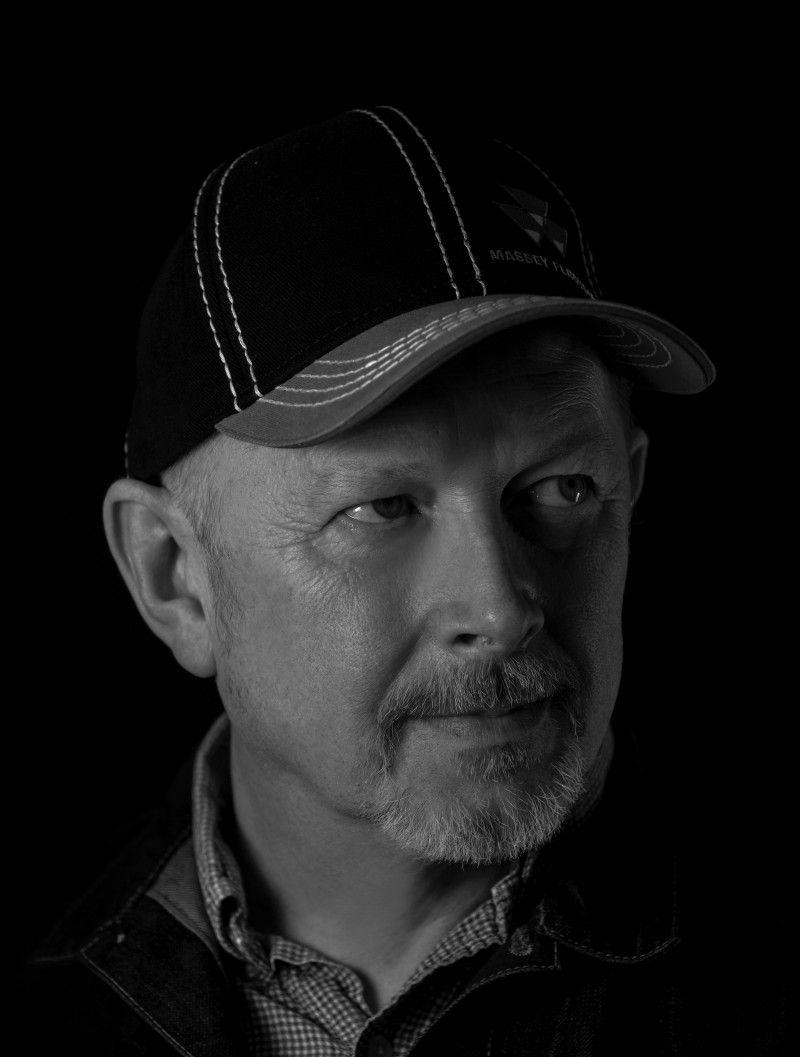 Do, 13. Feb 2020
Diese Show wurde abgesagt
808 STATE LIVE
Initially fuelled by the emergent music technology of the late Eighties, 808 State came to define their inimitable style and sounds, combining human warmth and delicacy to modern machine music to creating abstract, artistic techno with harder melodic edges that has remained timeless throughout their career. Initially defined to many with their breakthrough singles "Pacific", "Cubik" and "In Yer Face", released across fine imprints such as ZTT and the Tommy Boy in the United States, the band were the first electronica band to craft long form dance music albums, well before the likes of Leftfield and Orbital to whom they are often compared released their debut LPs.
Realising early on that the future of dance music lay with the album format, 808 State came to issue genre defining LP's from their first with ZTT Records "Ninety", which came to characterise that period of early acid house. Then as part of the explosion of Manchester artists, the band began to cross over to rock and indie crowds, something that then found its way into their music with their next, the still hugely rated release, 1991's double album "ex:el".
Across their subsequent albums "Gorgeous", "Don Solaris" and then "Output Transmission", 808 continued to experiment with new forms and styles, bringing drum and bass and other elements to techno whilst always seeking to move forward and create.
The band were also the first to bring in guest vocalists across their output and have collaborated with the likes of Bjork, Manic Street Preachers' James Dean Bradfield, Elbow's Guy Garvey and a whole host of others which set the format for many subsequent cross over indie / dance tracks.
Now based at Old Granada Studios in Manchester, recording new material, it is the ongoing inventiveness, sense of adventure and their well-honed production craft that have kept 808 State at the top of their production games throughout their career.
As one of the very first fully live techno acts to hit the road, their live reputation has always been formidable with recent concerts at the likes of London's Printworks and Moogfest in North Carolina highlighting that they remain one of dance music's best live performers.
– ResidentAdvisor
Partner & Sponsoren
Message Magazin

Ö-Ticket

Musicticket