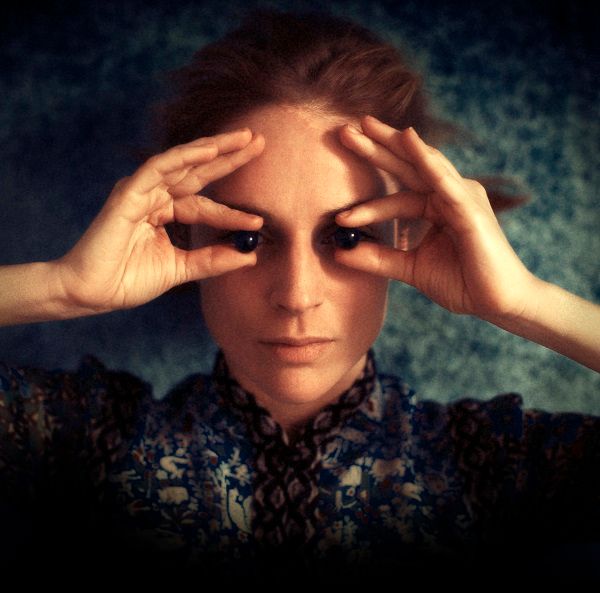 While Agnes Obel is indeed, a Danish singer/songwriter/musician, the Austin Chronicle noted that she "is far out on the edge of that genre, sculpting ethereal soundscapes that at times float near the classical realm."
Obel started playing piano when she was about six, and grew up in an unconventional home. She was raised by a mother who was a brilliant musician and a father who collected exotic musical instruments, and who together filled their family's home with music, fine art and encouragement. Obel's musical influences were varied – Swedish jazz pianist Jan Johansson, PJ Harvey, Claude DeBussy, Joni Mitchell and Roy Orbison.
She was discovered on MySpace, and her 2010 debut album, Philharmonics, has been certified five-times Platinum in her native Denmark, Platinum in Belgium and France and Gold in Holland, as well as winning her five major awards at the 2011 Danish Music Awards: Album, Pop Release, Debut Album, Female Artist and Songwriter of the Year.
Aventine, her sophomore release that was released in late 2013, has been certified Platinum in France and Gold in Denmark and Belgium and won her critical praise throughout Europe, the UK, Canada and now the United States.