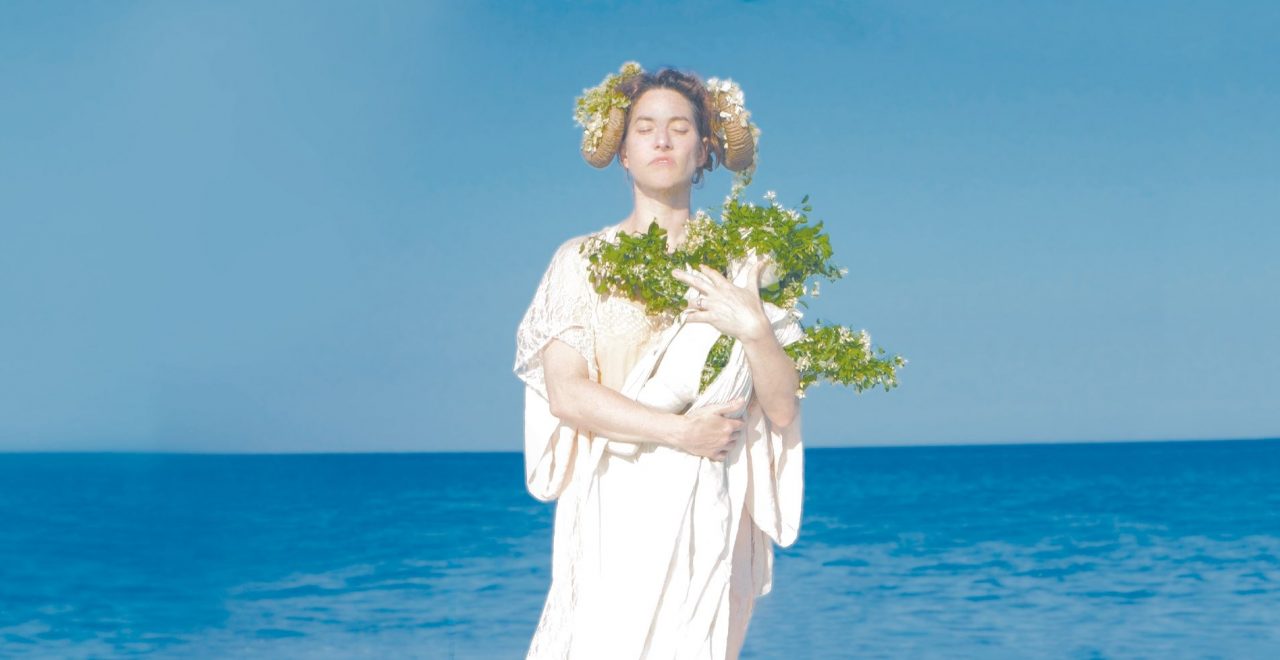 The touring show itself will feature Palmer on solo piano and ukulele, with no band accompaniment; a night of graphic, honest, and funny storytelling and songs that Palmer claims will be be her "most human dn vulnerable stage-show to date."
Amanda Palmer announces further tour dates for 2019 covering the UK and Europe as well as a new single 'Voicemail for Jill', the latest track from her forthcoming solo album There Will Be No Intermission, out March 8th.
"Voicemail for Jill" is a searing and stark, classically-tinged piano song inspired by Palmer's lifelong role as both pro-choice activist and confidant for women (and men) who have gone through the complicated, often-hidden experience of choosing to have an abortion. The song – penned after a tour landed her in Dublin during the landmark referendum to legalize abortion – had been gestating for ages in her pile of song-drafts and was a "white whale of songwriting" according to Palmer, who has herself had three abortions and has "struggled for years to find the right way to write about the subject without sentimentality, preachiness or apology."
"I wrote this song as a gift, a handbook," Palmer says, "for any woman on her way to have an abortion, and as a reminder that this is not an experience you have to face alone."
'Voicemail for Jill' was recorded in Los Angeles with GRAMMY®-winning producer/engineer John Congleton, showcases Palmer on piano and vocals and features additional synthesizer and programming by Max Henry of the Canadian indie band Suuns. It is available for listening now across digital streaming platforms.