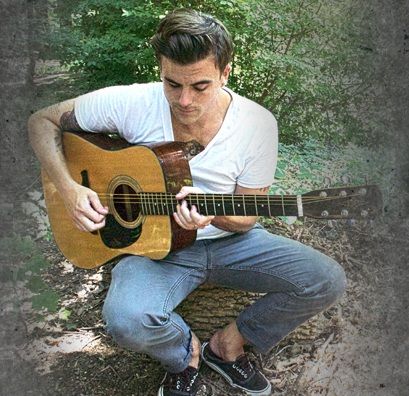 So, 16. Mrz 2014
Diese Show wurde abgesagt
ANTHONY GREEN / THE DEAR HUNTER
Die Show musste leider abgesagt werden. Bereits gekaufte Tickets können an der jeweiligen Vorverkaufsstelle retourniert werden.
It's with deepest regret that I have to cancel my upcoming European tour.
Due to a serious family illness, I absolutely need to stay in the states with my loved ones during this time. Unfortunately that means neither I nor The Dear Hunter will be playing any of the shows we had scheduled.
I'm so sorry to all the fans overseas – I was really looking forward to getting back over there to see you. We're already trying to reschedule all the shows for another time later this year.
Thank you for understanding,
Anthony
————————————————–
The Dear Hunter:
It is with great regret that we must cancel our upcoming UK / European tour with Anthony Green. This is due to a serious family illness with Anthony. We wish him the best of luck, and we know that this decision was not easy for him. Unfortunately, due to the logistics of the tour, we cannot do the tour without Anthony. Beyond that, we were very much looking forward to touring together. Therefore, we have already begun discussing a timeframe later this year to make it up to our fans overseas who have been waiting for us for years. We will keep you all posted on new dates. Thank you for understanding.
Partner & Sponsoren
NuCoast Entertainment

Volume

Ö-Ticket

Musicticket

Bank Austria