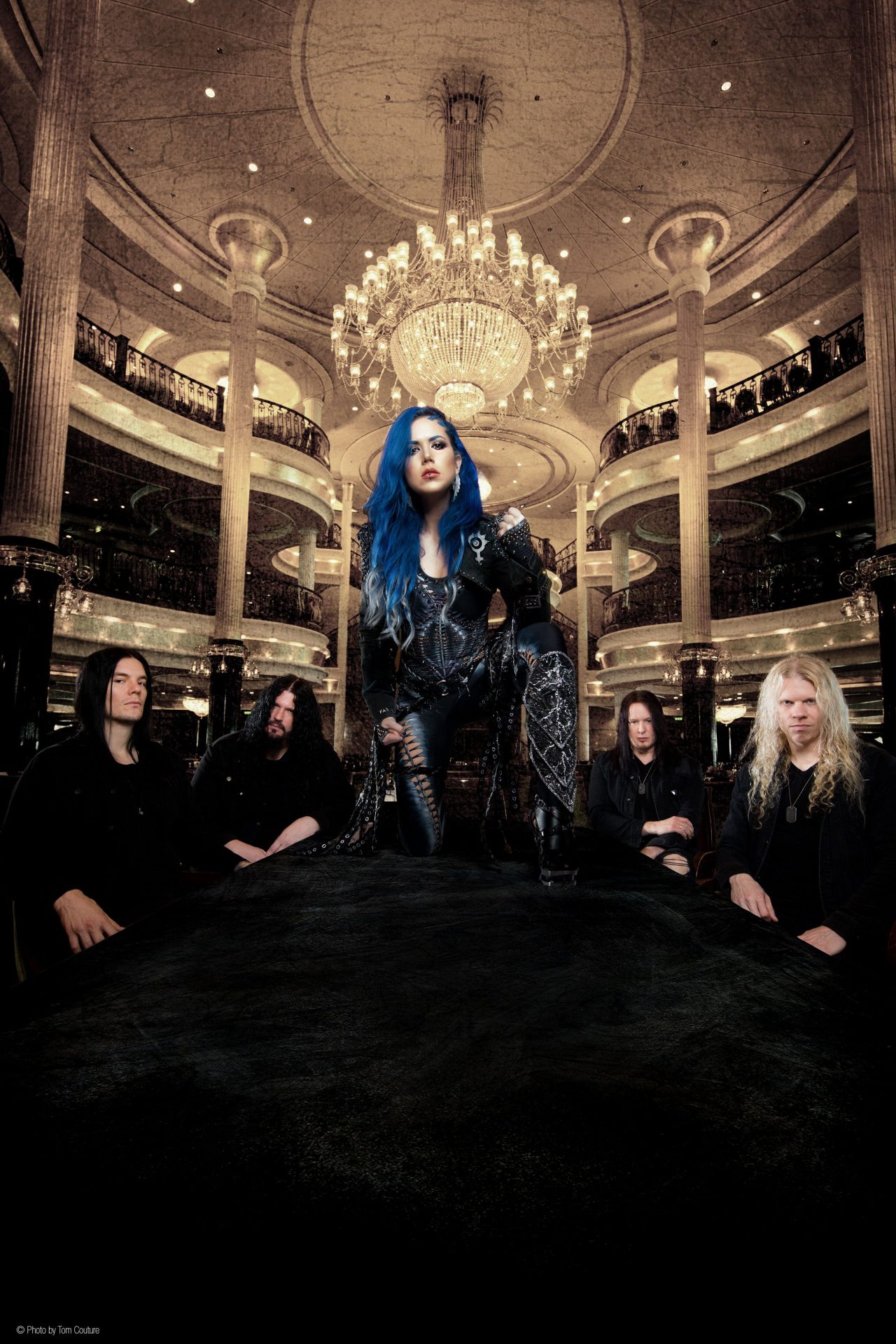 Du hast schon ein Ticket und willst deinen Kontakt zur Band intensivieren? Mit dem VIP Upgrade kein Problem.
Folgendes ist dabei:
Meet and Greet with Arch Enemy
Individual Photo with Arch Enemy
Signed Set List (market specific)
One Commemorative VIP Laminate.
They can be purchased from: http://www.europe.archenemy.net/
***
Across Arch Enemy's storied career, the international outfit are no strangers to live products, like 1999's awesome Burning Japan Live 1999, 2006's celebrated Live Apocalypse DVD, 2008's heralded Tyrants of the Rising Sun: Live in Japan, 2012's limited, Japanese-only Astro Khaos 2012 – Official Live Bootleg, and 2016's insanely good War Eternal Tour: Tokyo Sacrifice Blu-ray. While all five on- stage representations of Arch Enemy have gone a long way in bridging fans and their favorite melodic death metal act, nothing compares to what As the Stages Burn! has in store for the band's legion of followers. In fact, no show in Japan—where Arch Enemy are veritable metal gods—or any country for that matter stacks up to the group's 2016 Wacken Open Air performance, where Arch Enemy unveiled their largest live show to date.
So sagts der offizielle Pressetext zum Live-Album 'As The Stages Burn'.
Wir sagen: LIVE und HAUTNAH sind sie natürlich noch um eine Spur besser!
Ab in den Posthof – allein wegen dem Monster Package mit JINJER!