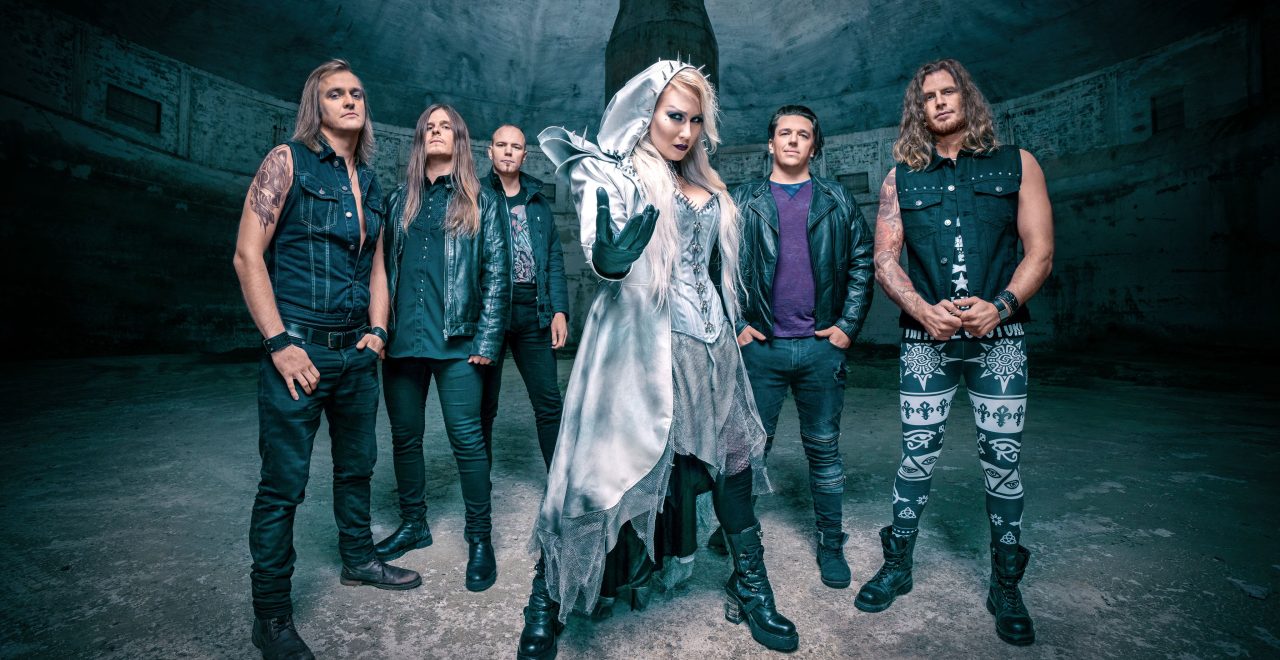 So, 4. Sep 2022
Neuer Termin! Diese Show wurde verschoben wegen Covid-19
ERSATZTERMIN/ NEW DATE!
Diese Veranstaltung muss aufgrund der aktuellen Situation (COVID19) leider verschoben werden.
Ersatztermin ist der 4. September 2022.
Karten behalten ihre Gültigkeit.
***
Due to the current situation regarding COVID19 this event will be postponed again.
New date: September 4th 2022.
Tickets remain valid.
***
BATTLE BEAST's sixth album "Circus of Doom" out in January 2022 + European headline tour announced for next Spring
Friends! We are beyond happy to finally give you the first info on our upcoming album. "Circus of Doom" will be out January 21st 2022, with the first single dropping already this month, on October 22nd.
The pre-orders for the album are also open NOW: https://bfan.link/circusofdoom
***
Famous for their energetic shows, incredibly catchy choruses and odd sense of humour, Finland's Battle Beast are destined for glory. On 22 March 2019, the band released their 5th studio album "No More Hollywood Endings", which topped the charts in their homeland and hit #11 in Germany.
Having toured tirelessly since they were established in Helsinki in 2008, the "party power metal" sextet featuring Noora Louhimo, one of the top frontwomen in metal music, are back on the road again. The No More Hollywood Endings World Tour started at Helsinki Ice Hall in March 2019 and has kept the band touring major venues across Europe and North America ever since.
Battle Beast were awarded Metal Album of the Year at Emma Gaala (Finnish Grammys) for both "Bringer of Pain" (2017) and "No More Hollywood Endings" (2019).
Battle Beast are: Noora Louhimo – Vocals | Janne Björkroth – Keytar | Juuso Soinio – Guitars Joona Björkroth – Guitars | Eero Sipilä – Bass | Pyry Vikki – Drums
Partner & Sponsoren
Oeticket

Volume