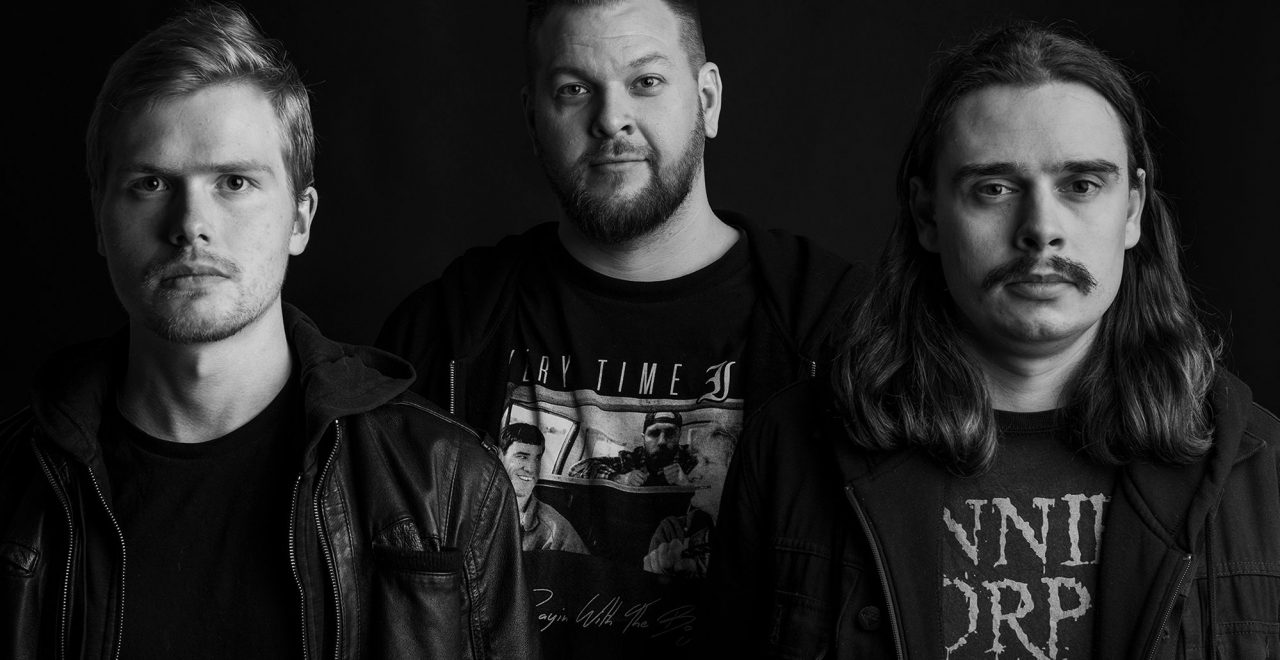 Liebe Konzertbesucher!
Die Show muss leider aufgrund von unvorhersehbaren Routingproblemen abgesagt werden.
Tickets können retourniert werden, wo sie gekauft wurden.
Wir bitten um Verständnis.
***
It could go down during a midnight desert ride, in a sweaty underground club, on a stadium stage, or riding shotgun on a stoned psychedelic space trip…
Bokassa soundtrack such instances and more with their patented breed of "stonerpunk" chased by shots of swaggering grooves, high-octane thrash, black metal malevolence, and even a little narcotic pop.
A hook-laden Molotov cocktail of punk, hardcore, metal, and rock, its nine songs detail the exploits of crazed cults, power-tripping border patrol agents, beer-swilling anti-heroes, and a galaxy-hopping pirate who can't die. This time around, everything hits harder.