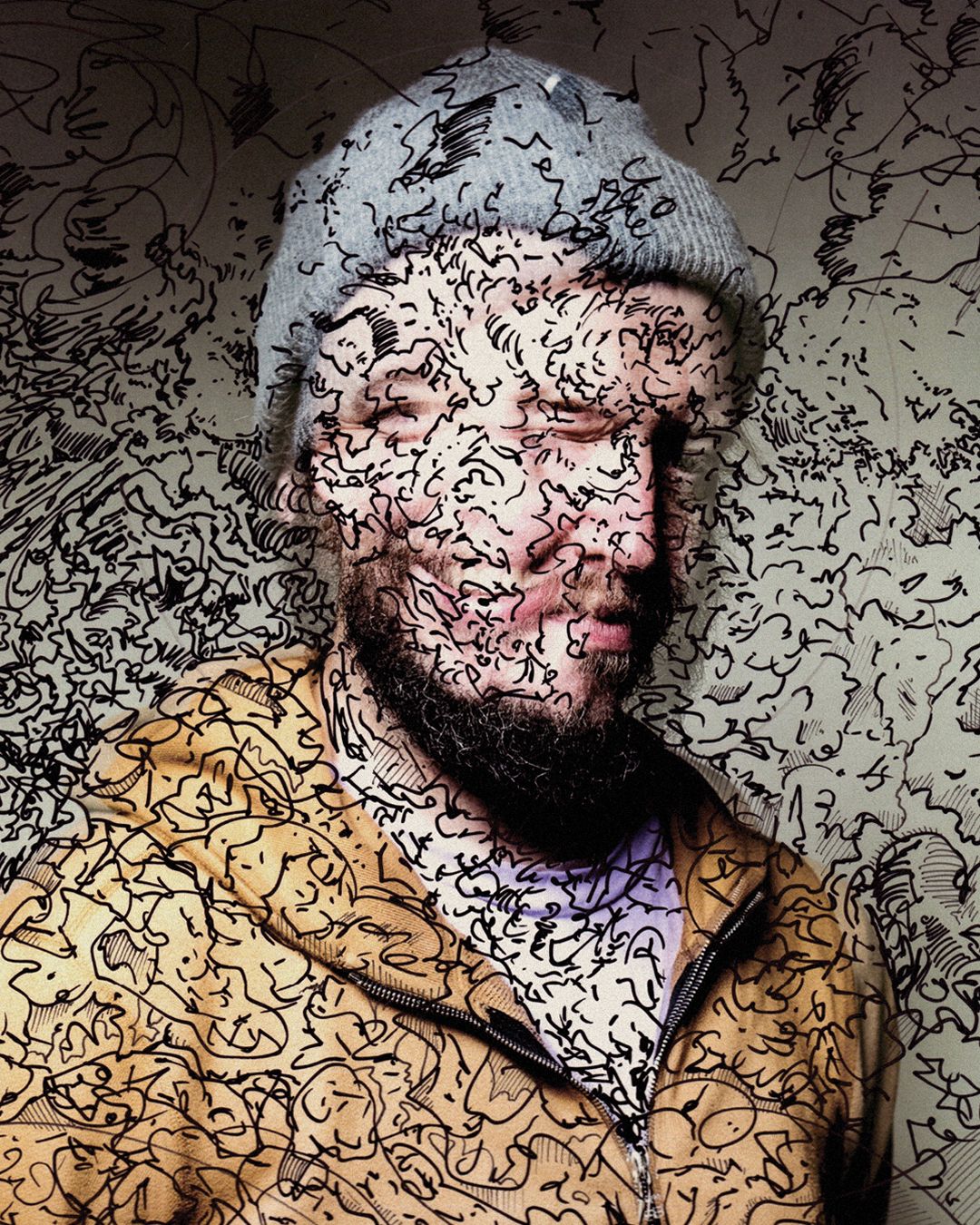 So, 22. Aug 2021
Diese Show wurde abgesagt wegen Covid-19
Unfortunately our August 2021 European tour dates have had to be cancelled.
While it's disappointing to continue to have to make these announcements, we cannot wait for a time soon when we can all safely gather and play live music for everyone who has been unable to see the band during the pandemic.
Please contact your point of purchase for any ticketing queries.
February in West Texas. The light low and the days still warm and sweet. The air bright with red-tailed hawk and blue bunting, with the shink and rattle of the green jay. On a pecan ranch east of El Paso, its orchards running down to the Mexican border and the waters of the Rio Grande, a thrum of activity—song, saxophone, dancers, drums, guitar, synths; the sound of something taking shape. Here, 1500 miles from Wisconsin, from where this all began, a new season.
When Bon Iver released For Emma, Forever Ago in early 2008 it introduced Justin Vernon as one of the most gifted songwriters of his generation and revealed a sound that was distinct—tethered to time and to place, to a season of contemplation and the crisp, heart-strung isolation of a northern Winter. Its successor, the self-titled Bon Iver, Bon Iver, brought something more frenetic, the rise and whirr of burgeoning Spring, of hope and sap and movement. In 2016's 22, A Million, Vernon came to see something different again: "it was," he says, "our crazy energy Summer record."
The band's fourth album, i,i, completes this cycle: a Fall record, Vernon says, autumn-coloured, ruminative, steeped.
"It feels very much like the most adult record, the most complete," says Bon Iver's Justin Vernon. "It feels like when you get through all this life, when the sun starts to set, and what happens is you start gaining perspective. And then you can put that perspective into more honest, generous work."