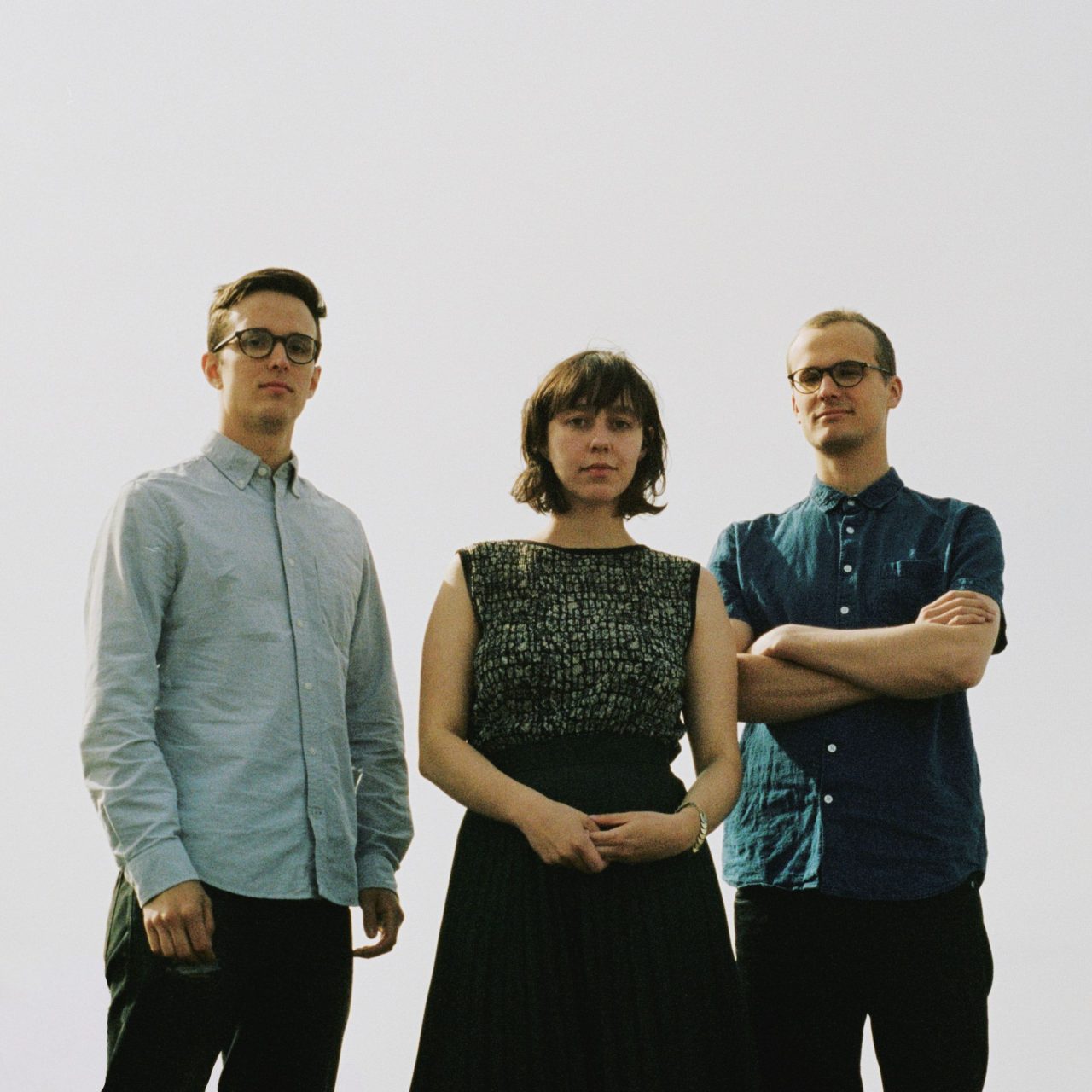 Di, 3. Apr 2018
Neue Location! Diese Show wurde verlegt
Braids is a three-piece experimental pop band from Montreal.
To record their third album, Deep In The Iris, Braids decamped to a series of retreats in the mountains of Arizona, Vermont, and upstate New York. Surrounded by nature in all its warm vitality, the longtime bandmates strove to shed the fabric of their day to day relationships, being bare and vulnerable before one another. What resulted is Deep In The Iris, the band's strongest record to date – powerful, yet fragile; immaculately sculpted, but deeply human.
Driven by roomy acoustic instrumentation and tasteful electronics, Deep In The Iris is easily Braids' sunniest and most immediate record. While the icy, airless production of their second album Flourish // Perish suited the songs' inward gaze, the widescreen warmth and full-bodied punch of Deep In The Iris are the perfect complement to its unflinching lyricism.
Longtime friends, Braids was formed in 2007 in Calgary, AB. After relocating to Montreal, the band released its critically acclaimed debut Native Speaker in 2011, and its 2013 follow-up Flourish // Perish. Consisting of Raphaelle Standell, Austin Tufts, and Taylor Smith, Braids is a collaborative whole, emphasising a collective creative experience.