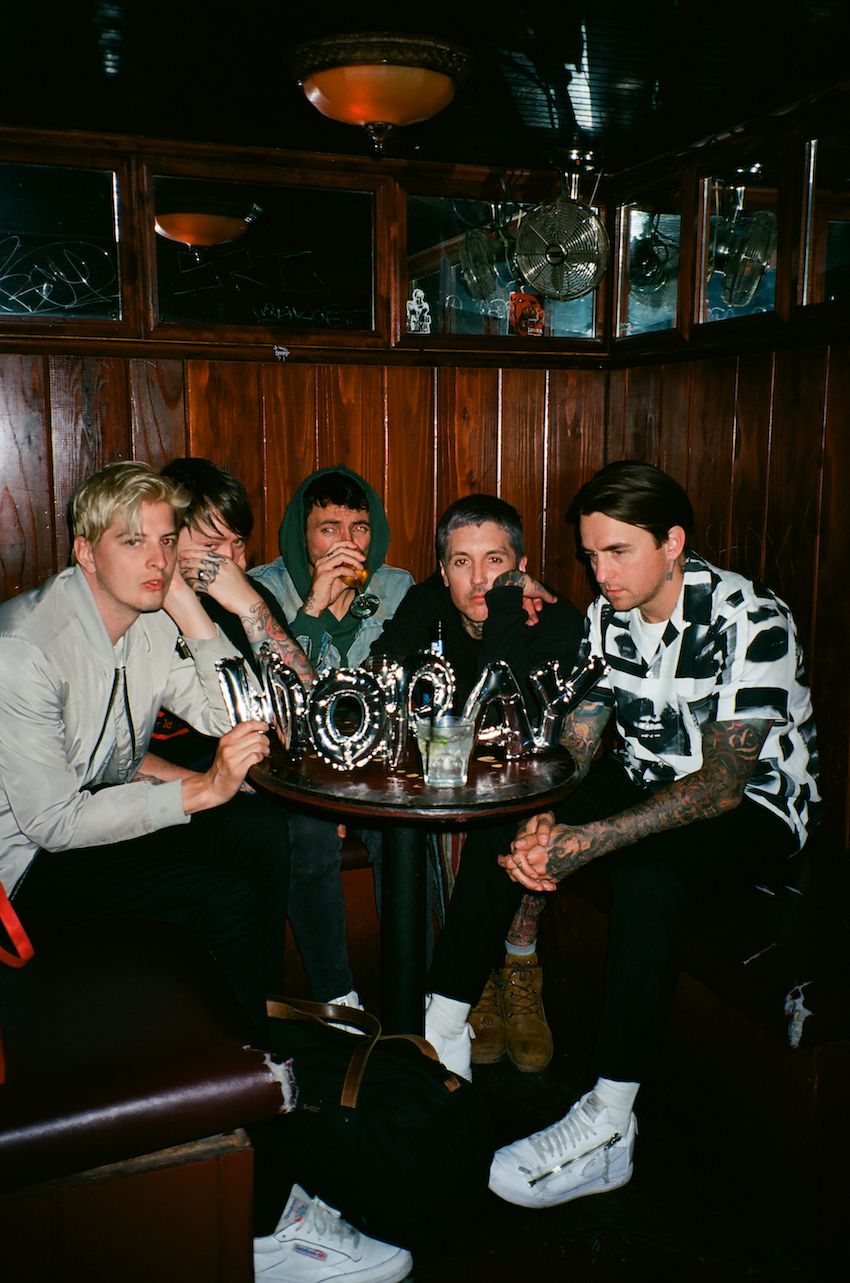 London, 22nd August 2018
Sheffield based, multi-platinum selling Bring Me The Horizon are set to release a new album entitled amo via RCA/Sony on 11th January 2019. Debut track, Mantra, was Annie Mac's Hottest Record on Radio 1 last night.
Bring Me The Horizon have been on a rocket of a journey over the last few years, selling over 2 Million albums globally to date, playing sell out shows in over 40 countries, including two sold out nights at London's O2 plus wowing a traditionally non rock crowd at Glastonbury Festival in 2016.
Poised now to release their sixth studio album, the band have spent the summer writing and recording in Los Angeles, with Oli Sykes and Jordan FIsh handling production. What has transpired is one of their most exhilarating, genre crossing albums to date.
Oli adds "amo is a love album that explores every aspect of that most powerful emotion. It deals with the good the bad and the ugly, and as a result we've created an album that's more experimental, more varied, weird, and wonderful than anything we've done before."
Whilst amo will have some surprises, it very much sticks to the bands successful fan pleasing formula of massive stadium bouncing rocks songs with huge singalong choruses. A sound that has earnt them five A list Radio 1 records to date.
Online presale at www.oeticket.com starts on August 30th.