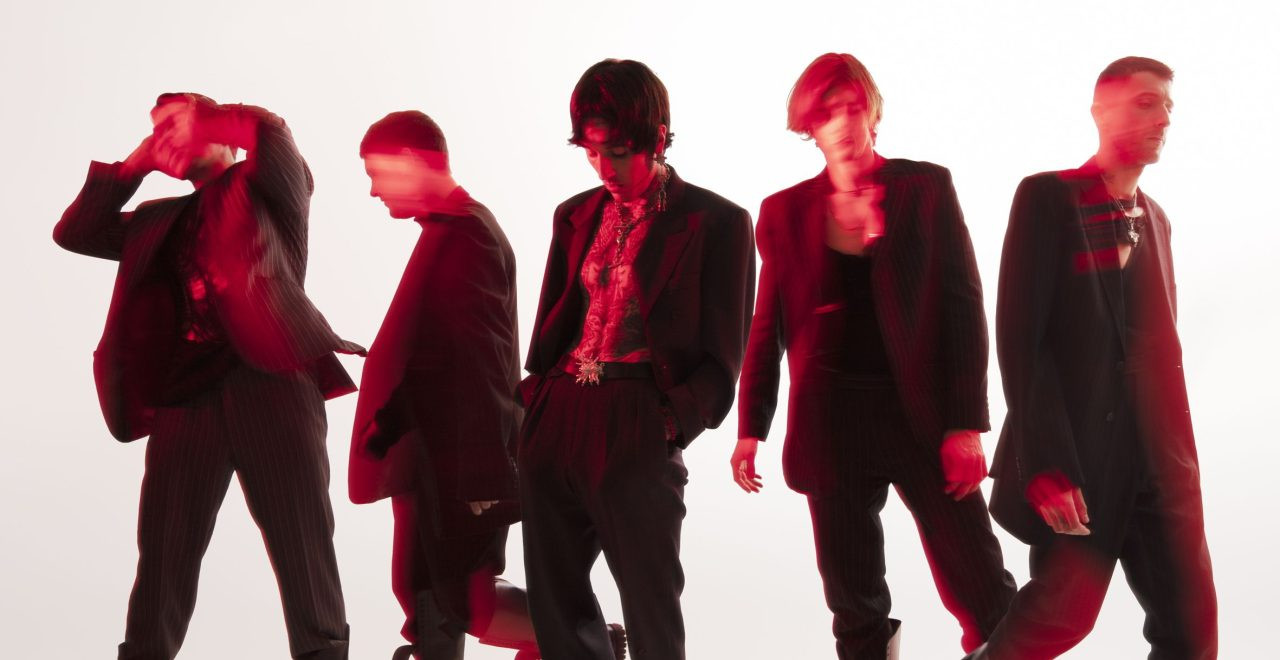 Do, 9. Feb 2023
Neuer Termin! Diese Show wurde verschoben wegen Covid-19
VERSCHOBEN/POSTPONED!
Diese Veranstaltung muss aufgrund der aktuellen Situation (COVID19) leider verschoben werden.
Ersatztermin ist der 9. Februar 2023.
Karten behalten ihre Gültigkeit.
***
Due to the current situation regarding COVID19 this event will be postponed.
New date: Feb. 9th 2023.
Tickets remain valid.
***
Statement from the band:
'Unfortunately due to the ongoing covid situation across Europe, our February EU headline tour needs to be postponed.
We want to bring you the full show with no holding back – the true Post Human experience – but we need to do it safely.
Updates on Lyon and Budapest will be coming soon.
See you there.
***
BRING ME THE HORIZON EUROPEAN TOUR ANNOUNCE
Following latest single release'DiE4u'and Sold Out UK Arena Tour
Bring Me The Horizon continue on their path to world domination by announcing their European comeback tour off the back of their fastest streaming single release 'DiE4u', and their monster sold out UK Arena tour.
Following 5* rave reviews from The Guardian, The Daily Telegraph and NME, the band return to European soil with the next phase of their SURVIVAL HORROR tour, landing February, 2022.
The Guardian explains that "There's a gloriously daft energy to the pop-metallers' emotional, earth-shaking return", heightening the reality that their show is one to be unrivalled, taking the audience on a high energy rollercoaster from start to finish, and all the way in between.
They bring with them with a stellar line up including legendary US pop punk outfit 'A Day To Remember' and emo-core stalwart POORSTACY.
"NO OTHER ROCK BAND ON EARTH ARE DOING WHAT BRING ME THE HORIZON DO."
The Daily Telegraph
The band recently released 'DiE4u', their first single from the next chapter of the POST HUMAN series, their fastest streaming single of all time.?They also recently celebrated their UK Number 1 with their EP 'POST HUMAN: SURVIVAL HORROR' which has been streamed over 450M times and sold over 300K globally and showcased the bands incredible drive to explore and push their own creative boundaries during the height of the global pandemic. The EP became one of their most intricate, varied pieces of music thus far and scored them critical acclaim.
The four singles alone from 'POST HUMAN: SURVIVAL HORROR' racked up over 250 million streams across platforms to date.
Partner & Sponsoren
Oeticket

Volume

88,6

Raiffeisenbank Wien/NÖ