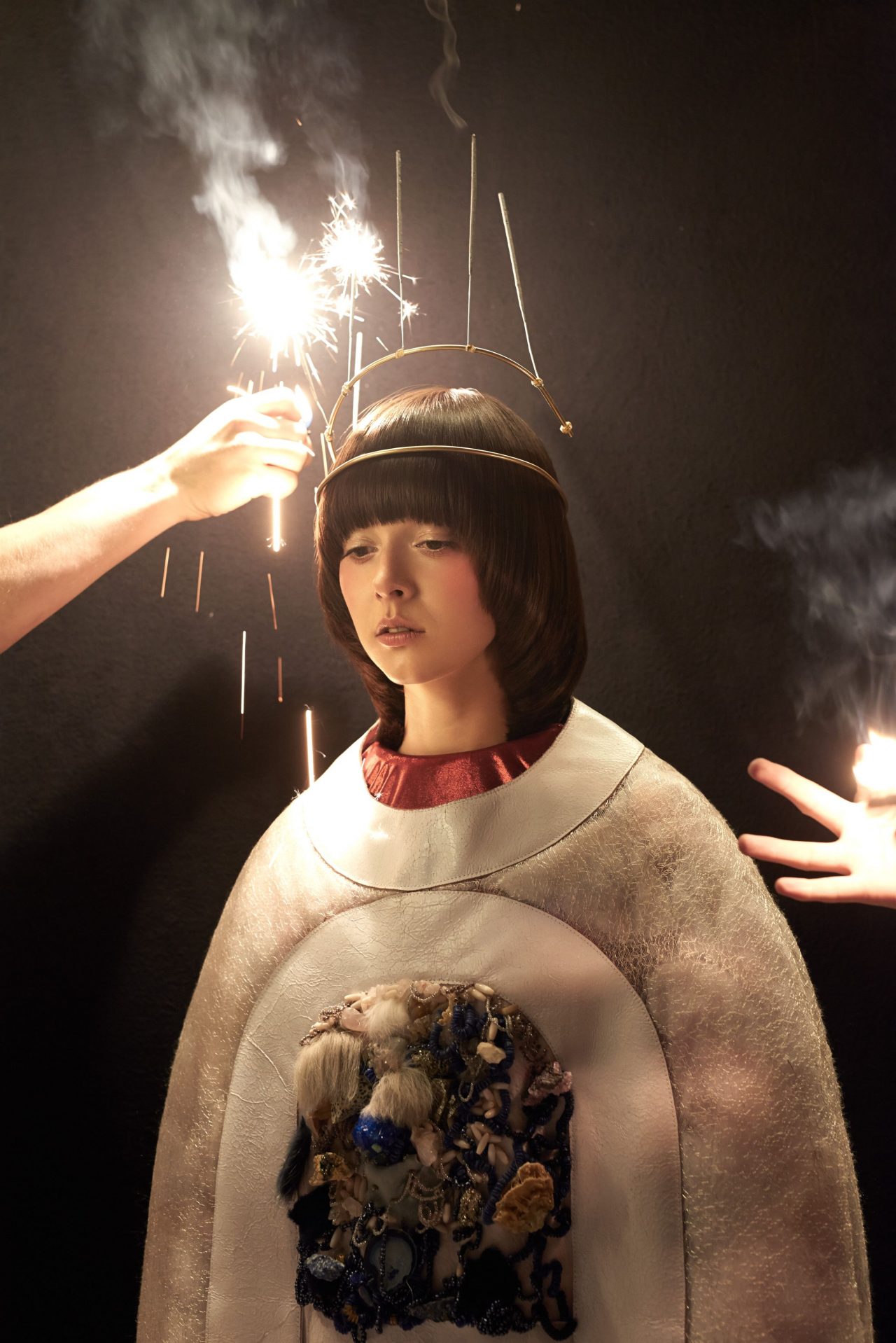 An artists you just can't pigeonhole. One of a very few musicians whose career started on a TV show and did not end straight after the show's last episode. She has matured as a singer and has conquered Polish music industry, also succeeding abroad.
Brodka was born in 1987 in Żywiec, raised in a highland family with musical traditions. At the age of 6, she began learning to play the violin. She took part in a vocal workshop in Kraków held by Gerald Trottman, who also worked with Mariah Carey and Whitney Houston. In 2003, she took part in the third edition of "Idol" TV show, winning the final episode in January 2004. In the same year, she released her debut album, simply called "Album". It contained 14 songs and reached the 6th spot on Polish charts.
On 20 October 2006, the singer released her second album, "Moje Piosenki". It included such hits as "Znam Cię na pamięć" and "Miał być ślub". After that record Brodka took a break from studio work. She needed to spend some time thinking about her musical direction. It took her 4 years to figure out what her next step should be. The result was "Granda" released on 20 September 2010. It was highly praised by press and audience alike. The album won the Fryderyk award for "The Best Pop Album" and "The Best Production". On 15 November 2011, it went double platinum.
"Granda" was composed by Bartosz Dziedzic and Brodka with the exclusion of "Hejnał", written by Brodka's father – Jan Brodka – and Bartosz Dziedzic. Dziedzic also produced the record. Lyrics were written by the singer, as well as by Radek Łukasiewicz from Pustki and Jacek "Budyń" Szymkiewicz from Pogodno.
Brodka's latest effort, "Clashes", was released in Europe on 13 May 2016. "Horses" and "Santa Muerte" were chosen as singles. The album was produced in Los Angeles by an American producer Noah Georgeson. "Clashes" is based on contrasts. Metaphysics is intertwined with sensuality, gloomy church organ with dynamic punk rock, lyrics about passion, love and madness are mixed with those about an alluring abyss of death. "Clashes" is like a puzzle – full of surprises when the first elements begin to fit together and full of delight when they finally make a whole and we can see the entire picture at once. – soundedit.pl