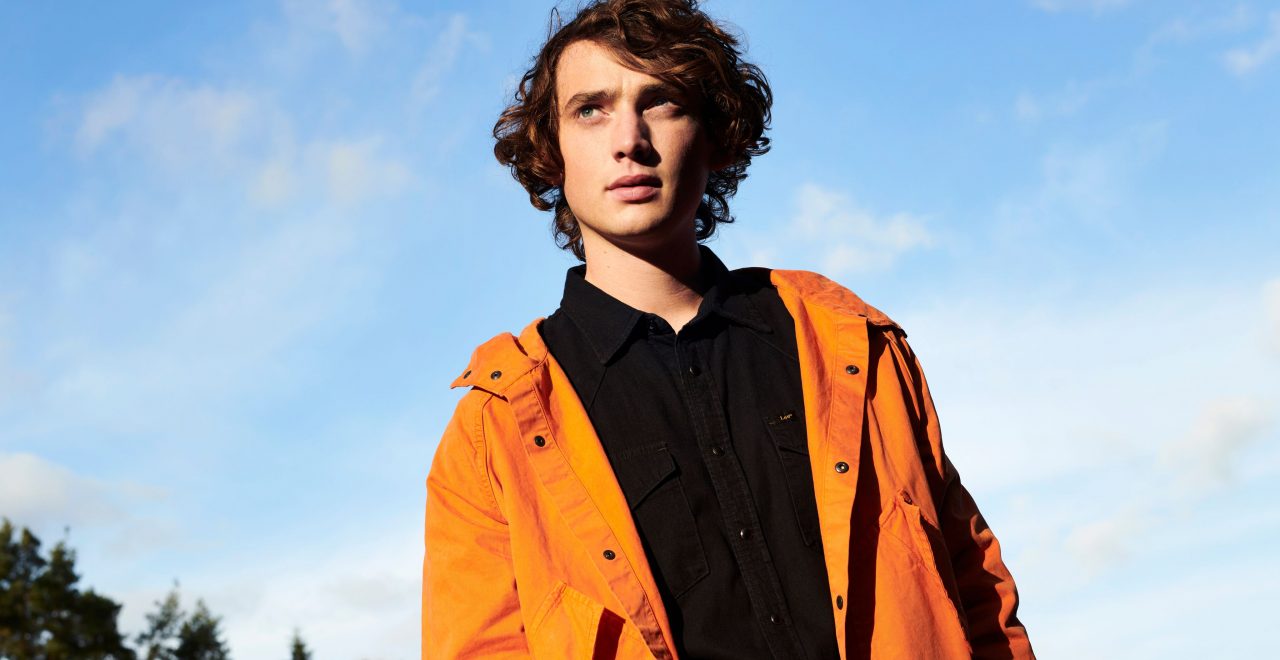 In terms of rock'n'roll tales, Dan Owen has had a head start on most musicians his age. The 25 year old has earned his success the fun, old-fashioned way. He started out playing every pub that would have him and honed his craft with old bluesmen who gave him his own nickname. He has gone from performing for politicians at Westminster to partying in Nashville with Willie Nelson. This Shropshire boy with the big blues voice has a wealth of stories to share.
Dan didn't grow up dreaming of becoming a musician. Despite discovering that he could silence a room by singing blues covers at the age of 15. He thought he had found his calling in carpentry when he took an apprenticeship and, for once, came top of the class.
Dan's dream of building guitars was due to come true when he was offered a placement with the world-famous guitar maker Patrick James Eggle but, just before taking it up, he suffered a horrific injury in the workshop that all but blinded him in one eye.
After months of recuperation and daily hospital visits and battling post-traumatic stress, Dan tried returning to carpentry, but his impaired vision made it impossible. Even playing live had become problematic because of the lights and judging distances on stage. But since singing was the only option he had left, he threw himself in to getting gigs.
At one show a fan filmed Dan covering Bob Dylan's 'Ballad Of Hollis Brown' and posted it on Reddit. The response was immediate. Alerted by a friend, Dan watched with bemusement as views of the video jumped from tens to hundreds of thousands and eventually hit half a million. Mick Fleetwood got in touch and became his mentor. Ellen DeGeneres called and asked him to appear on her chat show. He performed on Andrew Marr's weekend politics programme, although he wasn't sure why.
Dan Owen has released two EPs inspired by his worldly journey and now he his embarking on the road to the release of his best work yet with his forthcoming debut album Stay Awake With Me on Atlantic Records.
Partner & Sponsoren
Ö-Ticket

Musicticket