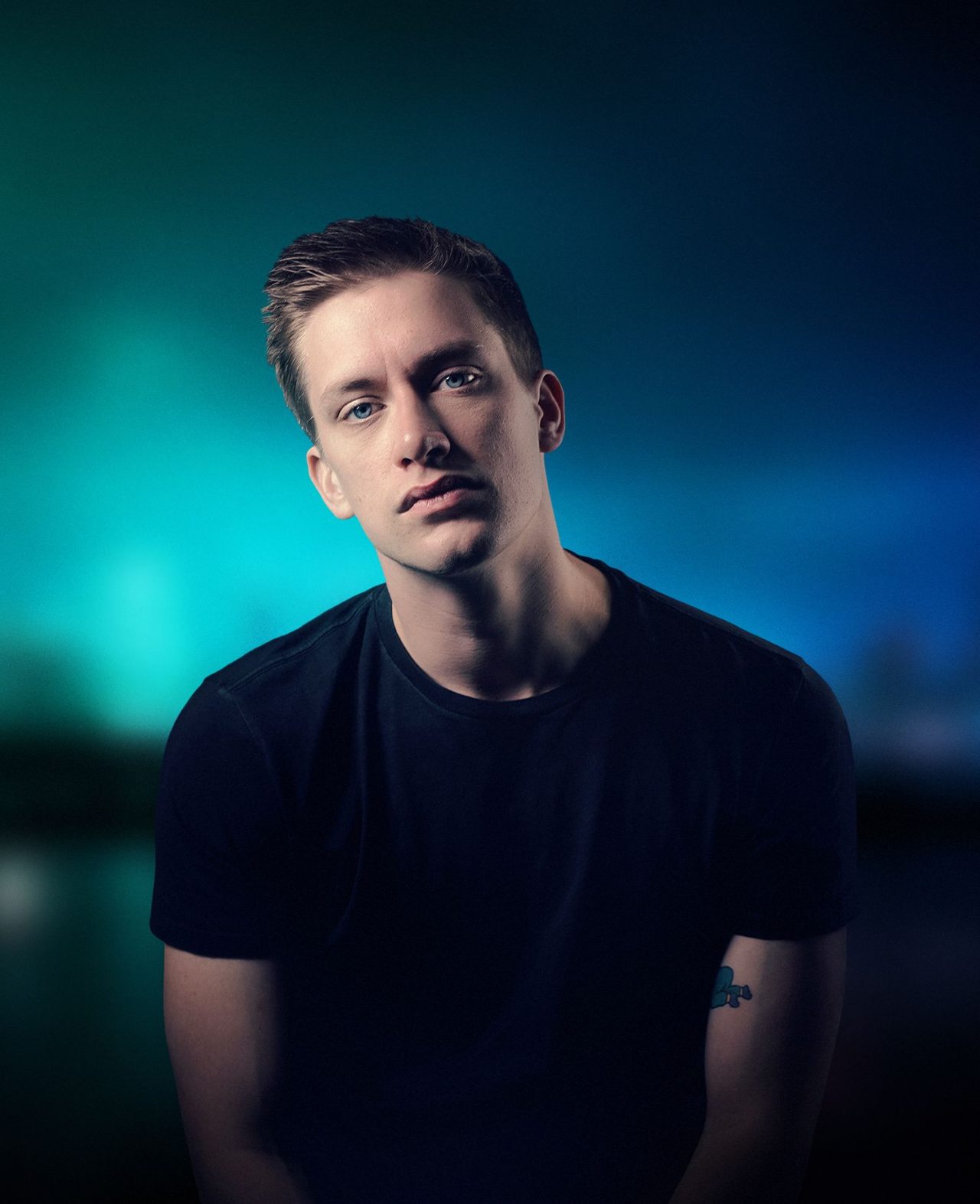 So, 24. Nov 2019
DANIEL SLOSS: X
"Barracuda & Hoanzl by arrangement with MZA present" Daniel Sloss: X with Special Guest: Kai Humphries.
Daniel Sloss: X – after the success of his two Netflix specials 'DARK' & 'Jigsaw', the stunning smash-hit show from Scotland's internationally acclaimed and award-winning comedy star, is coming to Graz for the very first time. He has appeared on 'Conan' (a record 10x), sold out his shows across 11 consecutive Edinburgh Festivals, starred in 4 solo seasons in New York's off-Broadway (including 30 performances in February) and received rave reviews from around the globe.
The "DANIEL SLOSS: X " tour will play over 250 performances with extra cities selling out as fast as they can be added and many cities begging him to return. Over the past few years he has toured across 35 countries, but since his Netflix shows are streaming in 190 countries (and in 26 languages!) there is still a bit of a way to go! We are delighted to welcome Daniel to GRAZ.
Daeniel's rave reviews from around the globe include:
"Dirty, sweet and clever" (New York Times)
"Smouldering… "X" is a stunner of a show… Deliciously dark stand-up" (Mail on Sunday, UK)
"Hilarious… Devastatingly intelligent… Sloss is a festival highlight. See him!" (The Age, Australia)
Special Guest: KAI HUMPHRIES (Warning: Age 16+)