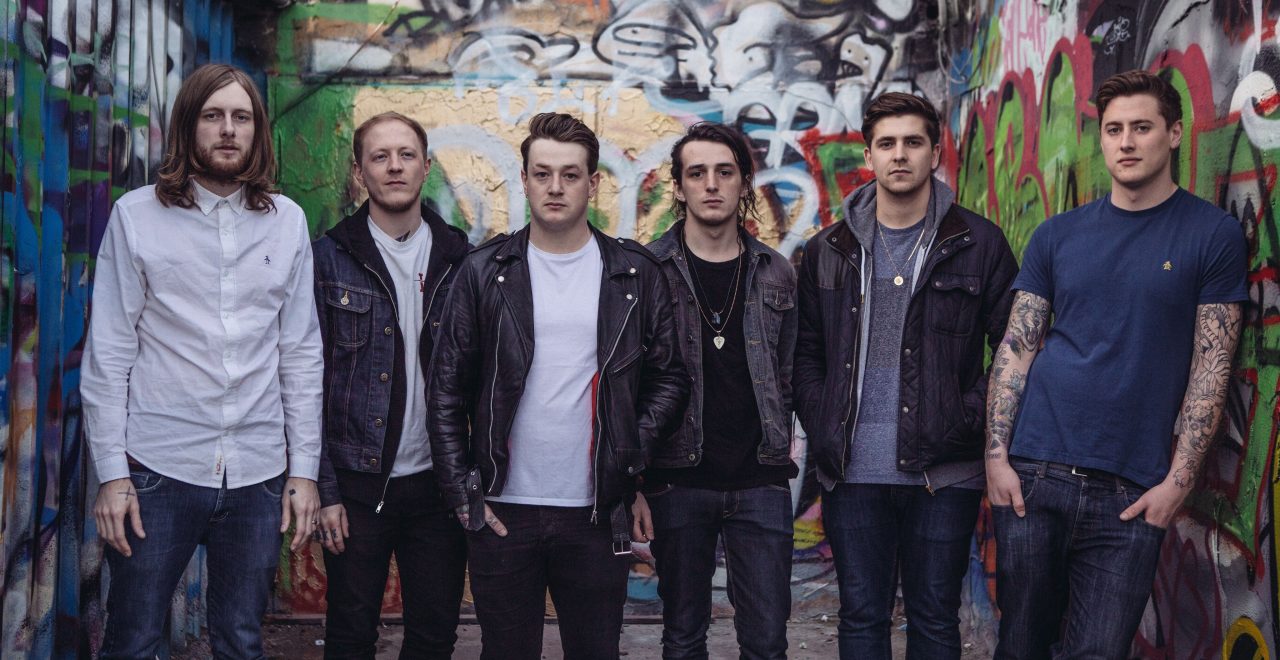 Fr, 24. Okt 2014
Diese Show wurde abgesagt
DEAF HAVANA
Die Show von Deaf Havana am 24. Oktober 2014 im B72 musste leider abgesagt werden. Bereits gekaufte Tickets können natürlich an den jeweiligen Vorverkaufsstellen retourniert werden.
Dear all,
This is a statement that we'd hoped we wouldn't have to make, but it is with great regret that we have to cancel our forthcoming tour of mainland Europe. This is due to financial and scheduling issues. We were really looking forward to getting back out playing in front of you guys, but sadly it's not going to be possible right now, despite exploring every option available to make this tour possible.
We shall endeavour to return to Europe (successfully this time) in 2015. There'll also be UK touring news for all of you guys on home soil too, so fear not!
We are incredibly sorry and feel like we have let each and every one of you down in not being able to play the scheduled dates, but sadly a re-shuffle of our team behind the scenes, amongst other issues out of our control, have left us unable to do so.
A huge thank you to every single one of you for your continued support, you are the reason we are still a band. Much love and we'll see you all soon!
James, Matt, Chris, Tom, Max and Lee. X
Partner & Sponsoren
NuCoast Entertainment

Volume

Bank Austria

Musicticket

Ö-Ticket