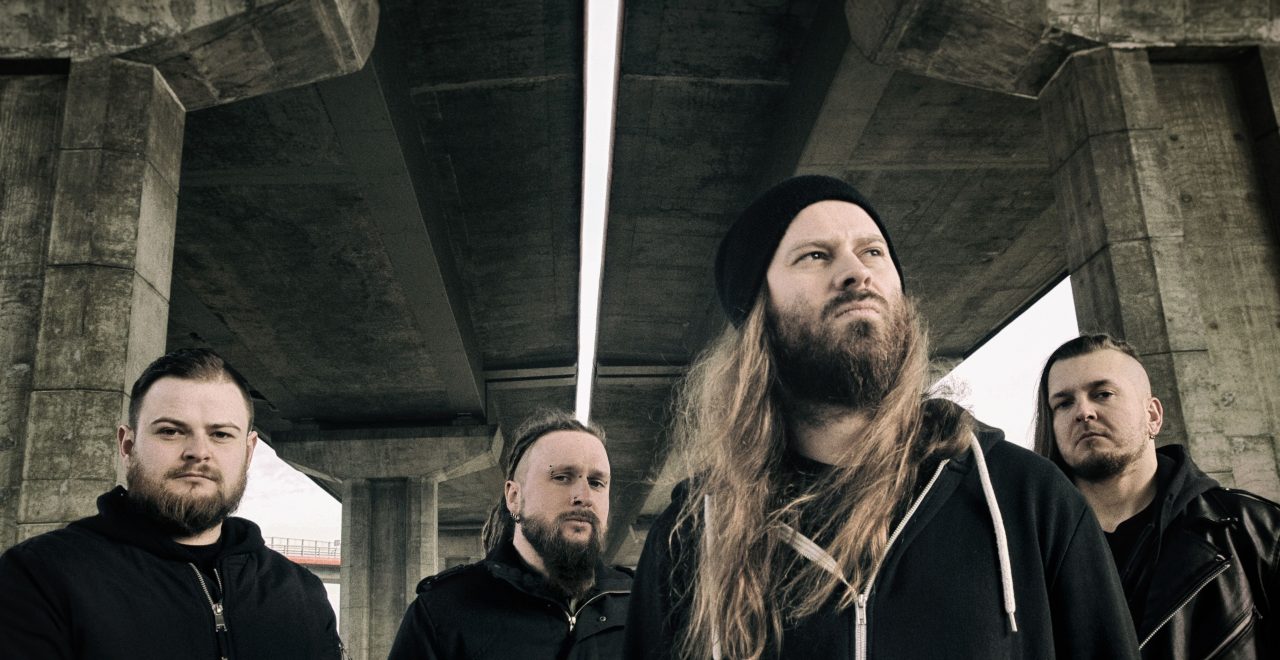 Mo, 23. Okt 2017
Diese Show wurde abgesagt
Die polnischen Technical-Death-Metaller von Decapitated sind zurück und haben mit "Anticult" ein neues Album im Gepäck.
Gitarrist und Gründungsmitglied Waclaw "Vogg" Kieltyka dazu:
"One of our [songwriting] goals was to not think too much," Vogg reveals. "We said it ourselves, 'Hey, it's only music, so let's not make the writing process torturous.' If a riff sounds good, then we left it. Also, a lot of the solo parts were taken from first takes, the first ideas I had when jamming on my laptop. We weren't afraid of leaving things like first takes on the album. I mean, Anticult sounds like Decapitated from the first to the last song, and that, for me, is very cool. It means that we have our own sound and own style."
Da steigt die Vorfreude auf die Tour und damit auch aufs Wien Konzert!
Hier der offizielle Press Release.
2017-08-07 – Europe will be served an onslaught of brutal, technical excellence this October/November – DECAPITATED have announced a run of 29 dates across our shores, and the audacious Poles will be bringing ripping tracks from their new killer record »Anticult« to our stages. Expect to be pummelled by earth shattering riffs, mind bending grooves and their signature technical mastery.
Supporting DECAPITATED on the dates will be Melbourne's raucous grind/thrashers KING PARROT and Polish industrial groove metallers THY DISEASE.
Guitarist Vogg states:
"From the very start of our career – Europe has been one of our favourite places to tour. The people are passionate and love to get wild to real metal. We played some of our very first shows in Europe and it's really satisfying to come back on an extensive run with our friends in KING PARROT, VENOM PRISON and THY DISEASE, to support our brand new record, »Anticult«. The response from our European fans to the record has been huge… now let's see how well these guys know the tracks when we're in town… we expect it to get crazy!"