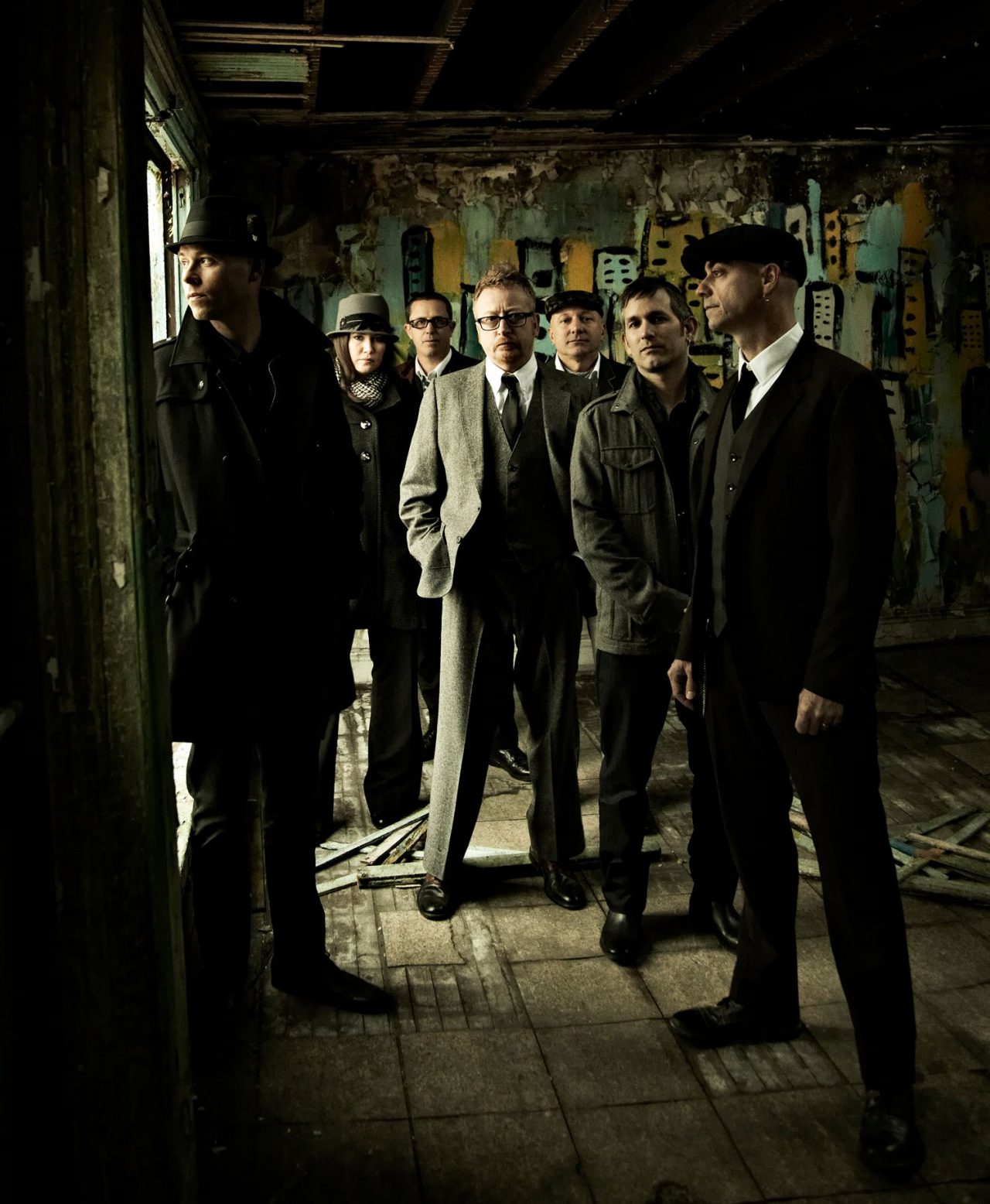 Dropkick Murphys treffen auf Flogging Molly und gemeinsam haben sie noch Glen Matlock, legendären Songwriter und Gründungsmitglied der Sex Pistols mit an Bord!
I'm Shipping Up To Boston vs. Devil's Dancefloor vs. God Save The Queen – wahrlich eine Show der Extraklasse und gleichzeitig der Tourauftakt der Dropkick Murphys Europa-Tour mit neuestem Album "11 Short Songs of Pain and Glory" im Gepäck!
Ein Abend voller Blut, Schweiß, Tränen und Bier – und jetzt schon legendär! Das darf man nicht verpassen – jetzt Tickets sichern!