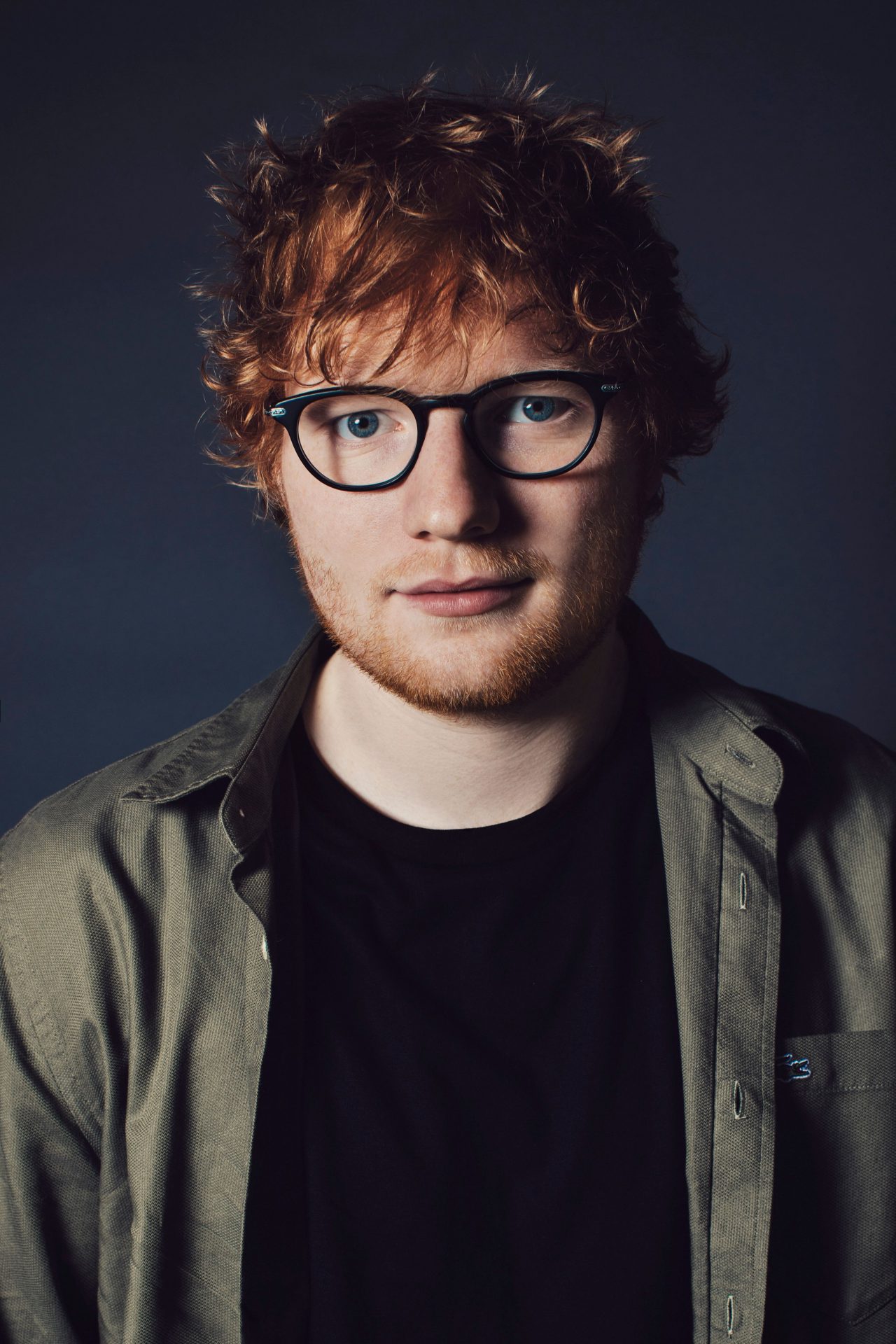 Mi, 3. Jul 2019
ED SHEERAN
ED SHEERAN LIVE IN BUCHAREST
Global megastar Ed Sheeran has today announced the dates of his European Tour 2019! We are happy to tell you that he will be coming to Arena Nationala in Bucharest on 3. July 2019 ! Tickets are available on 27. September 2018 at 12:00 Bucharest time, exclusively online via www.eventim.ro.
TICKET PERSONALIZATION
In order to put a stop to the secondary ticketing market, absurd prices and fan rip-offs, the tickets are sold personalized, which means that the name of the ticket purchaser is printed on the tickets. At the time of admission, at least the surname printed on the ticket must correspond with the identity document to be presented, the second (and possibly third and fourth) person only receives access at the same time as the person issuing the identity card. Upon request, proof of booking must also be provided. That means: When buying tickets, each of your tickets will be personalized with your name. At the entrance to the show, your (maximum of three) accompaniments will only be shared with you. Ticket sales are limited to a maximum of four tickets per person.The promoter reserves the right to check IDs for verification at the entrance to the venues. Please bring a valid ID document and get into the venue together with your friends and family you bought the tickets with.
Please find all FAQ's right here.
Information regarding the re-personalization:
A re-personalization of the tickets is not necessary if the last name printed on the tickets matches the last name of one of the attendees.
Last minute re-personalizations (in case of illness or similar) can be done at the helpdesks at the stadium on July 3rd (day of the concert).
The new attendee must provide the following documents:
• the original booking confirmation of the order
• a copy of a photo ID of the original buyer
• a photo ID of the new attendee
Entry to the stadium can only be granted if all documents and the original tickets can be presented.
In the case of a breach of the General Terms and Conditions or the agreed ticket resale specifications, re-personalisation is impossible.
For further information click here.
Terms & Conditions
1. Your personalized ticket constitutes your personal right for admittance to the venue; this personnel right is not assignable to another person.
2. Your ticket/s are sold by the official ticketing partner directly to the consumer. Any tickets purchased by business or traders in breach of the terms and conditions of ticket sale will be cancelled.
3. Your ticket/s will IMMEDIATELY BECOME INVALID if resold OR OFFERED FOR SALE.
4. For a ticket to be valid the lead purchaser must at any point be able to provide the below, this includes on arrival at the show to gain admission;
i) The booking confirmation.
ii) A valid photo ID matching the lead purchaser name on the booking confirmation.
5. Ticket sales are limited to a maximum of four tickets per person.