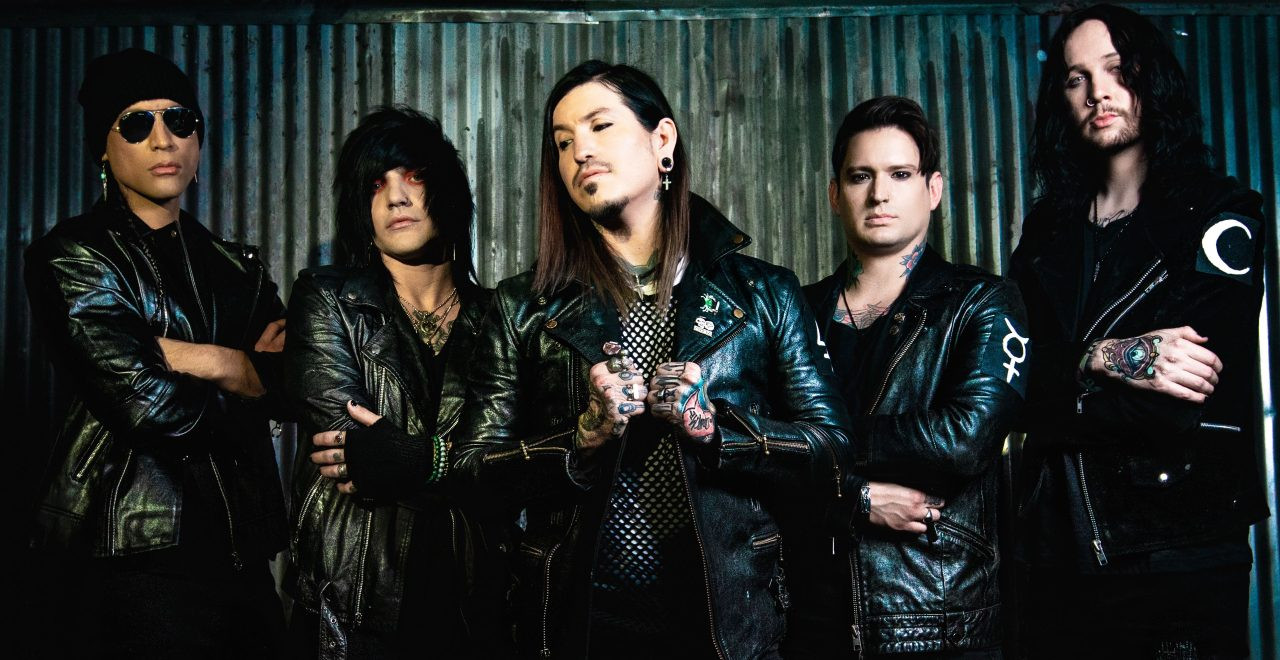 ACHTUNG FRÜHERE EINLASS und BEGINNZEITEN!
Einlass: 19.00 Uhr
Psycho Village: 19.30 Uhr
Escape The Fate: 20.30 Uhr
***
Support added: PSYCHO VILLAGE
Welcome!
***
ACHTUNG!
Die Show wird in das Wiener FLEX hochverlegt, alle Tickets behalten ihre Gültigkeit.
Danke für euren Support!
ATTENTION!
The show will be moved up to the Vienna FLEX, all tickets remain valid.
Thanks for your support!
***
Escape the Fate are one of the boldest rock bands of the 21st century. Having spent the past decade-plus of existence doling out memorable rock n' roll and hooks, the band have moved packed crowds at major international and radio festivals. The band have received over 700 million combined lifetime streams and views with their music and videos and have over 5 million fans across social platforms.
New Single "H8 MY SELF" out now!