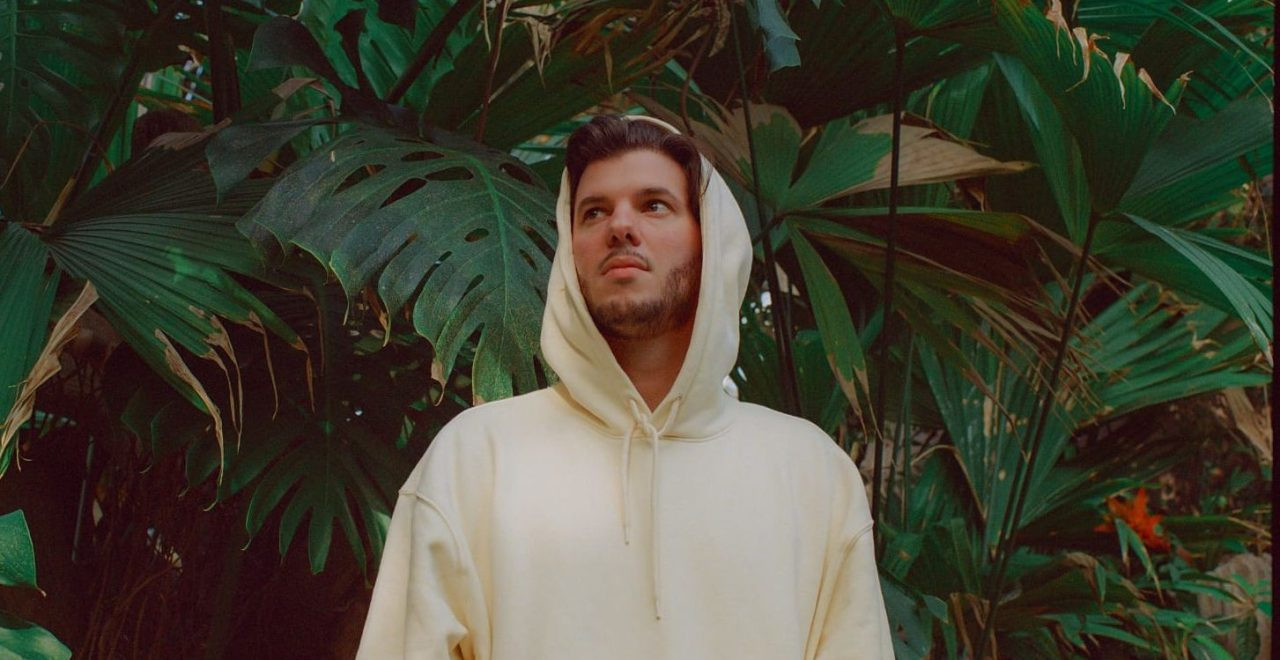 So, 23. Apr 2023
Neue Location! Diese Show wurde verlegt
Fakear
Talisman Tour
A good craftsman spends his time honing his craft. He refines his technique, year after year. An artist, on the other hand, has to get emotionally involved – and that can sometimes be dizzying. It takes a lot of courage to show your inner thoughts and your flaws. Especially when you've experienced the exhilaration of a fast rise to musical fame, with a sold-out concert at the Olympia in Paris without even having released a first album (which later became a gold record), and tours all over the world in front of thousands of people, in the Glastonbury festival in England or even the Electric Forest in Michigan.
Except that Fakear needed to find Theo, in order to make it work. To make it last.
It took a world pandemic and general confinement for Théo Le Vigoureux, a sensitive thirty-year-old guy from Caen, in Normandy, France, to sort out his mind and his music. To the point, even, of wanting to break with his musical persona, which sometimes became suffocating. But a story that started ten years ago cannot be erased just like that. Theo needed to reinvent Fakear: to return to the essence of the project, with spontaneity and above all, honesty.This come-back is nothing other than the first step towards the new Fakear.
A different outlook, after years spent questioning himself, in an ever more demanding music industry, filled with pre-defined codes that can sometimes restrain spontaneity in this type of music, which needs it to thrive.
Today Fakear is above all Theo: with his emotions and his battles, one of them being for ecology, and the importance of our planet. Two years ago, he integrated the movement "Music Declares Emergency" and now plays at the climate change marches.
Two years after the release of his last album, Fakear returns to his first love in music, without looking to the past with nostalgia or disgust; but rather by contemplating his past self with kindness, and a tap on the shoulder. "I found myself", he admits. And when you find yourself, it's because you've stopped looking.