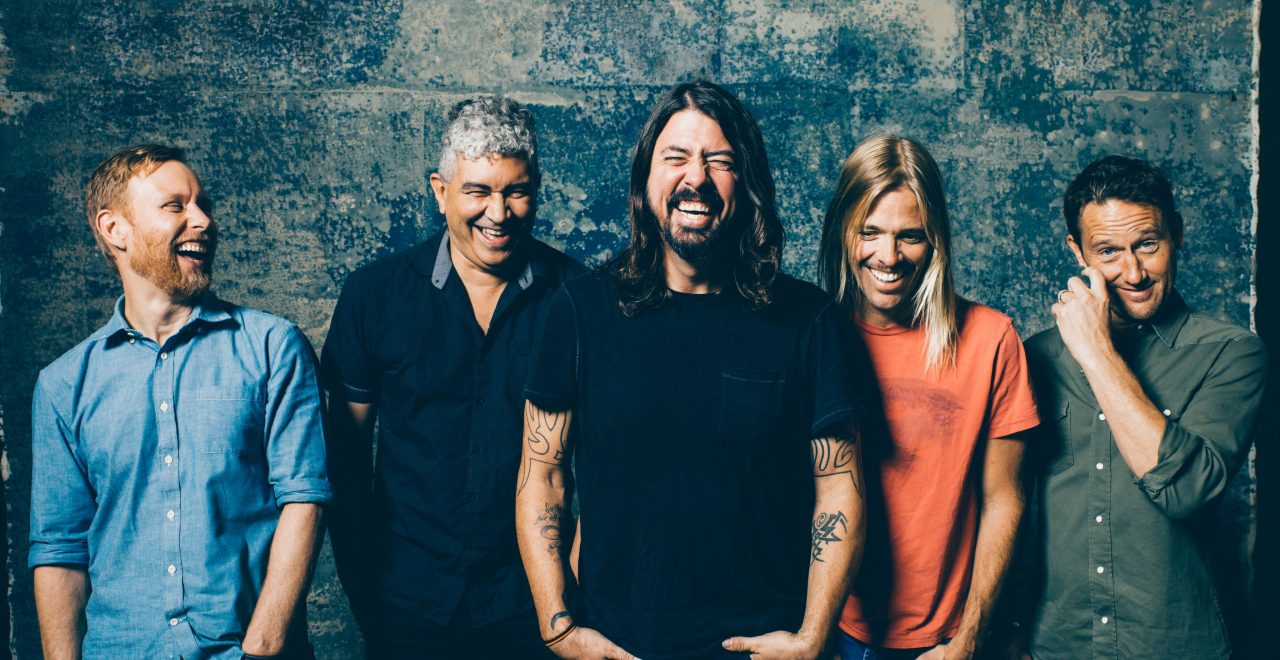 Mi, 11. Nov 2015
FOO FIGHTERS, Support: TROMBONE SHORTY
Die Show ist SOLD OUT! (Einzelkarten eventuell bei ÖT oder Stadthalle)
Foo Fighters have confirmed that they will extend their 20th anniversary tour by popular demand, adding a run of European dates running 5 November at the Ziggo Dome in Amsterdam through 19 November at Palau Sant Jordi in Barcelona—and including the band's first appearance in Poland in nearly 20 years.
The new dates are the latest in a globe spanning tear through the world's stadiums and arenas–including multiple nights from Wembley Stadium to New York's Citi Field–and will go on sale Friday 24 April at 10 am CET.
In the two decades since the 1995 release of Foo Fighters' self-titled debut album, Dave Grohl, Taylor Hawkins, Nate Mendel, Chris Shiflett and Pat Smear have grown into arguably the last great American arena/stadium rock band, raked in 11 Grammy Awards, four Brit Awards, four NME Awards, sold 25 million records and spawned anthems like "Everlong," "Monkey Wrench," "My Hero," "Learn To Fly," "All My Life," "Best Of You," "The Pretender," "Walk" and more. Produced by Butch Vig and Foo Fighters, Sonic Highways http://smarturl.it/FFSH -the band's eighth studio album and long awaited follow up to 2011's quadruple-Grammy-winning, international
#1 Wasting Light—was released globally on November 10. Sonic Highways shares its title with the Dave Grohl-directed eight-episode HBO docuseries described by Grohl as a love letter to the history of American music. More recently, Sonic Highways http://smarturl..it/sonic-highways DVD/blu ray release debuted at #1 in nine countries.
Having kicked off 2015 with a third International Group Brit Award and second International NME Award, not to mention massive South American and Australia/New Zealand stadium tours, the Foos continue the biggest ever tour of their 20 years. FF fans know to expect marathon sets packed with their peerless catalogue of mammoth sing-along staples as well as newly minted classics from Sonic Highways including singles "Something From Nothing" and "Congregation."
Dave Grohl, Taylor Hawkins, Nate Mendel, Chris Shiflett and Pat Smear are in their finest form yet on the Sonic Highways tour. The band and their fans the world over will make every night an unforgettable celebration of
20 years of Foo Fighters.