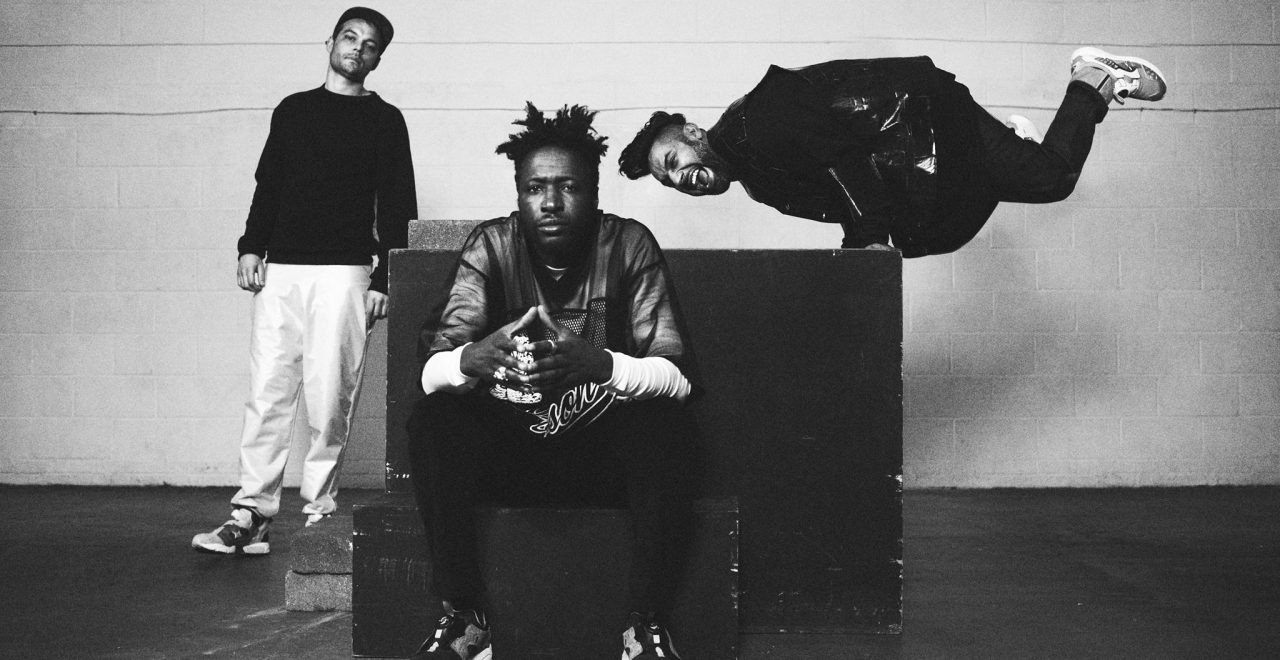 Fr, 1. Dez 2017
FOREIGN BEGGARS
Since their formation in 2002, multi-genre UK trio Foreign Beggars' unique trajectory has seen them evolve from underground hip hop heroes to trailblazing electronic crossover act without ever forsaking an ounce their inimitable energy from studio recordings to a second to none live show.
The crew has recorded five studio albums: Asylum Speakers, Stray Point Agenda, United Colours Of Beggattron, The Uprising and I AM LEGION with Dutch production wizards
Noisia.
The critically acclaimed group, individually known as MCs Orifice Vulgatron and Metropolis and DJ Nonames, have built this steadfast reputation as one of the UK's most versatile,
creative and prolific acts through a continuing desire to push the envelope that is as
urgent now as it has ever been. Always keen collaborators the Beggars have worked with a plethora of worldwide artists from across the electronic spectrum. Highlights include Noisia, Dirtyphonics, Knife Party, Skrillex, Birdy Nam Nam, Alix Perez, Eprom and Flux Pavilion.
In 2013 Foreign Beggars elevated their modus operandi to further heights by forming the rap electronic supergroup I AM LEGION alongside co-conspirators Noisia. The group has
released a full length album and put together an awe inspiring five man live show with custom visuals as standard. I am legion has already toured the album extensively across
Europe to sold out shows resulting in rapturous audience reaction.
The self-titled debut was the first release on their new label Par Excellence and as a co-release with Owsla and Division. Foreign Beggars have also collaborated on releases with
major and independent labels such Sony, MOS, Black Butter, Owsla, & Mau5trap.
With a top ten hit, over 50 million YouTube plays and a string of international headline dates ahead of them, things are going from strength to strength for the Beggars.
2016 saw the release of 2 track single, 100 Standard / The Bits. The record which features Machinedrum, Ocean Wisdom, Asa and Sorrow has received strong support from BBC Radio 1, BBC 1Xtra, Complex, UKF to name just a few. 2017 is looking to be a great year for Foreign Beggars. They have been very busy in the studio with a host of the world's finest producers, and will have some great news to share very soon.