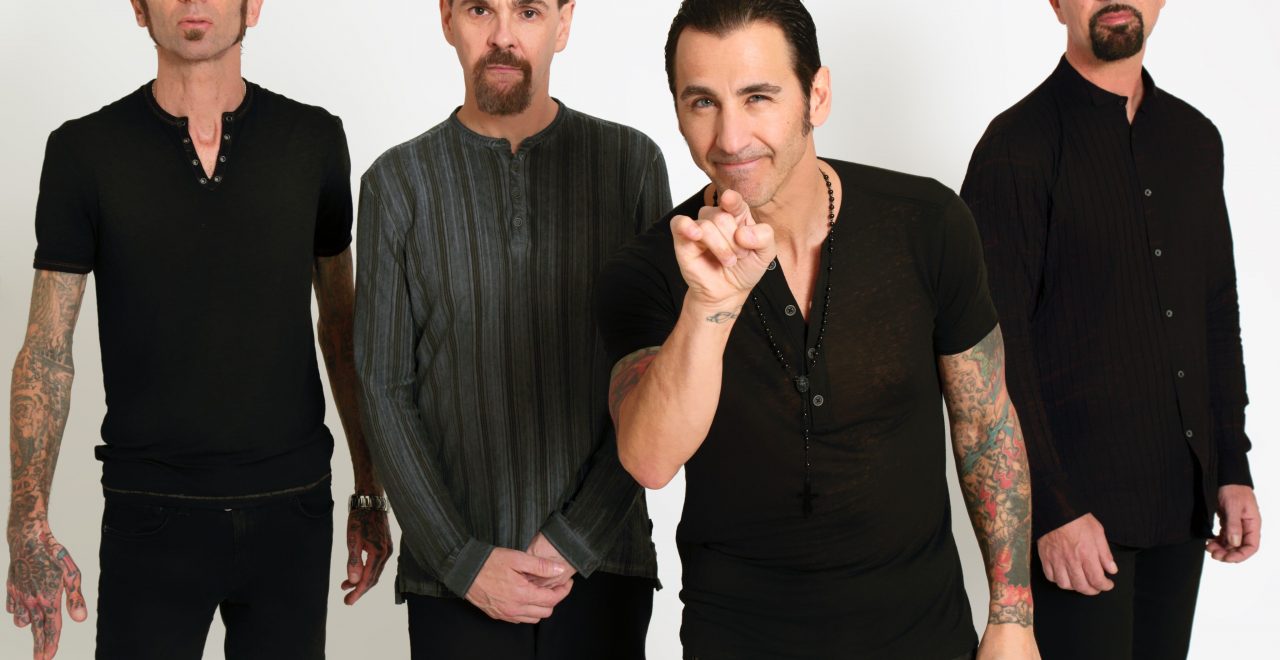 Mi, 27. Mrz 2019
Neuer Termin! Diese Show wurde verschoben
HIER IST DER NEUE SHOWTERMIN:
27. März 2019
***
Leider müssen Godsmack ihre Show wegen eines tragischen Todesfalles verschieben. Unser herzlichstes Beileid!
Karten behalten ihre Gültigkeit.
Wir bitten um euer Verständnis.
Hier der Originaltext der Band.
GODSMACK'S 2018 EUROPEAN TOUR POSTPONED AS GUITARIST TONY ROMBOLA MOURNS LOSS OF SON
GODSMACK have been forced to postpone their upcoming European tour following the unexpected death of the son of guitarist Tony Rombola.
Please see the statement below from vocalist/guitarist Sully Erna on behalf of the band:
"With my deepest regrets, and on behalf of our guitarist Tony and his wife Sue, I am personally writing this message to all of our fans worldwide to inform you that Tony and his family have suffered a loss that no parent should ever have to endure.
Tony and Sue's son Joe Fay passed away last week, unexpectedly, at the young age of 34. He was one of the kindest and most humble guys I had ever met. Most importantly, he was a FAN, just like all of you. He literally lived the success of Godsmack through his Dad. He was always so excited and proud just to be around all of us, and we will all miss him deeply.
As we await more information on how this happened, we humbly ask that you respect Tony and his family's privacy as they take time to process this and heal.
We appreciate all of your patience, prayers and support in this very trying time. I promise you, we ARE coming back bigger and stronger in the beginning of 2019, and we WILL honor all of these tour dates in Europe and across this globe. So be ready!" – Sully Erna
The month of European dates were set to kick off October 29 in Stockholm and follow the group's cross-country summer U.S. tour. The band's final show was Saturday, October 13 at the Aftershock Festival in California. These dates will now take place in early 2019, details of which will be announced soon.
All original tickets WILL be honored for the new dates. Please reach out to your promoters directly for further questions. Thank you.