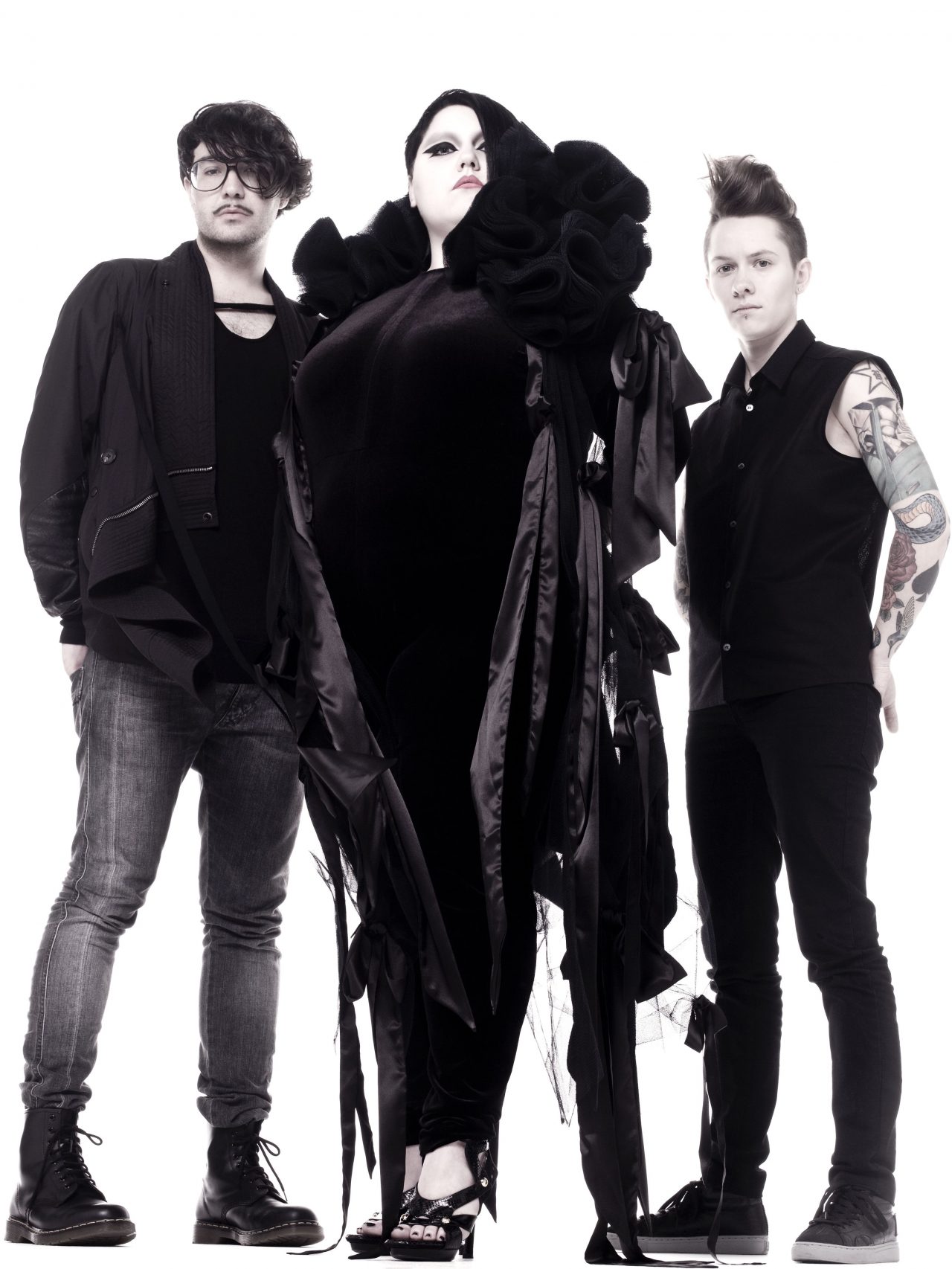 GOSSIP Announce UK/European 10 Year Anniversary
'Music For Men' Tour
In celebration of the 10th anniversary of their break through record and cult album 'Music For Men', Gossip are reuniting for a special UK/European tour.
The shows will bring the band together on stage for the first time since going on hiatus in 2012.
"We can't believe it's been 10 years since the release of Music For Men! We're beyond excited to reunite with our Gossip family and fans. We've truly missed playing these songs and connecting with our amazing and inspiring crowds. It'll be a sweaty, outrageous time for sure. Can't wait to see y'all in Europe!" says Gossip.
Described as "a raised fist of a record" (Guardian), "the disco record of the year" (Uncut) and "The greatest punk rock 'n' roll disco soul band on the planet"(NME); Gossip hit their prime with the release of critically acclaimed album 'Music For Men' in 2009. Produced by multi Grammy Award winner Rick Rubin and recorded at the historic Shangri La Studios in Malibu, 'Music For Men' sold over 1.5 million copies and expertly captured iconic frontwoman Beth Ditto's powerful righteous vocals and the Gossip's fiery sound. Lead single 'Heavy Cross' remains a favourite to this day racking up thousands of streams a month.
The trio's blistering brand of soulful swagger brought queer politics to the mainstream, confronted body politics head on and singularly refused to be pigeonholed or ignored, landing magazine covers around the world. Ahead of their time they garnered huge critical acclaim and cemented their reputation as one of the most exciting and relevant must-see live bands. Set against Nathan Howdeshell's jagged riffs, slabs of synth and Hannah Billie's pulsing drums, Beth Ditto's voice remains a thing of wonder; tender, but also capable of unleashing a ferocious range and exuding star power.
It feels like the perfect moment for these straight-talking rebel rousing icons to embark on a tour at a time when the political, cultural, gender and sexuality issues that fired and inspired Gossip's anthems are so much a part of our daily currency.
Partner & Sponsoren
Ö-Ticket

Musicticket