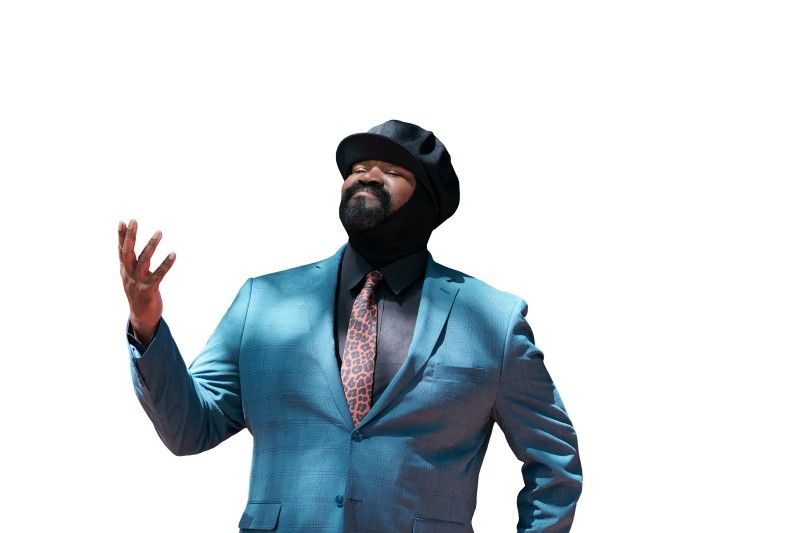 Mi, 9. Nov 2022
Neuer Termin! Diese Show wurde verschoben wegen Covid-19
*** Diese Veranstaltung wurde aufgrund der aktuellen Situation (Covid19) verschoben. Der neue Termin ist der 9.11.2022. Karten behalten ihre Gültigkeit!
Due to the current situation (Covid19) this concert was postponed. The replacement date is 9.11.2022. Tickets stay valid. ***
Known for his warm baritone vocals, Gregory Porter rose to acclaim in the 2010s with his earthy, cross-pollinated brand of jazz, soul, and gospel. A gifted singer of standards as well as more contemporary soul material, Porter has earned favorable comparisons to his idols Nat King Cole, Donny Hathaway, and Stevie Wonder. He announced his arrival by picking up a Grammy nomination for his 2010 debut, Water. After signing to Blue Note, he gained even wider notice for his third album, 2013's Liquid Spirit, which hit number two on the jazz charts, and won the Grammy for Best Jazz Vocal Album. Although his original songs are his main focus, Porter often returns to his roots, such as on his 2017 tribute album Nat King Cole & Me.