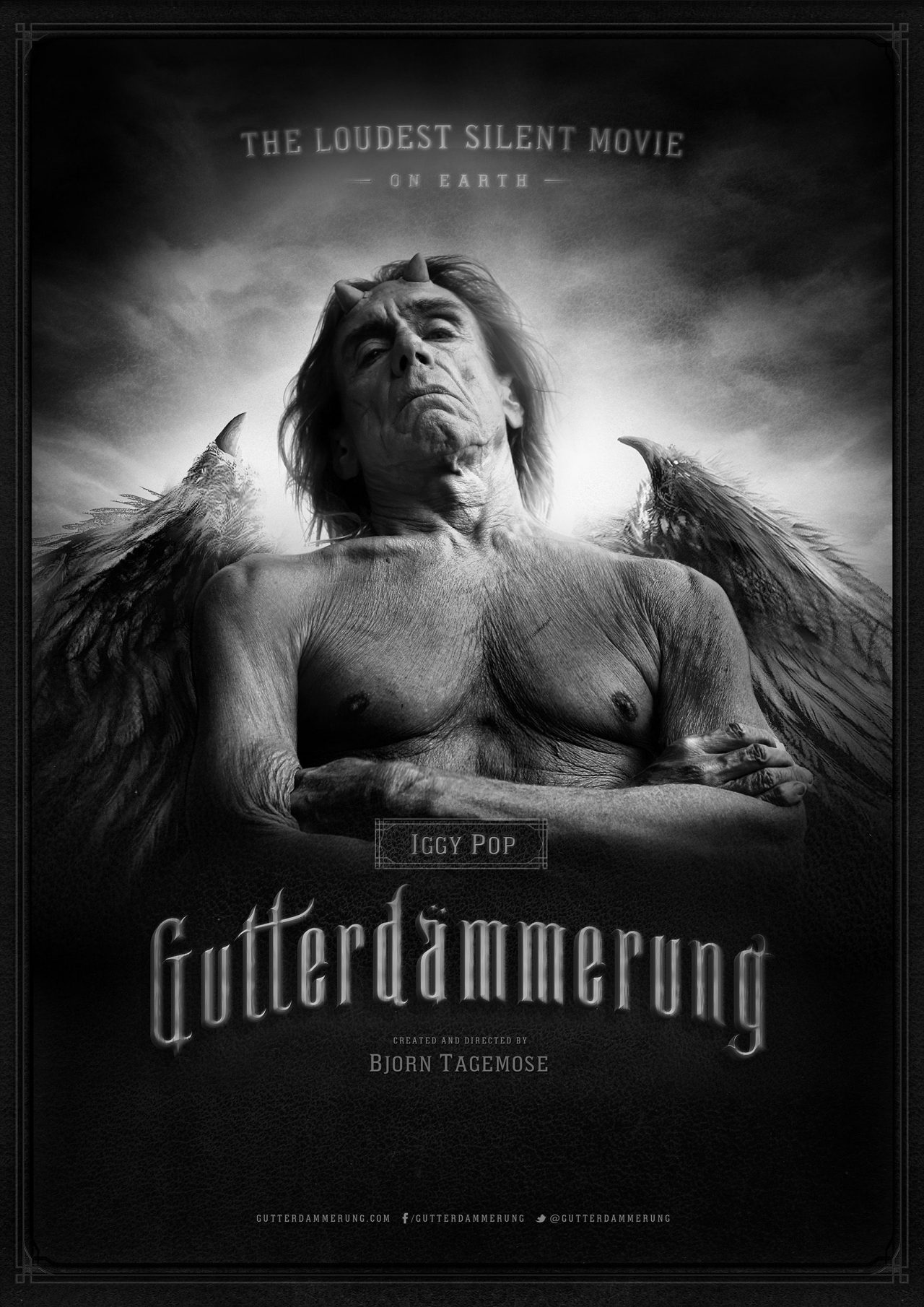 Di, 7. Feb 2017
Diese Show wurde abgesagt
Die Show muss leider abgesagt werden. Bereits gekaufte Tickets können dort retourniert werden, wo sie gekauft wurden. Hier das offizielle Statement dazu:
"Dear Gutter fans,
2017 looks promising for Gutterdämmerung !!!
Our project is getting pumped up with fire and a great partner, so we can tour with New technology and produce a longer, cooler Gutterdämmerung.
In order to get these changes ready, some new movement will happen in the current tour.
The Germany and Austria dates will move to new amazing venues suited for our new great "holographic" laser power.
The current German tickets can be reimbursed at the appropriate ticket agencies / ticket platforms (point of sale). Customers who bought tickets online can be reimbursed via the online platform (Eventim.de / Ticketmaster.de). More information on the reimbursement of the Austrian tickets will follow on Monday. Keep your eyes open for the new dates later this year where Gutterdämmerung will be louder and brighter than you have ever dreamed!"
GUTTERDÄMMERUNG
An Explosive CINEMATIC ROCK OPERA Accompanied by a Live Rock 'N' Roll Band!
'THE LOUDEST SILENT MOVIE ON EARTH'
STARRING IGGY POP, GRACE JONES, QUEENS OF THE STONE AGE'S JOSHUA HOMME, SLASH, MOTÖRHEAD'S LEMMY, HENRY ROLLINS, SLAYER'S TOM ARAYA, VOLBEAT, MARK LANEGAN, NINA HAGEN, EAGLES OF DEATH METAL'S JESSE HUGHES AND JUSTICE.
Ein Stummfilm?
Mitnichten.
Eine Rockoper?
Definitiv.
Begleitet von einer lauten Rockband.
Der lauteste Stummfilm aller Zeiten.
Ein Hollywood Movie im Stile der 20er Jahre.
Mit den geilsten Schauspielern aller Zeiten.
Und wir dürfen noch einmal Lemmy sehen.
Danke dafür.