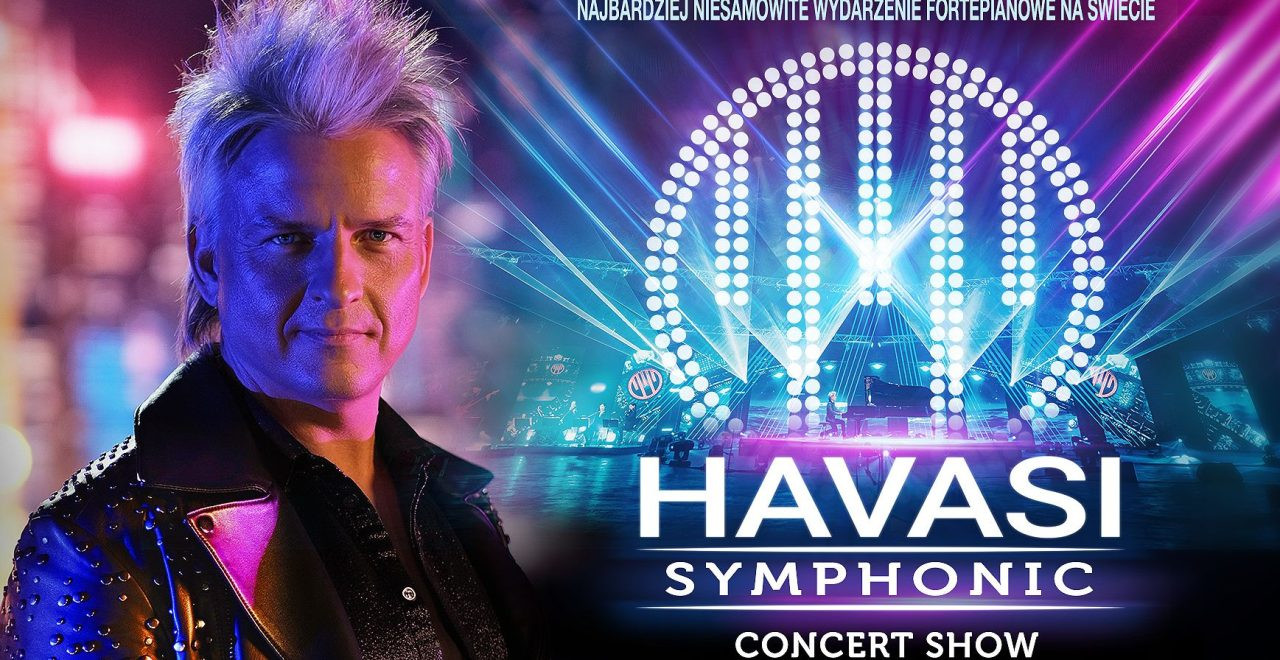 So, 26. Nov 2023
HAVASI
Concert Show
HAVASI is a contemporary composer who is able to impress the audience in the most elegant concert halls, theatres, sports halls or even the most popular summer festivals at the same time.
In recent years he has made it to the closed community of the international elite of artists all by himself. After ten years of experiments he created his peculiar and unique musical world.
He has already composed for symphony orchestras, choirs, string ensembles and also for the rock drum and piano. It is common knowledge that he enjoys stretching the limits, often artificially established, of musical genres.
He has sold more than 500.000 concert tickets and received long standing ovations in many of the world's most iconic concert halls, such as the Carnegie Hall, the Sydney Opera House, and the Wembley Arena.