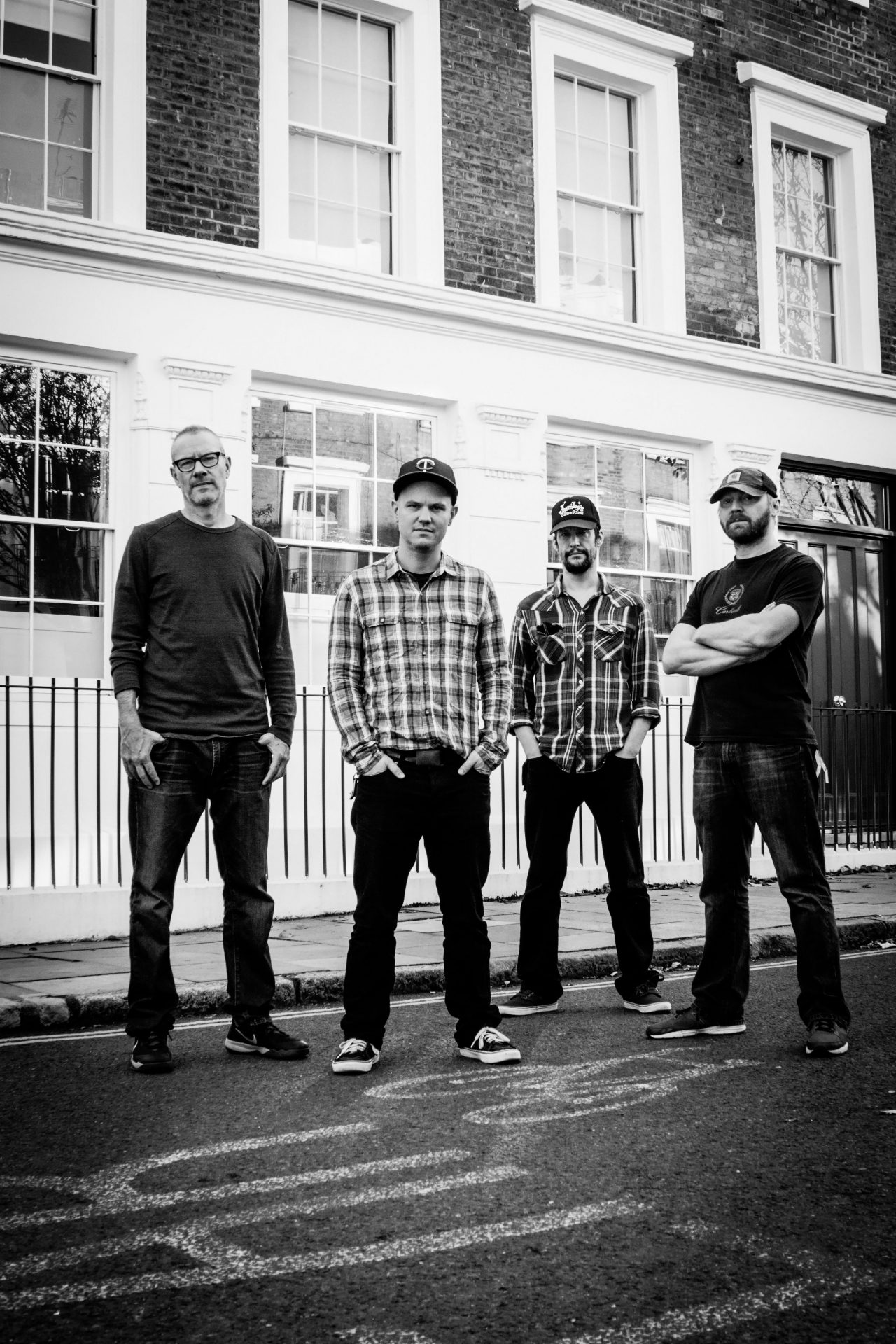 HELMET Announces 30th Anniversary Tour
Seminal New York City rock band Helmet has announced a headline tour of 30 cities across Europe. Beginning in Prague on September 3rd, the tour will take the band through 14 different countries before ending in London on October 10th at the O2 Academy Islington.
Helmet is celebrating their 30th anniversary this year and plans to mark the occasion by performing a 30 song set each night. They will be playing songs from across their catalogue of eight critically acclaimed studio albums, as well as rarities from older EP's and singles – with the possibility of a few covers mixed in for good measure. There will be no opening acts on any of the shows.
Founder and frontman Page Hamilton reflected on the occasion: "The day John, Peter and I auditioned Henry is the day I consider to be the beginning of Helmet. The year was 1989 and I think the month was May. I love playing this music more than ever with my current bandmates, Kyle, Dan and Dave. To celebrate 30 years of recording and touring we decided to play 30 songs a night in 30 cities in Europe and 30 more cities in the USA. We hope to see you all there."