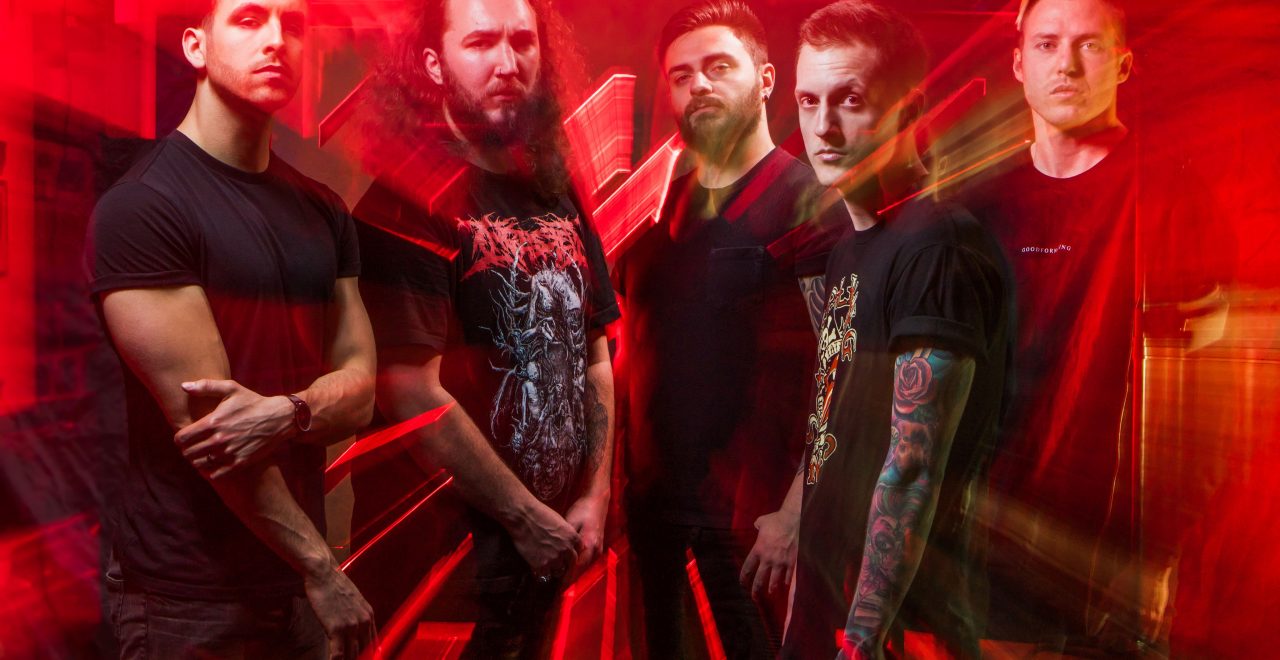 Fr, 6. Mrz 2020
Neue Location! Diese Show wurde verlegt
Liebe Fans!
Die Show ist AUSVERKAUFT.
Wir bedanken uns bei allen Besuchern und wünschen gute Unterhaltung.
***
ACHTUNG VERLEGT!!!!
Liebe Fangemeinde!
Aufgrund der großartigen Verkaufslage freuen wir uns sehr, diese Show in den Gasometer Wien verlegen zu können.
Damit haben einfach alle die Möglichkeit in den Genuss dieser tollen Band zu kommen.
Vielen Dank für euer Vertrauen!
I PREVAIL – verlegt ins Planet.tt – Gasometer Wien.
Tickets behalten ihre Gültigkeit.
Großes Tennis!
***
For the many who claim that rock music is a dying breed, I Prevail is a living testament to the contrary. Formed in 2013 in Southfield, Michigan, I Prevail's uncanny ability to bring diverse audiences en masse to their shows is a testament to their wide-ranging style. While some have made attempts to abandon rock music, I Prevail have unapologetically leaned in, outright demanding that their naysayers 'bow down'.
Their aggressive riffs and soaring choruses have become synonymous with modern rock. I Prevail's 2016 debut album 'Lifelines' was one of the most successful debut releases for a hard rock band in the last decade both in terms of sales and streams. The 'Lifelines' campaign took the band on a world tour that saw explosive growth, with nearly 600,000 copies sold to date.
I Prevail has persevered through adversity and a debilitating vocal injury that nearly ended the music career of co-vocalist Brian Burkheiser. Through his recovery and the accompanying anxiety that came with it, the band's sophomore album 'Trauma' was born.
Fan Presale 31.7. 10:00 am- 1.8. 10:00 pm – password needed – Click HERE