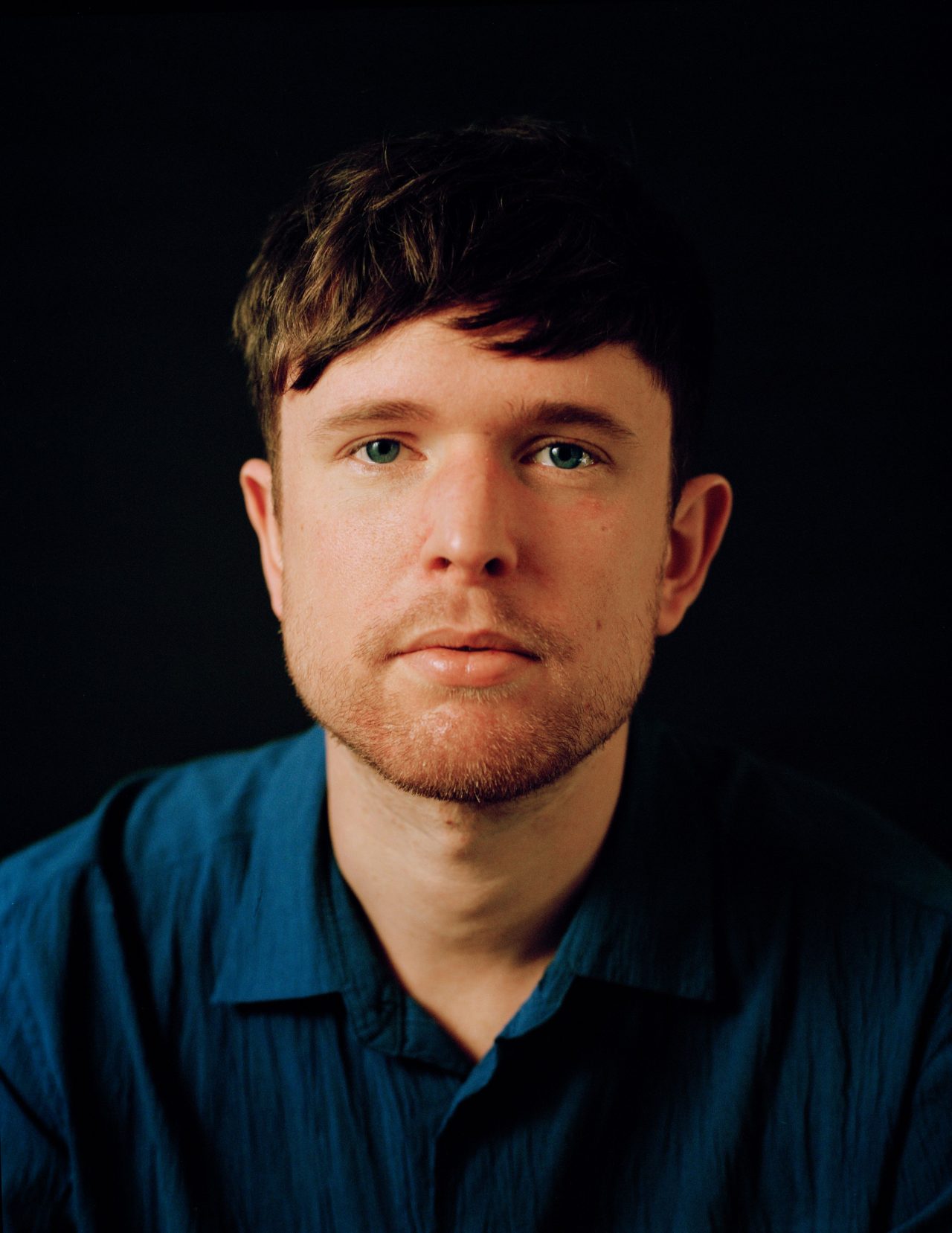 Do, 7. Nov 2019
Diese Show wurde abgesagt
*** ABGESAGT ***
Die Show muss leider abgesagt werden. Tickets können zurück gegeben werden, wo sie gekauft wurden.
————————-
After the colossal success of his first three albums, James Blake has reinvented his entire artistic process and managed to produce the best work of his career so far. The stunning Assume Form, an album about the power of love and relationships, builds on his reputation of being one of music's most essential collaborators, while showing the world his growth as a solo artist.
Blake, a founding member of the 1-800 Dinosaur label collective, was first introduced to the world with his self-titled debut in 2010. In 2013, he released his follow up, Overgrown, which won him a legion of fans and a nomination at that year's Grammys for Best New Artist. His 2016 album The Colour in Anything was a bracing continuation of his work that bent the borders between electronic music, R&B, and U.K. soul. One of our generation's strongest live performers, he's played venues such as The Sydney Opera House, Radio City Music Hall and Glastonbury Festival.
But just after the release of that album and throughout a whirlwind world tour, Blake found himself in a depressive state. "I thought I had turned all of this anxiety and pain and everything, into something great, and I would be okay. And that's just not what happened."
He decided he would focus on working as a collaborator to some of the artists he admired most. In 2016, he worked with Beyoncé and Frank Ocean, on their respective industry-shattering projects Lemonade and Blonde. Luckily, the start of this creative leap coincided with the beginning of his healing process. "If that all had happened during the time before," he said. "I wouldn't have been able to really feel it. I was starting to get flickers of appreciation and feelings of what was really happening instead of walking through it numb." He followed those achievements with work on Jay Z's 4:44 in 2017 and teamed up with Kendrick Lamar on 2018's Damn and the OST for Black Panther, helping craft streaming sensations "King's Dead" and "Bloody Waters." On Travis Scott's massive 2018 hit album ASTROWORLD, Blake's vocal on "Stop Trying To Be God' was a critical highlight, and the duo performed together at the 2018 MTV Video Music Awards.