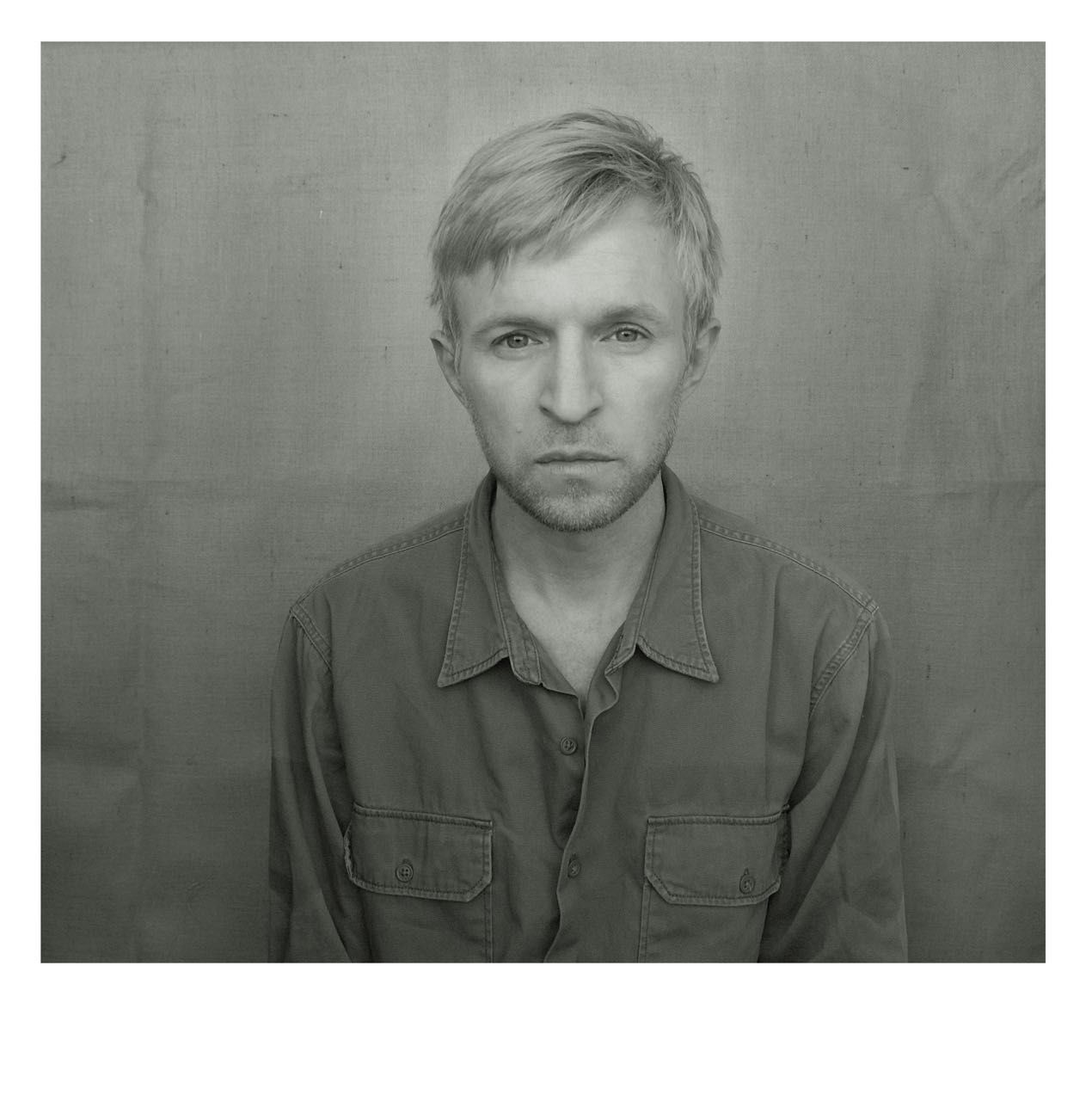 Fr, 6. Apr 2018
Neuer Termin! Diese Show wurde verschoben
It was in 1996 that Jay-Jay Johanson, a young man from a cold climate, fascinated by the Bristol sound they called trip-hop and Portishead in particular, first tapped delicately on our eardrums.
The intoxicating album that definitively put this rare and elegant Swede on the map was called Whiskey. It was the beginning of an enthralling adventure. In only a few songs he revealed a family tree that spread its roots far and wide: on one branch Lee Hazlewood, or pop from Talk Talk or Nilsson, on the other John Coltrane with Johnny Hartman, and a whole army of calm jazz or symphonic recordings sampled from everywhere imaginable.
Almost 20 years later he has returned with an incredible new album. This new release is called Opium and it contains the very essence of Johanson's music: an ease with inventing melodies, a voice that gently caresses, and the jacked up, heady rhythms that lift and carry the songs. From the peaceful harmonica opening of Drowsy / Too Young To Say Good Night to the smoke-wreathed love song I Don't Know Much About Loving, via titles with a sporadic and light groove (NDE, Alone Too Long), Opium is a courageous offering. Johanson opens his heart with fearlessness and modesty, gracefully lowering his guard and evoking the questions that torment men of his age: love, solitude, immaturity. The songwriting is unerring, the words have a suppressed poetry. This new Johanson is the work of a guy who has survived the avalanches, who is no longer looking for answers and is content to sketch out the perspectives in as many songs. Some titles are serious (Harakiri), but others immediately take up the reins casting a more gentle, peaceful light, like Scarecrow, a collaboration with Robin Guthrie that would not have sounded out of place on a Cocteau Twins album, or of the strange positivity of Be Yourself or I Love Him So.
The strength of Opium is that it asks questions that don't necessarily have an answer; it offers a collection of songs freed from any certitude but which convince through their modesty, through their precision. In short, Jay-Jay at his best.