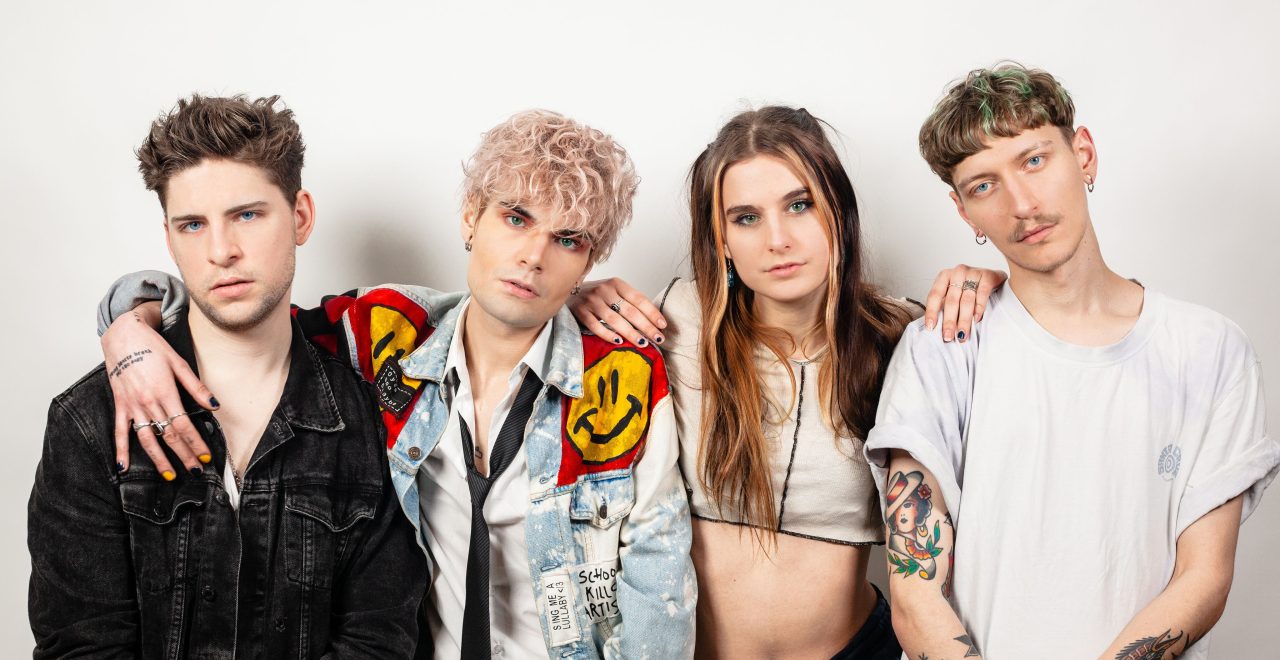 Sa, 30. Apr 2022
Neuer Termin! Diese Show wurde verschoben wegen Covid-19
Und hier ist er schon: der Timetable von JEREMY PASCAL – 30.4.22 ARENA WIEN – Kleine Halle.
19:30 Doors
20:30 Luca Malina
21:20 Glazed Curtains
22:15 Jeremy Pascal
Enjoy the show!
***
ERSATZTERMIN/ NEW DATE!
Diese Veranstaltung muss aufgrund der aktuellen Situation (COVID19) leider verschoben werden.
Ersatztermin ist der 30. April 2022
Karten behalten ihre Gültigkeit.
Danke für euer Verständnis!
***
Due to the current situation regarding COVID19 this event will be postponed.
New date: April 30th 2022.
Tickets remain valid.
Many thanks for your understanding!
***
The alter ego of a close-knit group of friends, Jeremy Pascal is an idea, not an individual. They are a band making music that re-lives the defining moments of their past through creative actions in the present, all the while guided by visions of an imagined future. Not being tied down to telling the stories of a single individual, they experience young adulthood as a collective consciousness, both in how they live and the music they make.