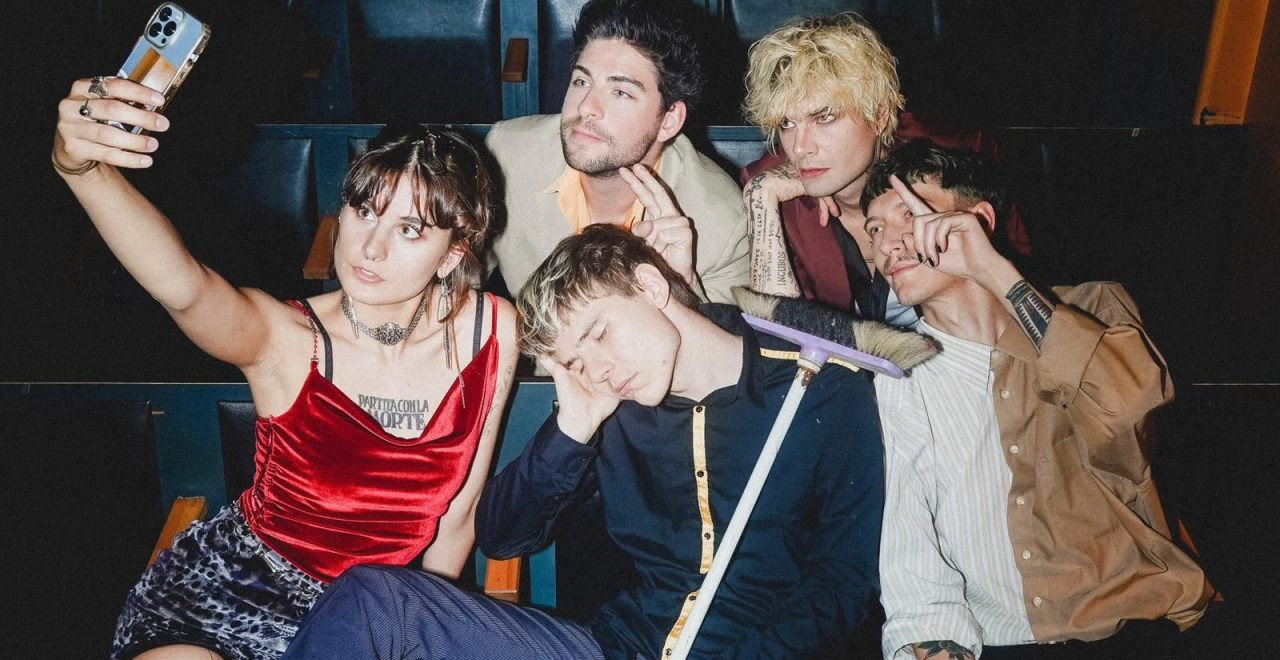 Sa, 28. Jan 2023
Diese Show wurde abgesagt
Liebe Jeremy Pascal Fans,
Leider muss die Show am 28. Januar im Flex aufgrund einer Terminkollision abgesagt werden, Tickets können an der jeweiligen Vorverkaufsstelle zurückgegeben werden. Unten findet ihr noch das Statement der Band:
"We're excited to announce that we've happily accepted an invitation from our friends at FM4 to perform at the FM4 Birthday Party 2023 at Ottakringer Brauerei in Vienna on Saturday January 28th 2023! All tickets purchased for our headline show at FLEX this same date will be refunded at the point of purchase. Come join us as we celebrate FM4 with our first show of the new year!"
Jeremy Pascal is not one person but a collective; an idea, not an individual; the sum of its parts. Reflecting the influences of all four members of this young band from Vienna, Jeremy Pascal's songs – written together by bandmates Law Wallner, Maximilian Schey, Michael Tauschmann and Tino Romana, merge the experiences of their individual lives into stories that explore their collective past with a wistful look into the future.