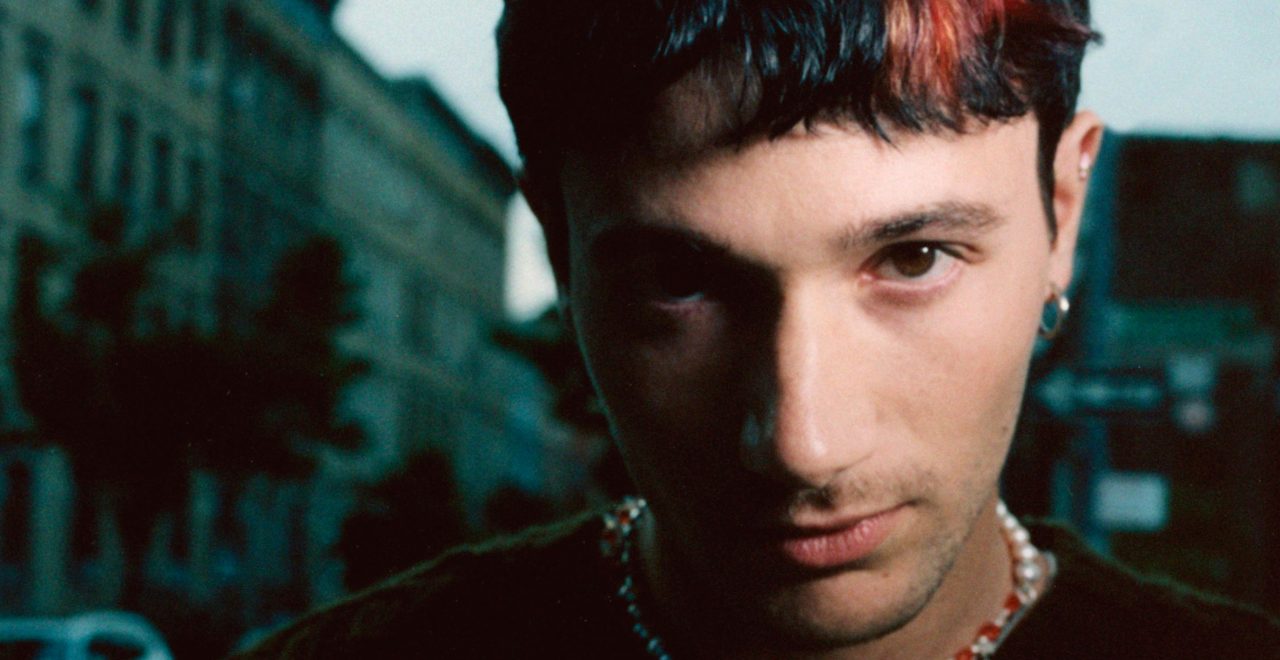 Di, 19. Jul 2022
Neuer Termin! Diese Show wurde verschoben
JEREMY ZUCKER
***NEUES DATUM***
***NEUES VENUE***
Die Show wird auf den 19.07.2022 verschoben und ins W.U.K. Wien verlegt!
Bereis gekaufte Tickets behalten ihre Gültigekeit!
***NEW DATE***
***NEW VENUE***
Show is postponed to 19th July 2022 and will take place at W.U.K. Vienna!
Tickets remain valid.
When 25-year-old singer, songwriter, producer Jeremy Zucker wowed the world with his 2018 breakout single, "comethru," he was in his home state of New Jersey in his childhood bedroom. In a contemplative space, Zucker would craft a song that would ultimately change his life, despite already landing a recording contract with Republic Records and selling over 500,000 singles the year prior. That was less than three years ago, and during that time Zucker has gone on to tour the world, release groundbreaking projects, amass over 5.5 billion global streams, and receive widespread critical acclaim from The New York Times, Rolling Stone, Billboard, The FADER, PAPER Magazine, Wonderland, L'Officiel, Flaunt Magazine, and more.
Best known for global hits such as Platinum-Certified records "comethru" and "you were good to me" and Gold-Certified records "all the kids are depressed" and "talk is overrated", Jeremy has built a dedicated fan base through his deep, honest and relatable lyrics and his complex production. He teamed up with friend and fellow collaborator Chelsea Cutler for the collaborative EPs brent [2019] and brent ii [2021]. His full-length debut, love is not dying, was released on April 17, 2020 and bowed in the Top 25 of the Billboard Top Album Sales Chart. He has played at some of the world biggest festivals such as Lollapalooza, Governors Ball, Reading & Leeds, and Firefly, and has performed on major television spots such as The Late Show with Stephen Colbert, The Late Late Show with James Corden, The Today Show, and more.
With his highly anticipated sophomore album CRUSHER, which was released on October 1, Jeremy has opened up the sonic palette. He incorporates different elements and flourishes, defining his artistic perspective like never before. This confidence rings through in singles like "18", "Therapist", "HONEST", and across the album, as he explores different production and writing techniques and brings a new energy. Following the release of the album, he will be hitting the road for the first time in two years on the MORE NOISE !!!! Tour this Fall across North America, and will be heading overseas to the UK and Europe in March-April of 2022.