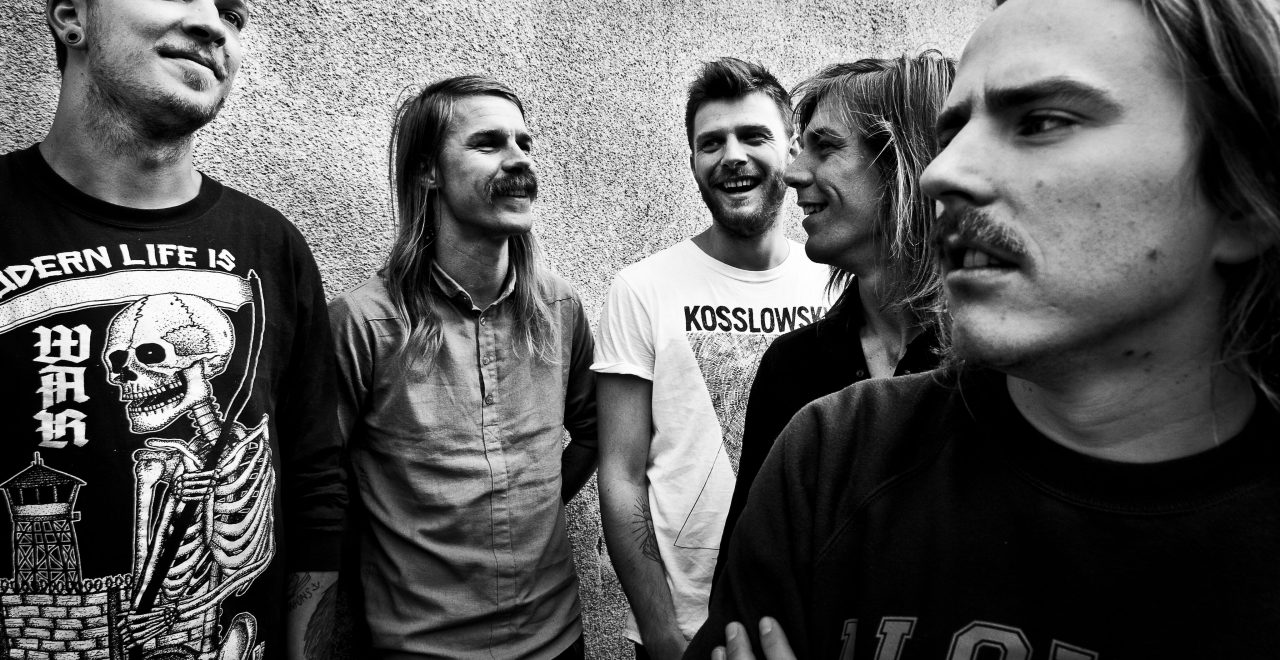 Di, 1. Dez 2015
JOHN COFFEY
The great news has arrived! After a year of enjoying some peace and quiet John Coffey returns with a new album: The Great News! The endless stream of sheer energy that the band has poured onto the stage has now been merged into 11 new songs teeming with sweat, tension, and inspiration.
John Coffey: "Yet again it was quite a delivery, but the great news is that the record is finished! After the Bright Companions tour in 2013 we simply got back into the rehearsal space and started all over again. We just locked ourselves up and wrote the songs we wanted to hear the most. The bottom line is that we've made the music we love best and in doing that, we're telling the stories we want to tell. Whether it's about making far-reaching choices (Echo), the paradox between artist and entertainer (Heart of a Traitor), or society's bums and tramps (All Horses)."
The Great News was recorded in the summer of 2014 at the Mailmen Studio's in Utrecht (NL), together with American producer Matt Goldman. An evident choice based on the work he had done with bands like The Chariot and Underoath in the past. The cooperation between Goldman, a master in catching raw and pure energy on record, and John Coffey has resulted in an album that pumps, crunches and squeals yet at the same time never loses focus on the actual song. It is a powder keg of raw energy where melody reigns; a unique mix of intense screaming and grand melody lines.
Having played more than 130 shows in 2013, including festivals like Lowlands and Vans Warped tour and sold-out venues in The Netherlands and Germany, 2013 was reckoned to be John Coffey's breakthrough year. The release of their sophomore album Bright Companions (2012) marked the beginning of a renewed punk rock-hope all over the Low Lands. John Coffey ruled the stage week in, week out, surrounded by screaming, thrashing audiences and hyper-alert crowd-control teams.
The Great News, released on January 30th 2015 on V2 Records, will only set the bar higher. Security guards: watch out, because John Coffey is back with a vengeance.
Partner & Sponsoren
Skalar Entertainment

Bank Austria

Ö-Ticket

Musicticket