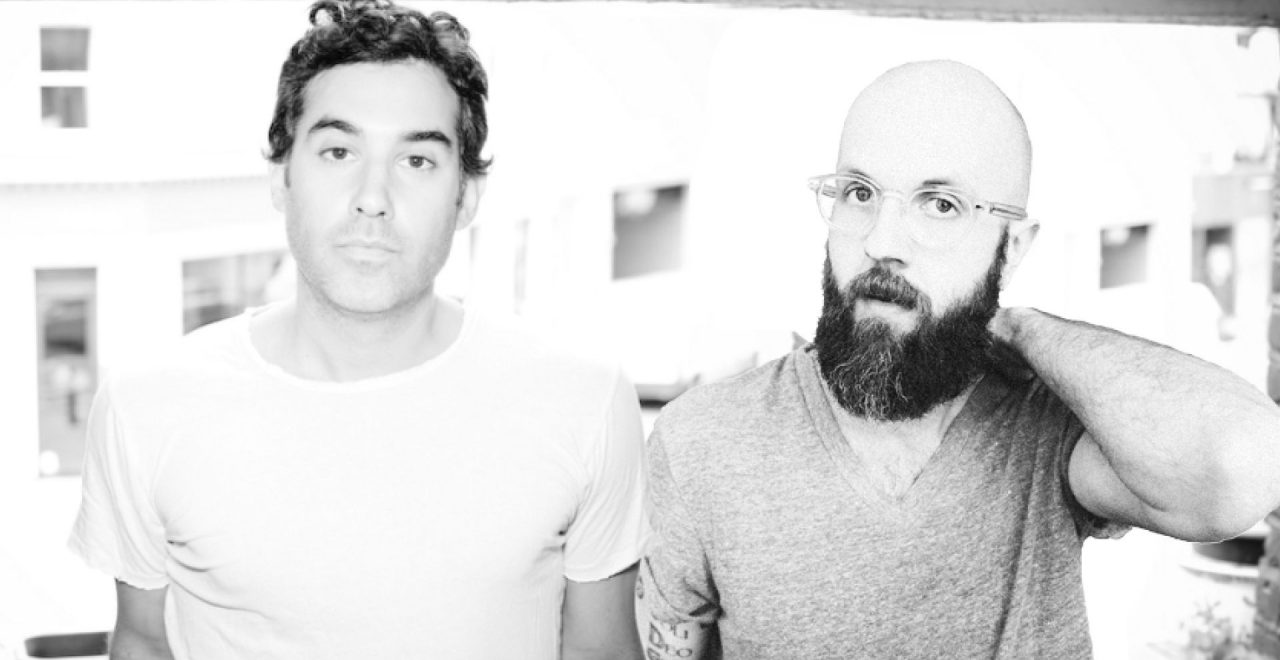 Mi, 3. Okt 2018
FM4 Indiekiste presents
JOSHUA RADIN AND WILLIAM FITZSIMMONS
Love and the complications surrounding it have long proven to be Radin's songwriting forte. Though he never intended to be a live performer, there was little choice when the first song he ever wrote, "Winter," was featured on an episode of "Scrubs." The resulting fervor around the song soon led to a record deal. Over the last decade, Radin's toured the world countless times, sold ¾ of a million records and topped the iTunes charts. Joshua earned raves from Rolling Stone, performed on The Tonight Show, Jimmy Kimmel, Conan, Ellen, The Today Show and played at Ellen DeGeneres' wedding at her personal request. He has had his songs featured in more than 150 different films, commercials, and TV shows.
Radin, born in Cleveland and now living in LA released his last studio LP, "The Fall" in 2017 and is currently working on his next LP due out late 2018.
"The Fall" was my seventh studio album but it was the first album I had produced myself, so it felt like the most honest work I released in my twelve-year career." Says Radin.
William Fitzsimmons is equal parts songwriter and psychotherapist, creating captivating music that uniquely melds depravity, honesty, and autobiography into a counter-intuitive seamless whole. Since 2005, Fitzsimmons has created four full-length albums, each thoroughly themed and embossed with matters of family history, intimate disclosure, and bold confession, yielding rich folk music, ranging from the stark and acoustic to the voluminous and electronic. All the while reflecting William's commitment to addressing what is always pressing, and yet all too often ignored.
His new mini-album 'Pittsburgh' could be his most personal record yet, "My grandmother, Virginia, died October 15, 2014. She was born and raised in the city of Pittsburgh, Pennsylvania. The city of my youth. She gave the gift of music to my mother, and, from my mother, was thus passed to me. In that same month I returned home for three days to celebrate Virginia's life, mourn her passing, and help to lay her body to rest".
William adds: "These seven songs were born from those three days and are in memoriam to her passing and in remembrance of the city we shared. She will be perpetually missed. Until the day we meet again."