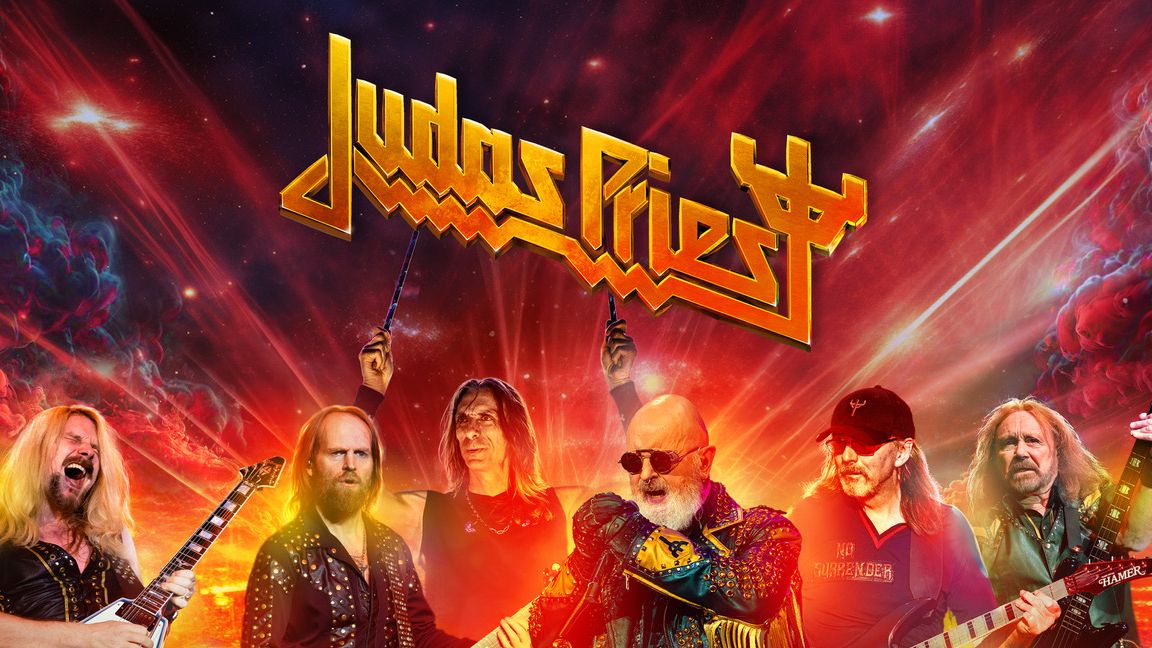 Was ist denn das für ein Mega Package?
Die New Wave Of British Heavy Metal schlägt noch einmal in voller Breite zu.
Dürft ihr euch keinesfalls entgehen lassen.
Der Vorverkauf startet am 1. Juni um 10 Uhr bei oeticket.com!
***
EUROPE TOUR MARCH/APRIL 2024
 The mighty Judas Priest today announce a European tour which will kick off on 24th March 2024 in Frankfurt, Germany –
special guests on the tour include Saxon and Uriah Heep.
The hardest working band in metal were inducted into the Rock & Roll Hall of Fame in 2022 – earlier that year they had embarked on a rescheduled world tour in support of the bands 50th Anniversary – this included shows in the US, Europe, Mexico and South America
In 2023 the band are continuing to work on their new studio album, due for release early next year.  2024 will see the icons embark on their next world tour which kicks off in the UK then continues on into Europe followed by the US and beyond. More details to be revealed shortly it's safe to say that Judas Priest continue to retain their crown as one of the biggest and best British bands to emerge over the past 50 plus years.
WELCOME BACK TO VIENNA!