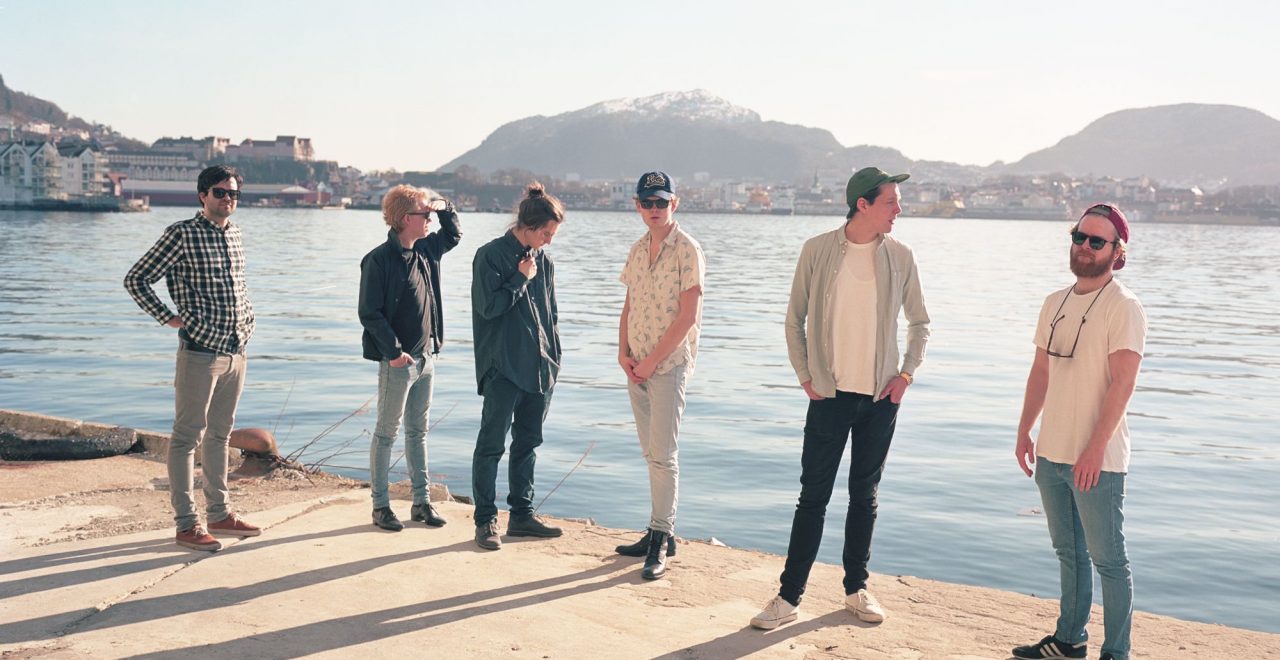 KMF (Kakkmaddafakka) are back with their internationally acclaimed self titled 3rd studio album!
Since their formation is 2004 the band has gone through many changes, but one thing has remained constant, a spectacular live show which has thrilled audiences all the way from the youth clubs of Bergen Norway to international crowds of over 50 000 at some of the world's biggest festivals.
In 2011 the band released their first international album 'Hest', with fellow Bergen resident Erlend Øye as producer, which received widespread critical acclaim, and spread their sound all over the globe. The follow-up album 'Six Months is a Long Time' (2013), furthered this success and the band went on countless Sold-Out tours of Europe, South America and beyond.
As part of the 2016 "KMF" World Tour the band will be coming to Flex Vienna, Wednesday September 28th for an Exclusive show. As nearly all other cities have Sold Out this year be sure to grab your tickets fast.