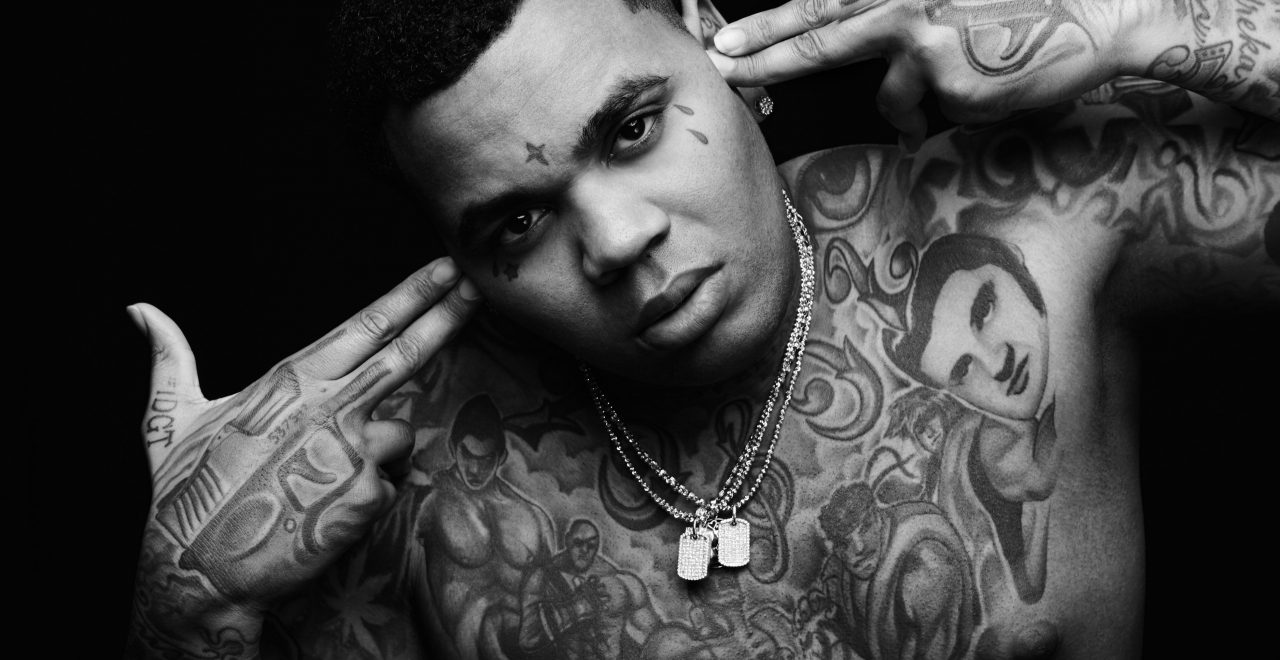 Di, 8. Nov 2016
Diese Show wurde abgesagt
KEVIN GATES
The best way to understand Kevin Gates is to simply listen to his music.
"Whatever I've been through or I'm going through, I'm putting it out there in the songs," the Baton Rouge rapper affirms. "If I tell the truth about me, what can the world say? I'd love to be accepted, but I'm not seeking acceptance. If you are a fan, it's because you're a fan of who I am psychologically, emotionally, and individually. The world can relate to a human being more than it can relate to a superstar."
Chances are, you're going to relate to his full-length debut album, Islah [Breadwinners Association/Atlantic Records], because of that honesty. The title—properly pronounced ees-la—is also the name of Kevin's first-born daughter, and in Arabic the word means, "to reform."
Since releasing his first mixtape Pick Of Da Litter in 2007, Kevin's rise to success has been organic. Following his release from prison in 2011, he doubled down and delivered with a hyper focus that yielded 2012's audience favorite Make 'em Believe and 2013's mainstream breakthrough The Luca Brasi Story, building one of the most dedicated and diehard fan bases in music. Upholding that impressive grind and capitalizing on this inspiration, 2014's By Any Means bowed at #17 on the Billboard Top 200, moving over 17,000 copies upon release. Only nine months after that, Luca Brasi 2 entered the Top 40 with 26,000 units sold first-week, touting his biggest hit to date, "I Don't Get Tired (#IDGT)" [featuring August Alsina]. XXL named him part of the revered 2014 "Freshmen Class," and he received praise from Rolling Stone, Noisey, Pitchfork, Complex, Spin, The Fader, and more.
Partner & Sponsoren
The Message

The Gap

Noisey