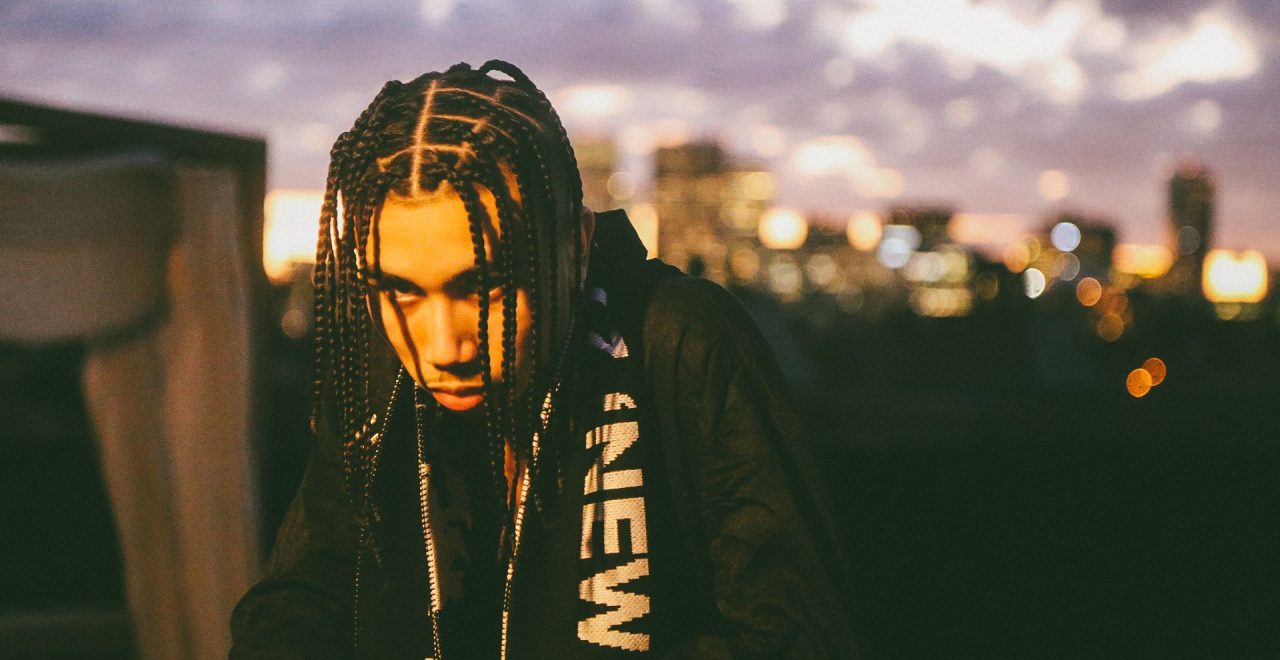 KILLY —"one of Toronto's most streamed young rappers" (The Fader)— released his debut project, Surrender Your Soul, today. Listen to it here. Produced by Wondagurl, Y2K and more, the project is inspired by synergy and evokes an array of emotions, from the breakthrough energy of "No Sad No Bad" to the genre-defying flow of "Fireflies." Leading up to the release, KILLY dropped the video for his street single, "Very Scary," last Friday and shared the cover art and tracklist yesterday. Without the help of a label, KILLY has established a dedicated fan base with his untraditional releases and trailblazing intuition. Since his 2017 breakout single, "Killamonjaro," which is at 14M plus views, the 20-year-old is the youngest Canadian artist to achieve this level of international success, consistently generating millions of plays and performing at sold-out shows and festivals like Day N Night, all while remaining independent.
"There aren't many who are going to touch KILLY's come up." (Complex) The young Toronto rapper who was raised in a Filipino and Bajan household, burst onto the rap scene with his viral hit, "Kilimanjaro," early 2017. The track landed on Spotify's "Most Necessary" playlist and reached #15 on Spotify's US Viral 50 chart. In the video, looking "like character from The Matrix —mysterious, dark, and brooding— KILLY entices his listeners to join him on his quest." (Noisey) 'I can introduce you to this life we live forever,' he says, and ever since, the fans have been down for the journey. KILLY carried the momentum with his second single, "Distance" (+5.5M views) and rounded out the year with "No Romance" (+7.5M views) and "Forecast," "proving he's no one hit wonder." (Complex) Earning cosigns from the likes of Genius, The Fader, Hypebeast and Highsnobiety, KILLY has also been extensively featured by XXL, No Jumper, Noisey, and Pigeons and Planes. In addition to the release of Surrender Your Soul, the first half of 2018 will include a headlining, sold out Canadian tour, festival dates including Rolling Loud Miami and JMBLYA, US and EU tours, and more music and visuals from KILLY.
"KILLY's stock is soaring," (Pigeons and Planes) and he is destined to be Canada's next big export.