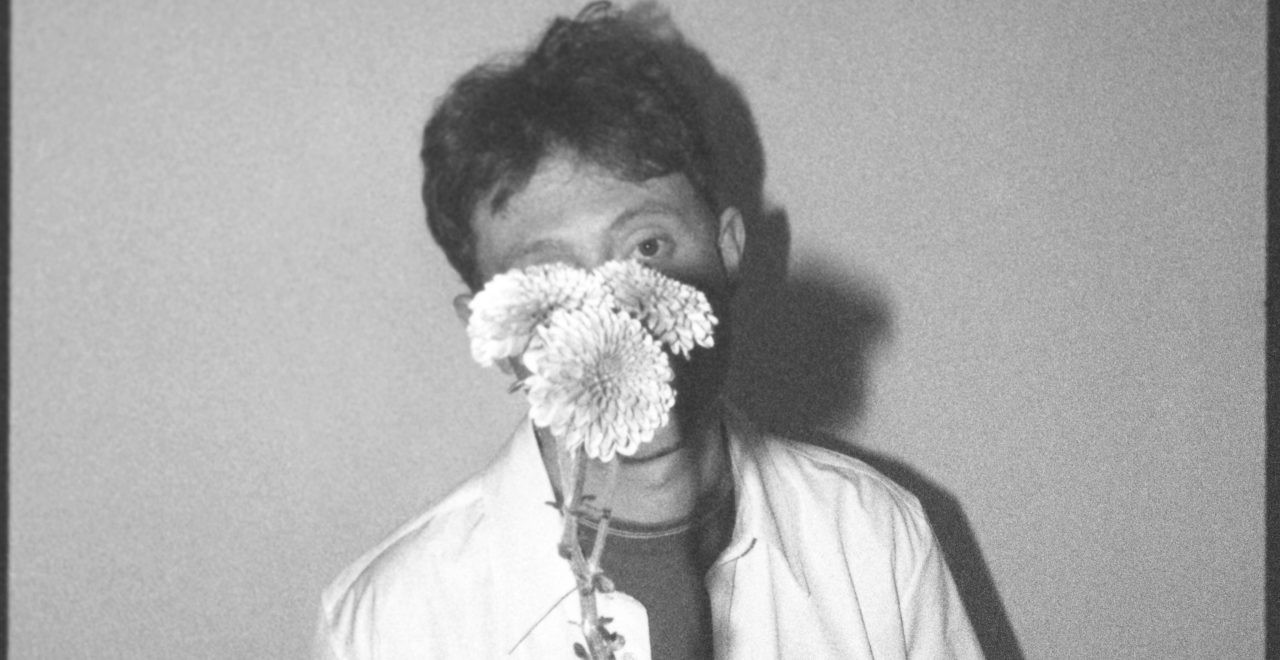 Sa, 28. Okt 2023
King Krule
Space Heavy Tour
Archy Marshall is a 28-year-old English singer, songwriter, and producer from Peckham, South London.
Between the ages of 16 to 18, Archy released two singles under his artist moniker "Zoo Kid" and later a four-track debut EP titled U.F.O.W.A.V.E.
In 2011, Marshall debuted as King Krule releasing the self-titled debut EP King Krule via New York City-based independent record label True Panther Sounds, in November of that year. Pitchfork described the record as "an important moment in time marked on a door frame– it's an intriguing peek into the restless, youthful development of King Krule."
On 9 December 2012, the BBC announced that King Krule had been nominated for the Sound of 2013 poll, an annual poll of UK music critics and industry figures to find the most promising new music talent.
King Krule released his debut studio album 6 Feet Beneath the Moon on 24 August 2013 via True Panther Sounds and XL Recordings on his 19th Birthday. The album was well-received by the likes of The FADER, New York Times, New Yorker, Pitchfork, Observer, NPR, NME, the Wall Street Journal, and more. His performances of "Easy Easy" and "A Lizard State" on the US chat shows Late Show with David Letterman and Conan, respectively, later that year went on to become viral sensations.
Following the release of this album, Archy Marshall released A New Place 2 Drown under his own name on 10 December 2015. The album was accompanied by a book that features artwork and poetry by Archy and his older brother and long-time collaborator Jack Marshall. There was also a short film directed by Will Robson-Scott to accompany.
On 13 October 2017, Marshall released his third studio album / second album as King Krule titled The Ooz. The album was released to great critical acclaim; it was named "Best New Music" by Pitchfork, third best album overall of 2017 and ranked 23/100 on Official Chart Ranking upon release. It went on to be nominated for The Mercury Prize and IMPALA's European Album of the Year Award. Following the release of the album, Archy performed his single "Dum Surfer" on BBC's program Later…With Jools Holland. On 8 March 2018, King Krule live-streamed a performance of The Ooz to the Molten Jets YouTube channel, titled "King Krule – Live from the moon" watch it here.
Archy Marshall wrote his third King Krule album Man Alive! as a direct reaction to the non-stop energy of touring The Ooz, and then partly recorded at Shrunken Heads in Marshall's native stomping ground of Nunhead with co-producer Dilip Harris and saxophonist Ignacio Salvadores. Midway through those sessions, Archy found out he was going to become a dad for the first time and so, decided to move up to the North West of England where he completed recording the album at Eve Studios in Stockport. Man Alive! was released through True Panther Sounds, XL Recordings, and Matador Records on 21 February 2020 after being previewed with "(Don't Let The Dragon) Draag On", "Alone, Omen 3" and "Cellular". It was positively received, in the 4* review, NME described it as "a compelling, expressive and at times uplifting work" that found "Marshall's creativity is shining for all the world to see".
On 10 September 2021, King Krule released the 17-track live album You Heat Me Up, You Cool Me Down an album described by Pitchfork as "an intense, electric, and sometimes uncanny exhibition of Archy Marshall's ability to reimagine his songs on stage".