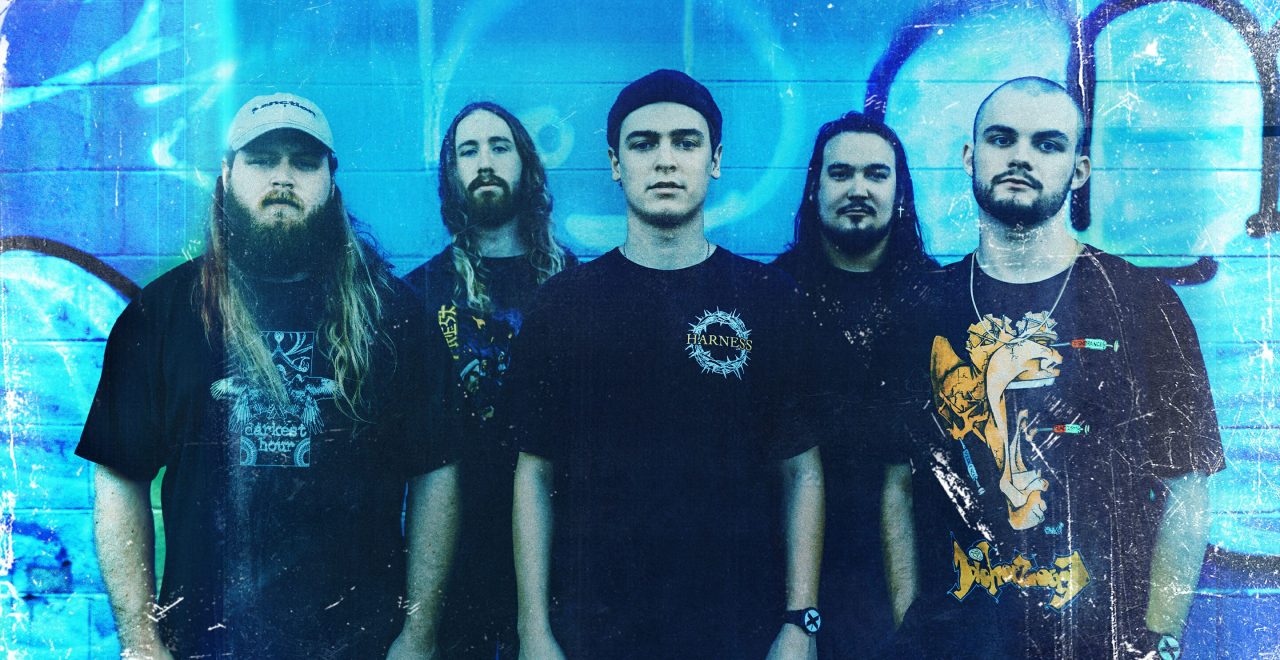 Die Show ist SOLD OUT.
Danke an alle Fans!
***
For some it was all of the live energy, for others it may have been the massive sleeper success of their 2016 LP but whatever it may be, Knocked Loose's arrival in the general public consciousness transcends metal and hardcore and into a new arena entirely. And maybe literally into arenas in the near future.
Due on August 23, 2019 via Pure Noise Records, A Different Shade of Blue is the mammoth and hotly anticipated follow-up to their 2016 debut, the head-turning Laugh Tracks. Recorded by producer Will Putney, the new LP was approached slower and more methodically than the band's last smash effort, abandoning the previous "live in studio" recording approach for something more deliberate. Under Putney's direction, the band cranked out twelve new tracks that deal with all manner of anger, especially loss in lieu of absence. Vocalist and lyricist Bryan Garris initially felt blocked heading into the studio but eventually found catharsis, as well as some of his most intensely personal lyrics to date.
Partner & Sponsoren
Ö-Ticket

Musicticket