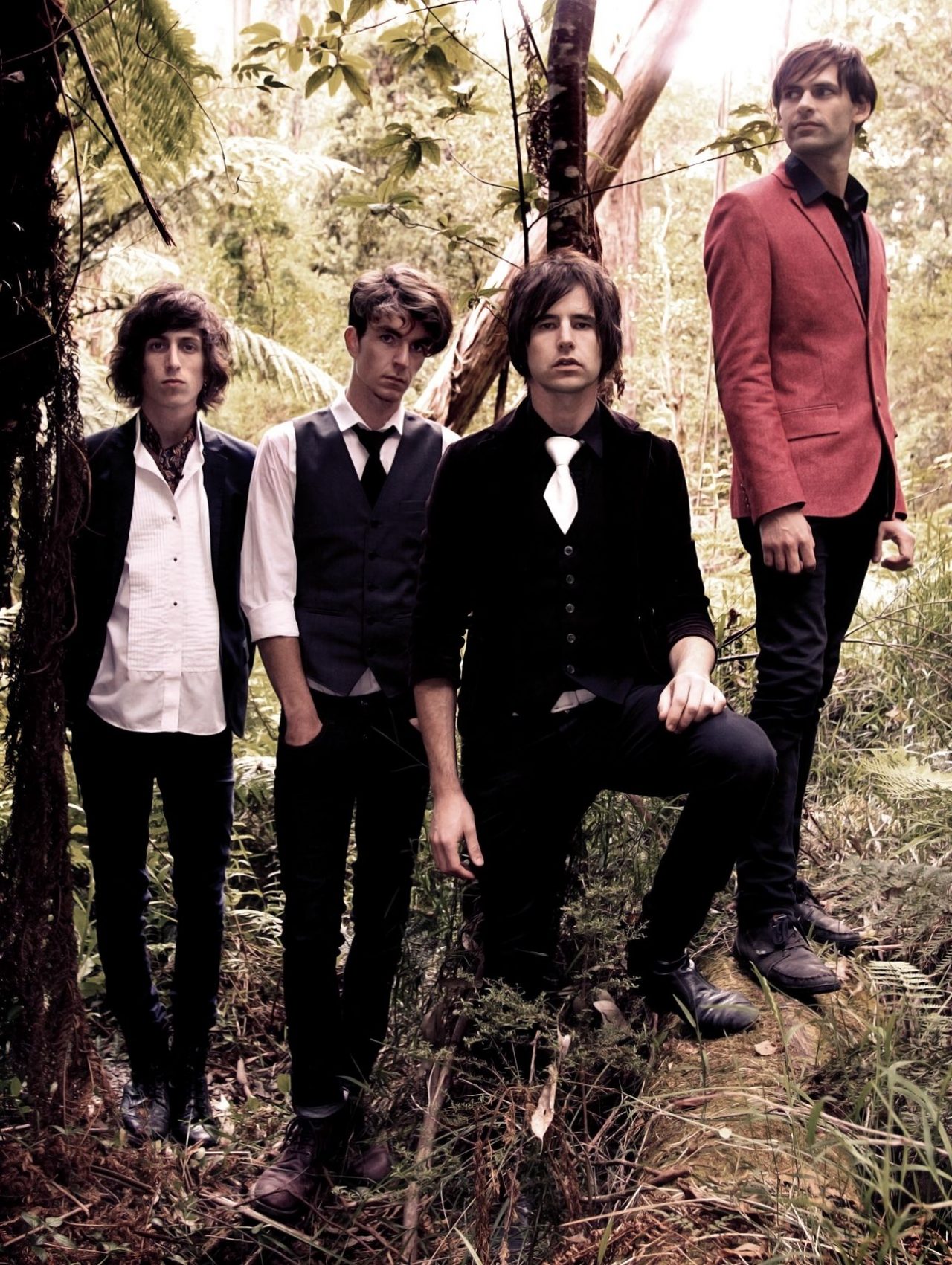 Di, 26. Mrz 2013
Diese Show wurde abgesagt
ME
Die Show muss aus organisatorischen Gründen leider abgesagt werden und wird derzeit auch nicht nachgeholt.
Die Tickets können an den jeweiligen VVK-Stellen zurückgegeben werden.
ME are Luke Ferris (vocals, guitar, piano), Damian Tapley (lead guitar), Michael Godde (bass) and Spike Rogers (drums). The band spent most of 2012 touring the UK with the likes of Panic at the Disco, Kasabian and Twin Atlantic. They also traveled to Germany twice including a performance at Reeperbahn Festival and they will be returning to Germany in March for a series of headline shows.
The band's playful album title hints at their diverse style which makes them hard to pin down musically. "We are a little in the odd ones out category" says lead singer Luke. "I love big rock bands with killer riffs and grooves, but I also love great vocals, harmonies, orchestral works and bad ass choirs. So we have just thrown loads of different ingredients into the pot because they are the flavours we enjoy." The 12 tracks on the album are the culmination of "five great years in Melbourne, surrounded by a thriving music scene and embracing musical community" says Luke.
Partner & Sponsoren
Skalar Entertainment

Volume

Musicticket

Ö-Ticket