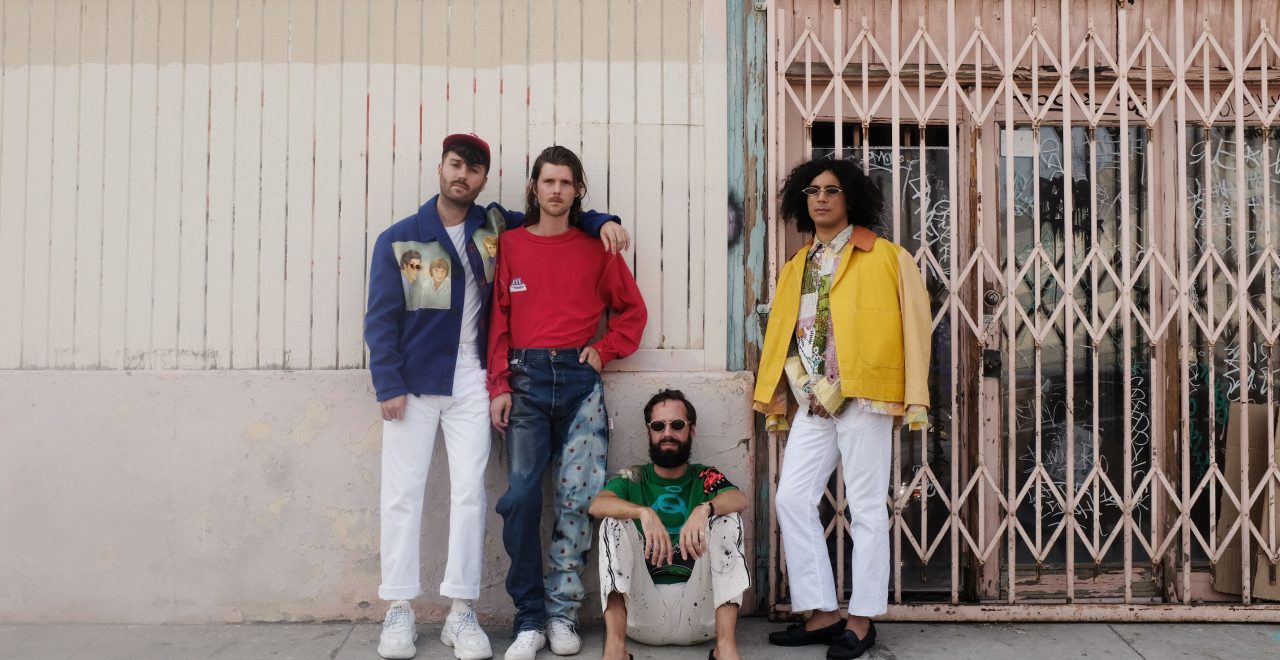 Do, 17. Sep 2020
Diese Show wurde abgesagt
Diese Show muss leider abgesagt werden.
"Unfortunately due to the restrictions put in place to stall the spread of COVID19 it is now impossible for us and many bands to complete European tours. We've been recommended by our agents and venues to proactively work on reschedule our upcoming European tour dates, landing in September. Existing tickets remain valid for their individual cities, even if the venue may have changed. If unsure or if you need a refund, please contact your local venue for more information. We've been so excited to get back to all of you with this current show, so thank you for being accommodating and staying flexible. Please take care of yourselves, and your family and we'll see you on the dance floor soon!"
Two years after their visionary EP 'The Shapes', and nearly ten years after the internationally success of their debut album, Illumination, which put them on the map, Miami Horror has returned with a fresh collaborative sound. Their new singles 'Restless' and 'Luv Is Not Enough' bring us a combination of dreamy lo-fi funk guitar, mixed with 70's era drums, and a sultry soulful vocal. 'Restless' can be seen as a stepping stone towards the new band vision, marrying funky elements of their past with a soft upbeat almost-RNB vocal, while 'Luv Is Not Enough' shows us tender, passionate vocals by Clear Motifee. The release of these songs comes along with an announcement of a third full length album in the works, with a release date to be set in 2020. When asked about the new album Plant said, "I'm feeling like things have come full circle, a friend recently played Illumination to me, it was the second time I've heard it in full since it came out. It was a really grounding moment that makes me appreciate what I saw in music back then. It's an experience, a really tangible but unexplainable feeling. I'm really hoping to bring that spirit and sense of adventure back on our 3rd album".
Miami Horror have proved crowd favorites with over 100 million combined streams, and performances at festivals like Coachella, Governors Ball, Electric Forest, Splendour in the Grass, Beyond the Valley, Just Like Heaven, Ecuador's Funka Fest and Mexico City's Corona Capital Festival after North American and Australian headline tours with sold out dates around a new live show.