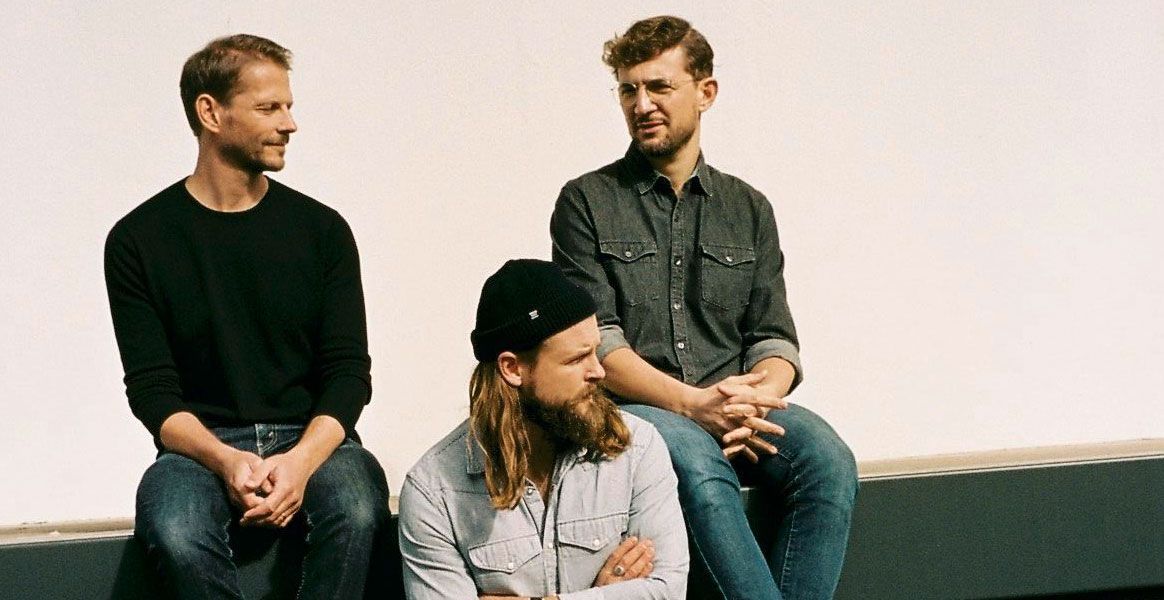 Berlin based indie-folk trio comprised of Ian Hooper (US), Claudio Donzelli (Italy) and Craig Saunders (UK) are poised to announce a brand new single with the arrival of 'All Things Go' and will embark on a series of European dates on their club tour in early 2020.
A fateful elevator ride in Munich brought two souls shoulder to shoulder, and led to a lifetime together. A life of bliss, albeit a fleeting one. In the new Mighty Oaks single ALL THINGS GO, Ian Hooper recounts the story of his parents in parable on the beauty and transience of the moment. "My dad was a broke American graduate student in Munich in the early 80's and he was invited to a dinner party by a stranger he met on the street. Intrigued as to whether this was a date or not, and never one to pass up a free meal, he accepted the invitation. He shared an elevator on his way up to the flat with another guest to the party, and she would become my mother". What followed was a transatlantic love story, two kids, and the early death of Hooper's mother.
With this new song Mighty Oaks announce their third album, set for release in 2020 and 'All Things Go' bridges the gap between their last acoustic EP the new chapter in their band history. A history that began over ten years ago in a living room in Berlin and has lead to two records, hundreds of gigs across the world, and shared stages with the likes of Kings of Leon, The Lumineers and Chvrches.