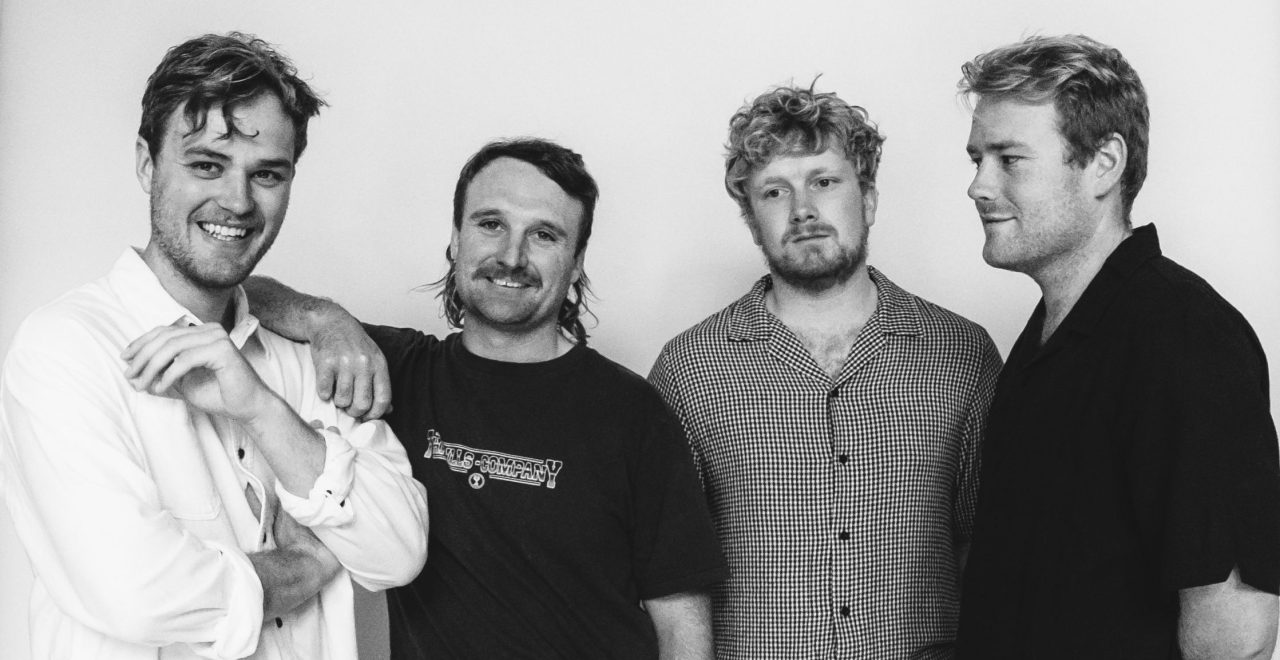 Fr, 23. Sep 2022
Neuer Termin! Diese Show wurde verschoben wegen Covid-19
Die Show wird auf den 23.09.22 verschoben – Tickets behalten ihre Gültigkeit!
Mild Orange are a four-piece indie-pop-rock band that began in Dunedin in 2017, making and recording music in beautiful parts of Aotearoa NZ for the world.
The band consists of friends Josh Mehrtens, Josh Reid, Tom Kelk and Jack Ferguson who met while at University of Otago. Now based in New Plymouth, Wellington and Westport.
Mild Orange broke out onto the world stage in 2018 with their viral single 'Some Feeling', now amassing near 20 million views on YouTube alone, from the debut album "Foreplay" which has garnered a cult following for the band in the farthest corners of the globe (the album has over 80M streams globally).
In the band's short history, they have played headline shows in 20 cities in Europe and UK, shared the same festival stage as The Strokes in London, the same festival stage as 'Trainspotting's' Underworld in Mexico City, and have sold out multiple tours at home in NZ.
The band's new album 'Mild Orange' – released May 29, 2020. It features the breakout single 'Freak In Me', already attracting 2.5 million views on YouTube. The band has produced innovative music videos, such as 'Making Things' which used new VR and AR painting technologies.
Mild Orange take a hands-on, playful yet pensive and worldly approach to their artistry while drawing influence from their home environment. They work with a universal and global mission in mind and collaborate across oceans. They wish to uplift, move and inspire by working off of colour theory behind orange notably being optimistic and stimulating of warmth.
Produced, engineered, and mixed by frontman Josh Mehrtens since the start of the project. The second album was recorded and mixed at guitarist Josh Reid's family bach in Riversdale Beach, and at Mehrtens' family home in Arrowtown.