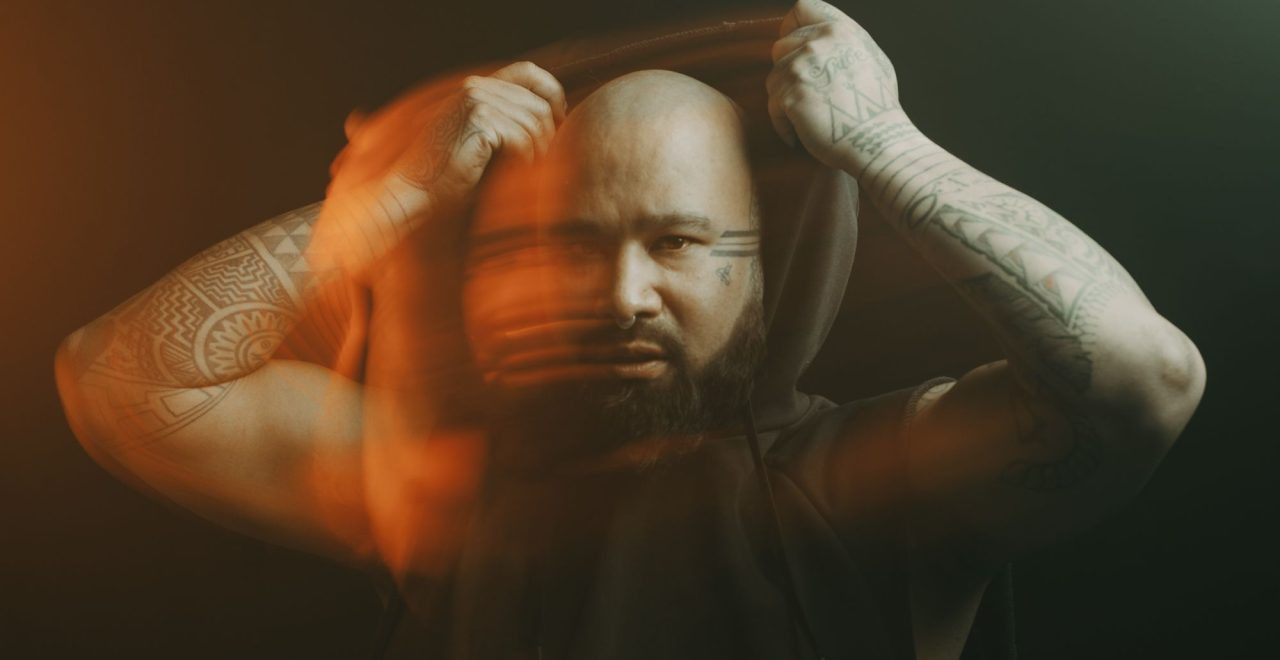 Born to a Puerto Rican/Native American mother and a Filipino father, Nahko was adopted and raised in the suburbs of Portland, Oregon. Beginning his musical journey at 6 years old, Nahko began traveling widely in his teens, wrestling with identity, purpose, and perception.
Busking on streets, selling CDs out of his guitar case, he earned a cult following. Backed by his band, Medicine For The People, Nahko's 2013 commercial breakout album Dark As Night landed in the Billboard Heatseekers Chart top 10. Medicine For The People played major festivals including Outside Lands, Electric Forest, Wanderlust, and Bumbershoot, and sold-out Colorado's 10,000-capacity Red Rocks Amphitheatre as headliners.
In 2020, Nahko walked away from the corporate music industry, vanishing into rural Oregon to work intensely on himself and his relationship with the world. He returns with a record rich in the core qualities that have defined his career and delighted fans for over a decade – socially-conscious, super-positive folk and rock flecked with soulful alt-R&B, reggae, and gospel – now embroidered with a nuanced defiance of "cancel culture", wide-eyed re-appreciation of himself, and a trademark stylistic eclecticism expanded into hip-hop, pop, trap, and more.
On seventh album, TRENCHES, Nahko Bear channels three years of soul-searching personal revolution into sound. Released on Sept. 1, the record reflects more than a thousand days of open-hearted self-excavation, avid learning/unlearning, and radical internal re-calibration.
"All of us have been through so much in the last three years," mulled Nahko. "The messages on this album will really resonate with people who've been through the trenches of this pandemic and whatever they've lost and whatever they've gained. TRENCHES has something for everybody. A range of emotions from anger to accountability and redemption; sorrow and mourning to soaring joy; forgiveness to rejoicing."
The day after the album's release, Nahko will build upon his successful 2022 headlining tour of Europe with another solo Euro trek, followed by a tour of non-traditional U.S. venues and festival sets in Australia.