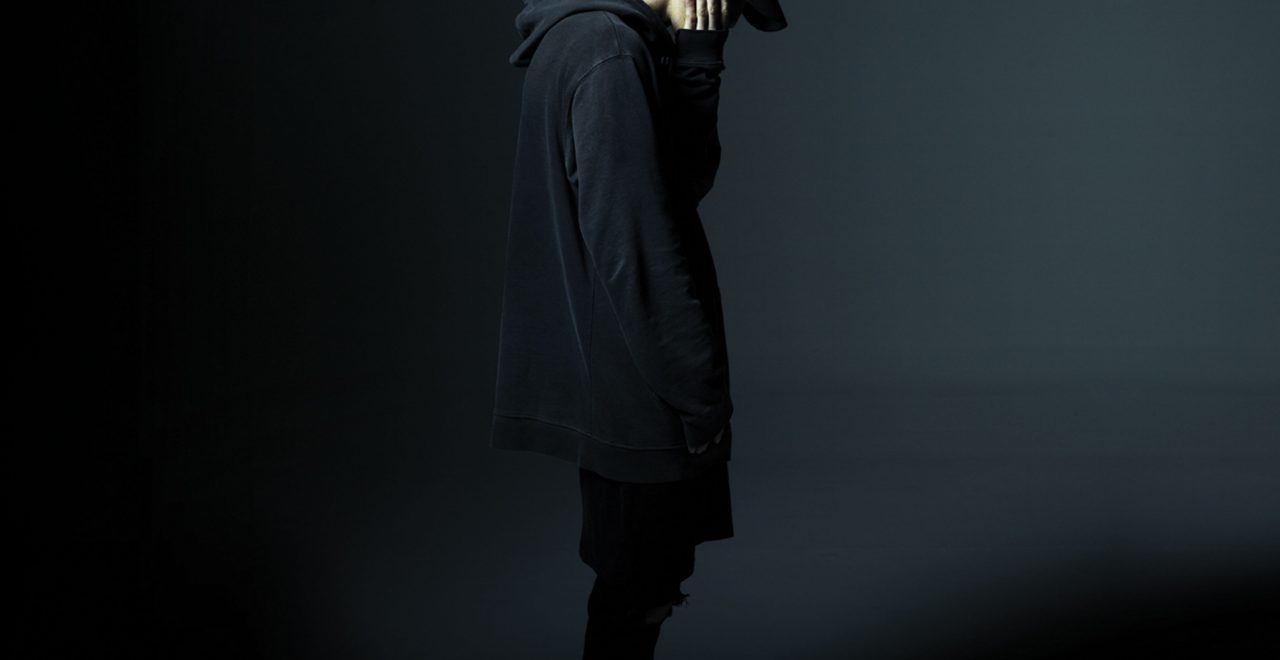 In 2015 Michigan rapper NF emerged on the scene, and just three years later he finds his latest, Perception, landing at the top of the Billboard 200 chart as the #1 album in the country upon release. With genuine fan-fueled momentum, NF is perhaps the biggest underground success story of the year.
Since his raw and personal debut, Mansion, these fans know the score, sticking with him and growing in size. Mansion landed at No. 9 on Billboard's Top Rap Albums chart and lead to his selection as one of Napster's One to Watch emerging artists, who noted, "Mansion shows us what (NF) can accomplish with a full-length album. Turns out, he can do quite a lot. This Michigan native specializes in vulnerable…lyrics combined with a powerful energy."
Born Nate Feuerstein in Saginaw, Michigan, NF began cultivating that energy at a young age. His family moved to Gladwin (pop. 3,000) when he was a kid and at the age of 12, NF began writing his own music as a daily escape. He dubbed his first rhymes over ripped instrumentals using a karaoke machine, but in time began making his own beats. "I'd write raps," he says. "I was horrible, but I felt relief and passion from it. It was therapeutic."
Creating and releasing three albums in as many years, NF shows no signs of slowing down. His is a journey that fans have followed intently from 2015's Mansion, which took listeners on a room-by-room tour of his mind; through 2016's Therapy Session, an intense effort to uncover and confront these spaces; all the way to 2017's Perception and its manifestation of NF locked in a cell, all the while recognizing that he himself holds the keys. "As I get older I'm realizing that I'm stuck in prisons that I created — that I've allowed fear to make decisions for me," says NF. "You can't actually kill fear, but you can manage it so it's not speaking for you."
With Perception, NF scored not only his first Top 10 charting release, but also his first No. 1 on Billboard's Top 200 Chart. His single "Let You Down" has stacked over 25 million combined streams in its first month and trended at No. 1 on Spotify's Global Viral 50 Chart, appearing on the Viral 50 Chart in over fifty countries; but all of that doesn't even begin to factor in the passion his fans show as they connect with the music and share their own struggles. As Forbes noted upon Perception's chart topping release, "NF's success speaks to what can be done these days outside of the traditional system," proving that with his strong fan base and his incredible drive, the success of NF's Real Music is a true testament to his status as an emerging talent in the hip hop world.
There's always been a sense of forward momentum in NF's music. Balancing his new releases with an ever-growing tour schedule, he constantly works to unpack his emotions and bring his music to the next level, one song at a time; Perception is no exception. "I'm not good in crowds, I hate taking pictures, and I'm uncomfortable if people are talking about me when I'm in the room," NF admits. "But the thing is, although it's really hard for me to have a conversation with someone about personal stuff, to put it in my music feels natural."