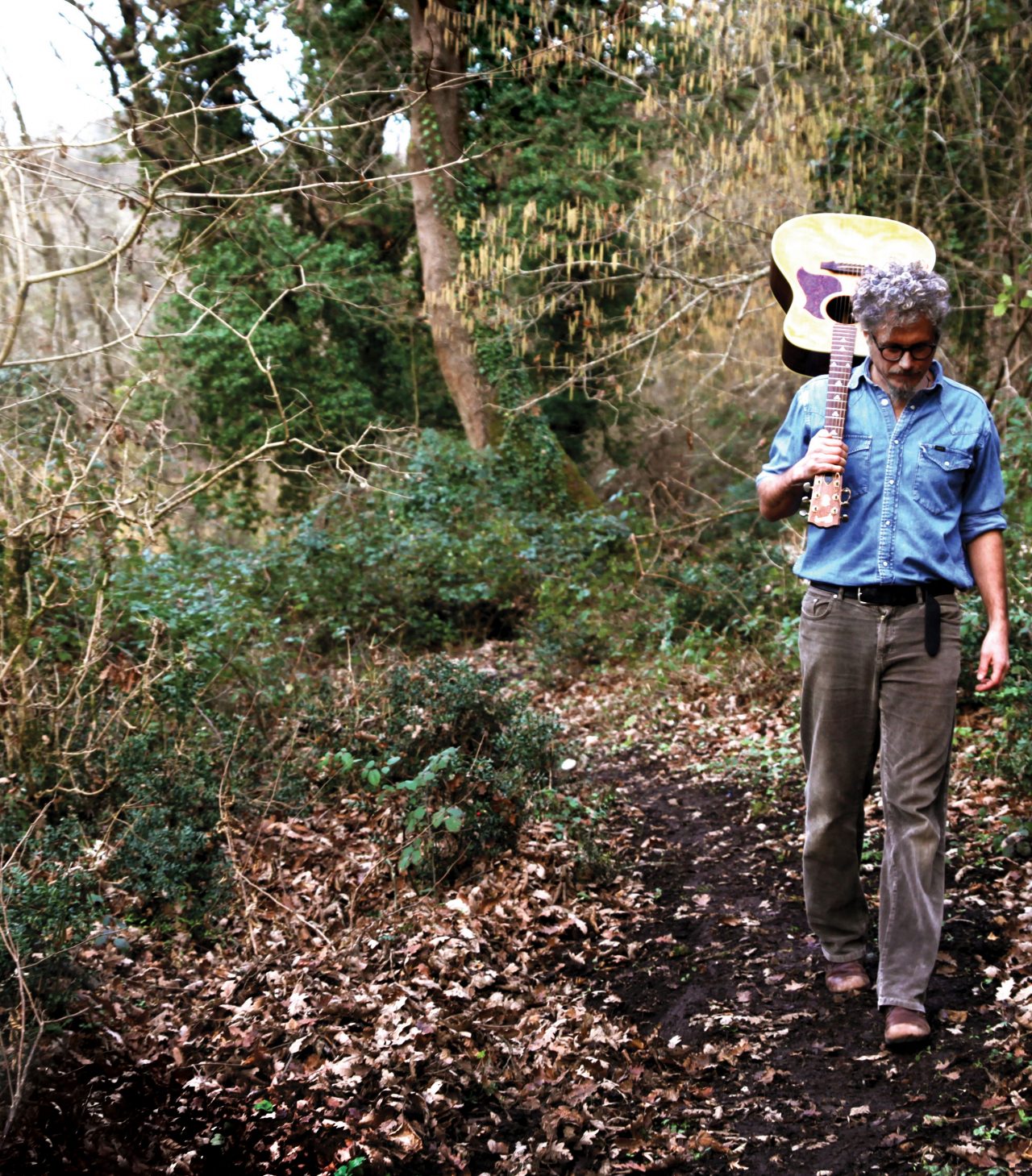 So, 13. Nov 2016
NICCOLÒ FABI
Niccolò Fabi is an Italian singer-songwriter. He has released nine albums between 1997 and 2016. He started his career in the lively music scene of the early Nineties and began gaining popularity in 1997 receiving the Critics' Award in the Newcomers' section of the Festival della Musica di Sanremo. The following nine albums mark Niccolò Fabi's artistic career, which is characterized by a particular attention to the musicality of the words.
Besides his activity as a singer, he also writes songs for other artists such as Laura Pausini. He has contributed to several musical scores like Gabriele Salvatores' "As God commands" and Giuseppe Bonito's "Pulce non c'è".
Niccolò worked along with fellow singers and songwriters Daniele Silvestri and Max Gazzè to the studio album "Il padrone della festa" and embarked with them in a sold-out tour in Italian indoor arenas and major European capitals.
In 2015 Fabi started a long musical journey across the most interesting Italian cultural organizations promoting young talents. This journey has been a chance for Fabi to meet again his long-time fans. On May 22nd Fabi, Silvestri and Gazzè played at the Arena di Verona and on July 30th they played a last show together in their hometown, Rome, in front of an audience of more than 20,000 people.
During last Summer Niccolò took part to several cultural exhibitions, solo or along with GnuQuartet. Between November 2015 and February 2016 he played, recorded and produced all alone "Una somma di piccole cose" in a country house in the small town of Campagnano di Roma. The album, released on April 22nd and anticipated by three tracks, peaked at #1 in the Italian album chart. For the first time Fabi hits the top of the charts.
Partner & Sponsoren
Volume

Ö-Ticket

Musicticket

Bank Austria