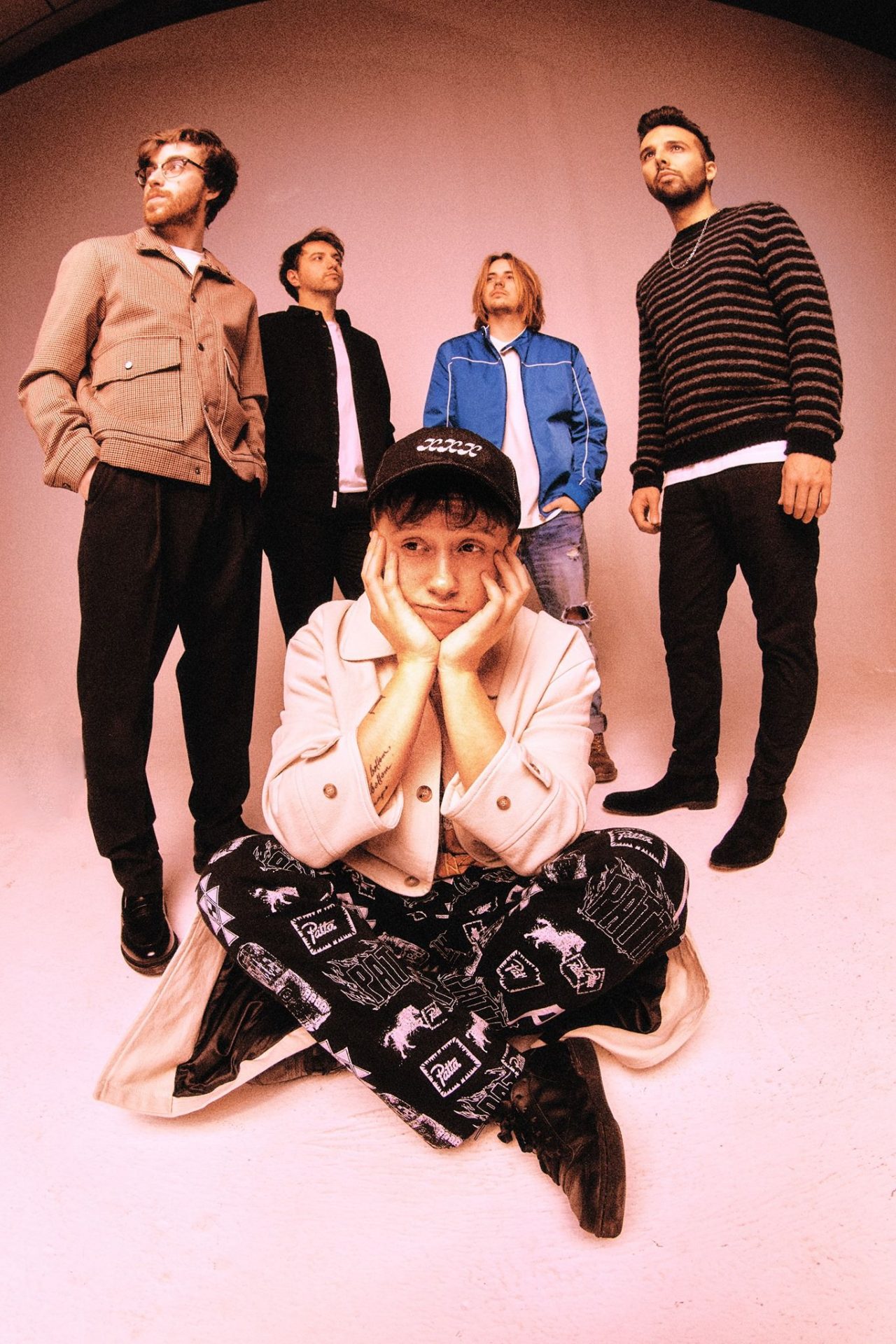 Mo, 4. Apr 2022
Neuer Termin! Diese Show wurde verschoben
FM4 Indiekiste presents
NOTHING BUT THIEVES
NEW DATE: 04.04.2021 – Tickets bleiben gültig!
Support: Black Honey
Opener: Kid Kapichi
It's with heavy hearts that we must announce our European dates of the Moral Panic Tour will now be taking place from March 2022. We absolutely cannot wait to return to some of our favourite places in the world, but like many other artists stuck between Covid and Brexit we have to wait a little longer. When we do see you though, we'll be bringing it big time. All tickets remain valid. Much love until then, NBT x
Nachdem es seit der Veröffentlichung der letzten EP vor zwei Jahren um Nothing But Thieves musikalisch sehr ruhig geworden ist, haben die Briten aus Southend-on-Sea nun jüngst eine neue Tour für den Herbst 2021 bestätigt.
Ihre Rückkehr auf die Bühnen möchten die Musiker mit ihren Fans im Oktober und November ausgiebig zelebrieren.